15 Little-Known Facts About Survivor Cagayan: Get the Inside Scoop
Posted on Jul 31, 2014 | 06:00pm
Survivor: Cagayan was a season for the books! We know you watched every episode, but there's more about last season that you didn't know. Check out 15 fun facts below.
1. The temperatures on Cagayan reached a blistering 103 degrees when the Survivors battled through the challenge "Kicking and Screaming."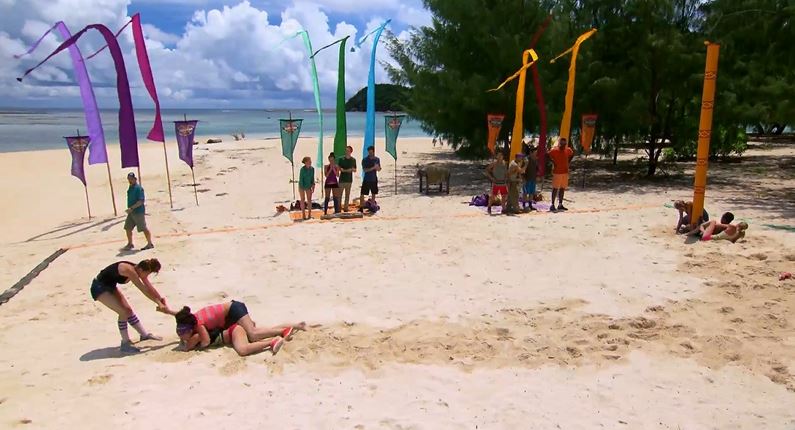 2. Recognize the field in "Living Color?" It was also used as the Redemption Arena from Blood vs. Water.

3. Production was forced to push the filming of the challenge "Vertigo" by two hours to be able to run the challenge at high tide.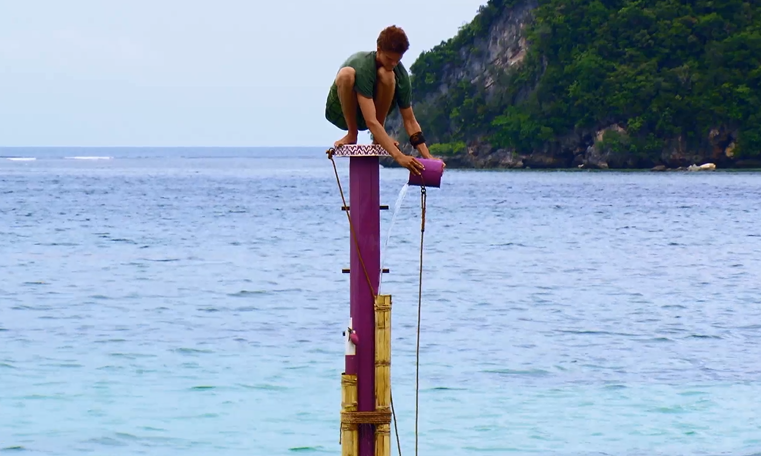 4. Due to the ever-changing weather, the "Supertramp" challenge was postponed three times.



5. Jeff Probst keeps it in the family! His father, Gerry Probst, rehearsed the challenge "Challenge Pitch."



6.The grueling challenge "Draggin' the Dragon" is new to Survivor. It was originally conceived as a water challenge.


7. The cog puzzle below from "Phish Farm" was similar to the one that Sophie completed in the final immunity challenge of South Pacific.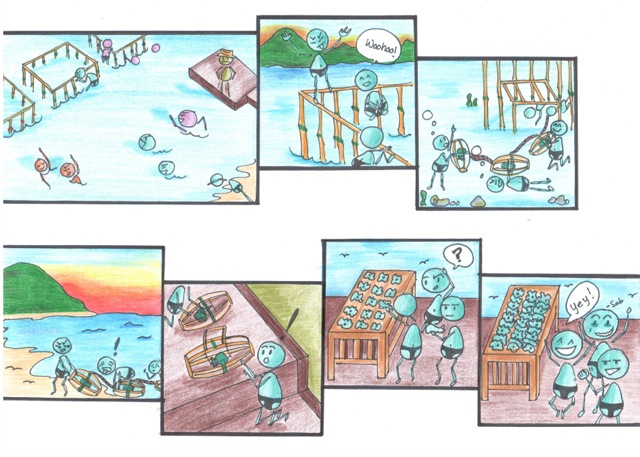 8.The challenge "Mazed and Confused" is named after the Led Zeppelin song "Dazed and Confused."

9. The challenge "Octopus Garden" was named after the Beatles song, "Octopus's Garden."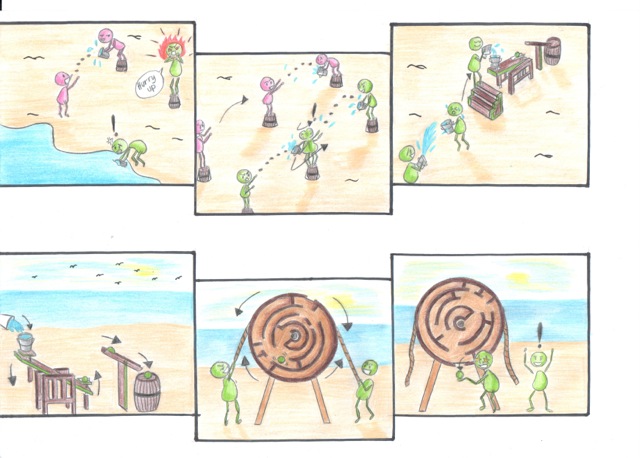 10. The challenge "Bermuda Triangles" was first performed in Survivor: Caramoan and it lasted three hours. Brenda and Andrea were the last two standing.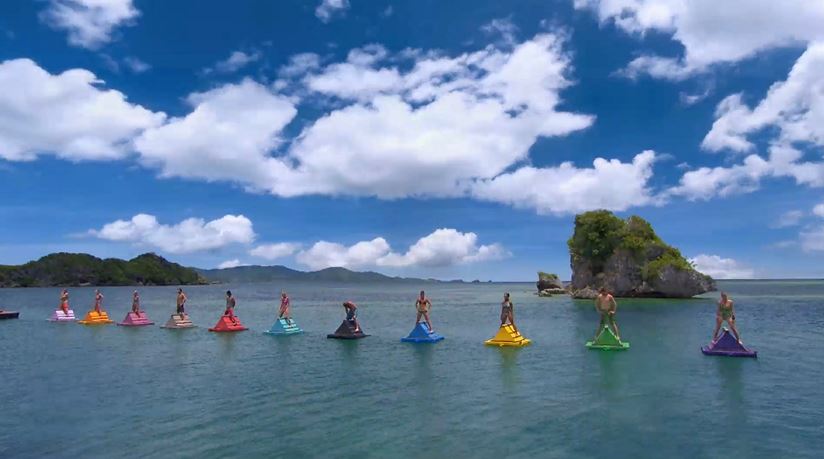 11. The amount of money spent on food in a Survivor Auction hit a record low in Survivor: Cagayan with castaways spending only $360.

12. Only the final few castaways had a chance to compete in the "Mud Run" in Survivor: Cagayan. The challenge first took place in Survivor: Borneo. Kelly Wiglesworth collected 15.9 pounds of mud, which led her to win the challenge.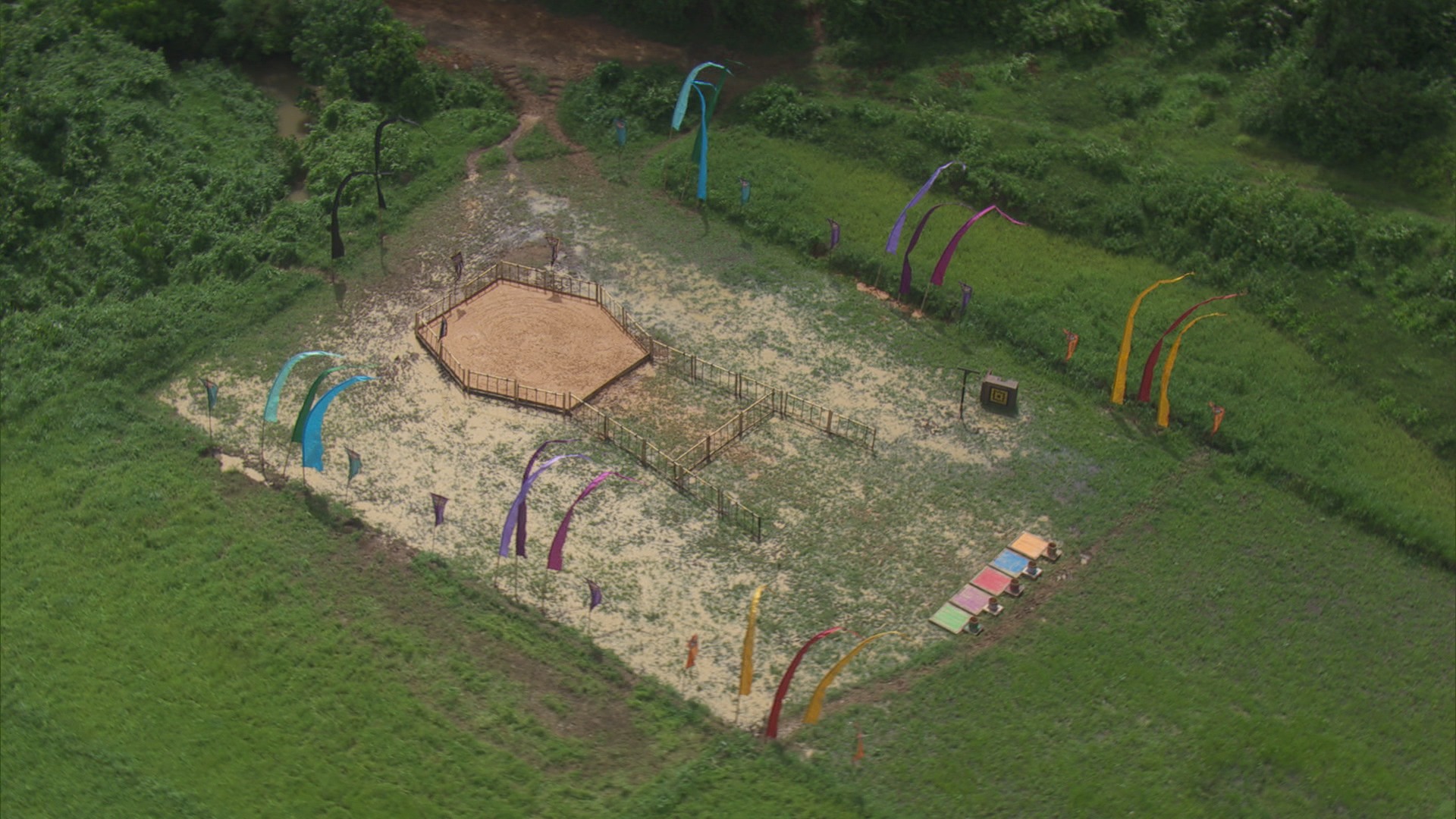 13. This is the third season to feature three tribes. Three tribes were also used on All-Stars and Philippines.

14. Solana, Appari, and Luzon are 3 of 28 municipalities on Cagayan.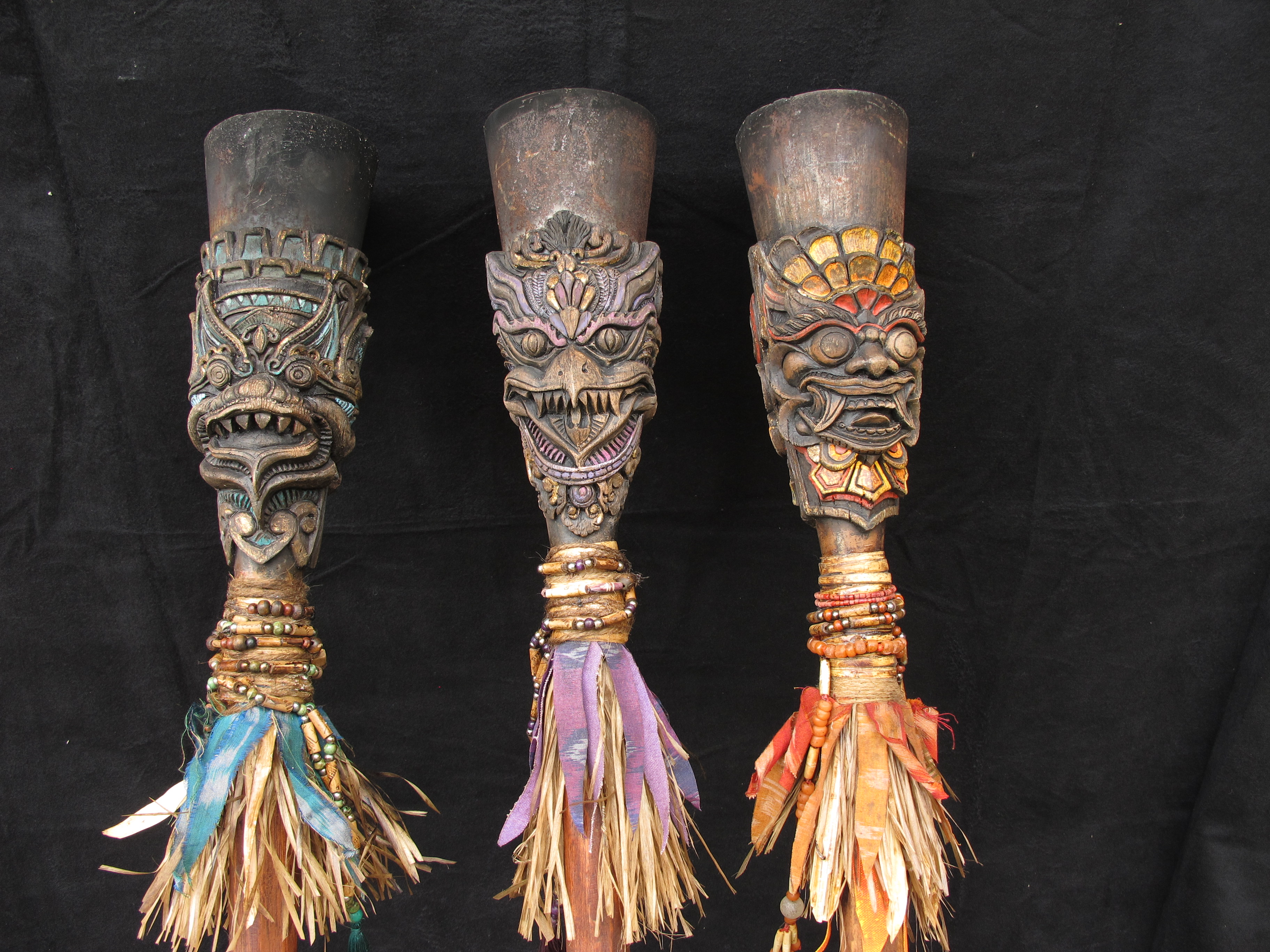 15. Of this season's 24 challenges, 11 referenced a song or artist.

Don't miss more Survivor this fall. Survivor: San Juan Del Sur premieres Wednesday, Sept. 24 at 8/7c!