7 Things John Rocker Revealed During Survivor Live: The Inside Scoop
John Rocker
, one of the most controversial castaways on Survivor: San Juan Del Sur, found himself a victim of the season's first
blindside
when his tribe voted him out during
last night's episode
. Take a look at a round up of interesting highlights he revealed during his Survivor Live chat with guest host and Survivor fan favorite,
Malcolm Freberg
.
1. John would have given Val his idol if she hadn't lied about having one.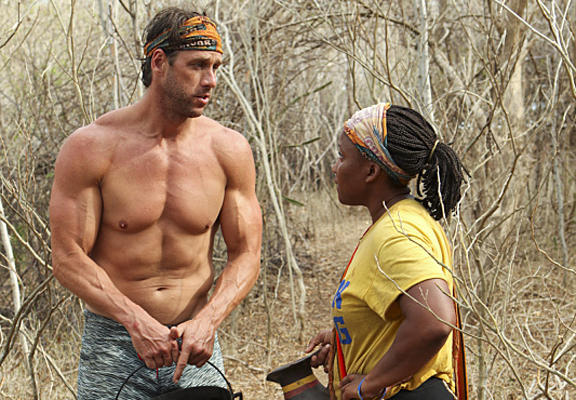 2. He felt Coyopa was outmatched athletically by Hunaphu.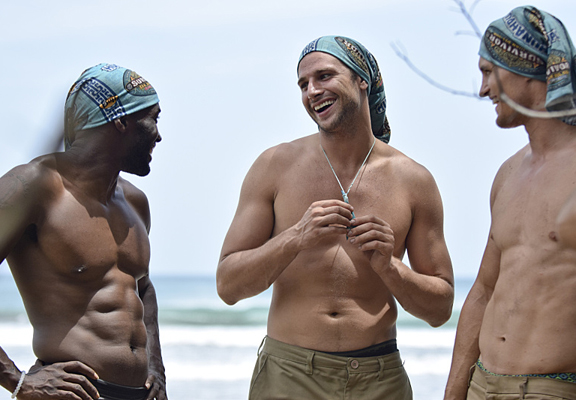 3. John considered Josh his closest ally and the strongest member of his tribe.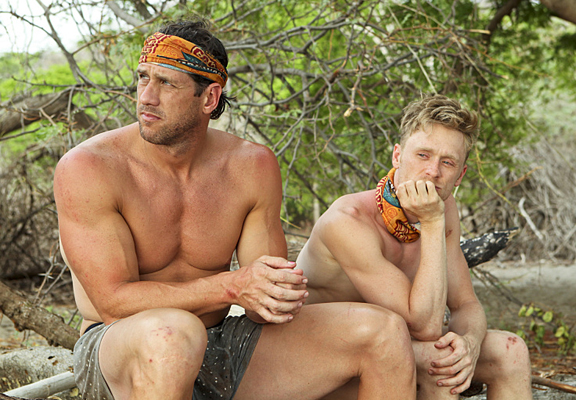 4. He thinks he would have been in trouble regardless of what happened during or after the immunity challenge.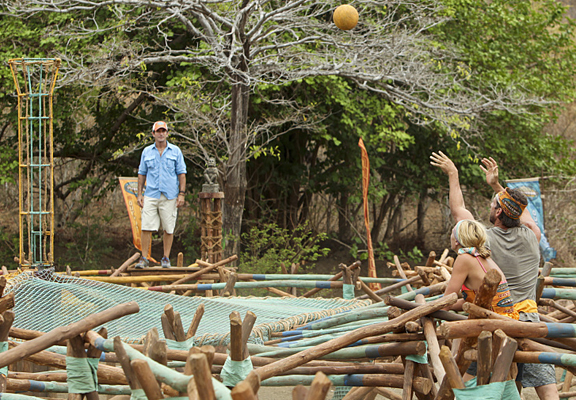 5. When he saw the first vote was for him, he knew he was probably going home.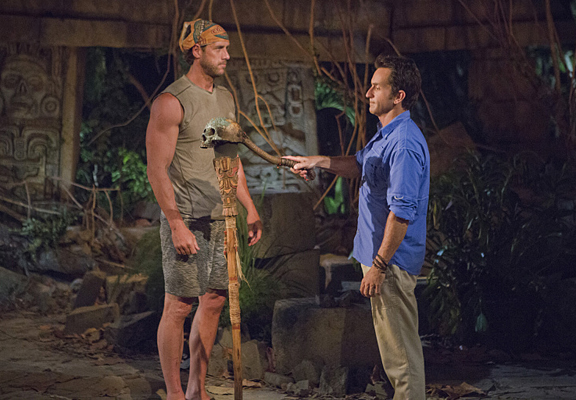 6. He's friends with Jeremy, Val, Natalie and Nadiya and says the "twinnies" are a piece of work and little instigators but they're fun to hang out with.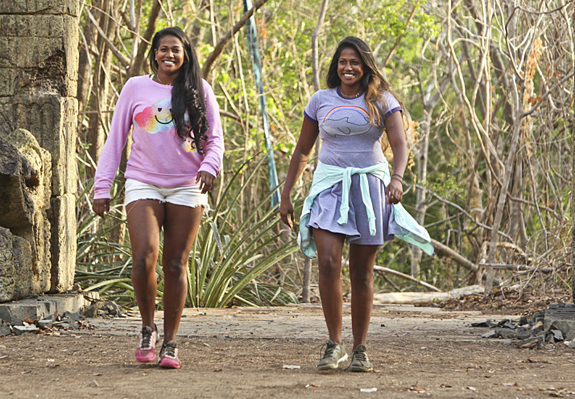 7. The hardest survival aspect of the game was being constantly hungry and not knowing when he would eat again. He lost 19 pounds in 10 days.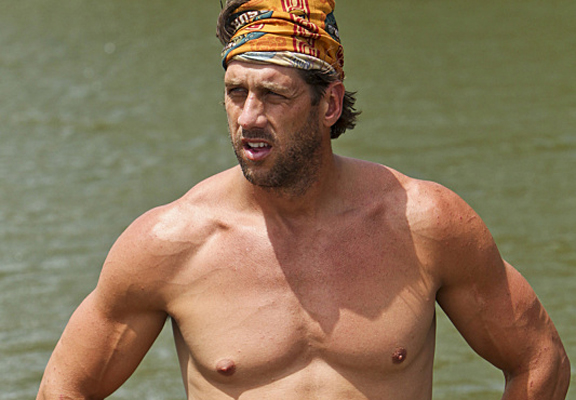 Watch the entire chat on demand
here.