7 Things We Learned From Dale's Survivor Live: The Inside Scoop
Posted on Oct 30, 2014 | 04:00pm
Just one week after watching his daughter Kelley get voted off,
Dale Wentworth
became the next eliminated castaway on
last night's Survivor
. Check out some highlights from his Survivor Live chat to find out his best moment of the game, what he really thought of Hunahpu's bartering and more.
1. Dale considers being the first father/daughter team on Survivor priceless and worth more than any amount of money he or Kelley could have won.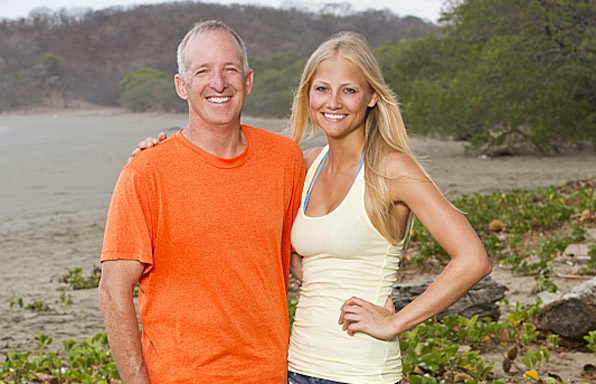 2. Being the only tribe member on Coyopa from the west coast made it difficult to bond with his teammates.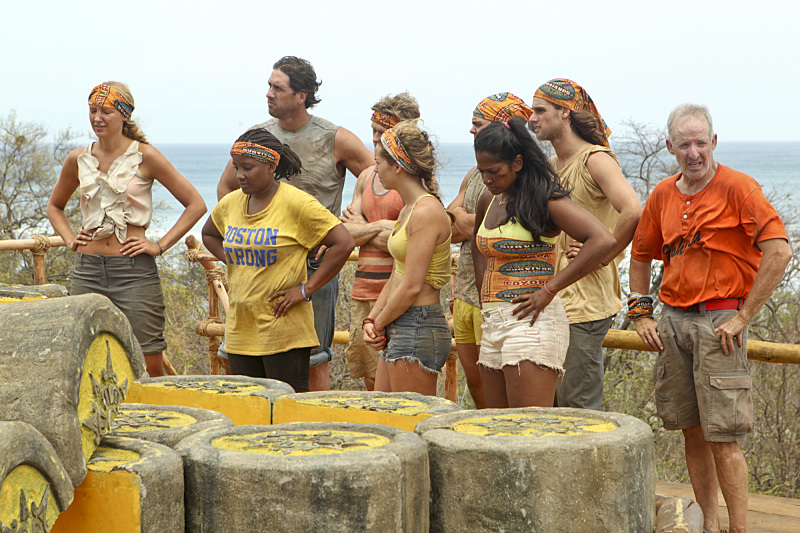 3. He refers to his fake idol as his "fail mary" attempt.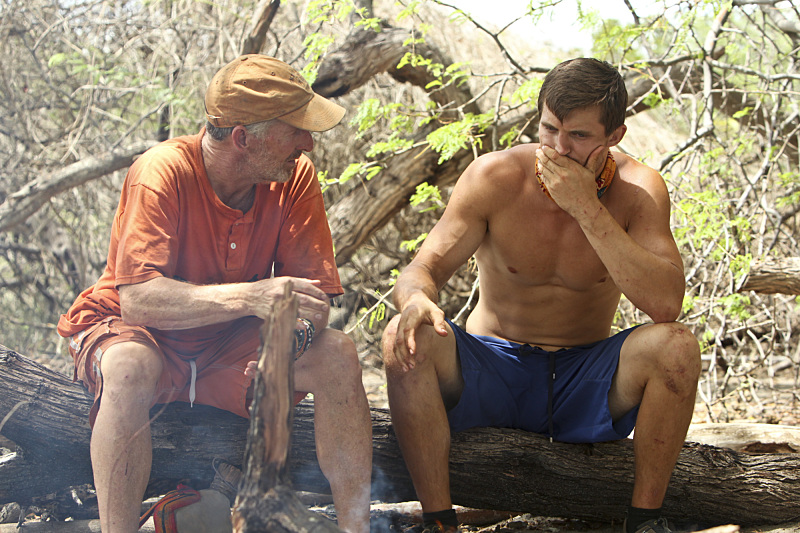 4. "I thought I was on Survivor, not Let's Make A Deal" - Dale, on Hunahpu's bartering attempts.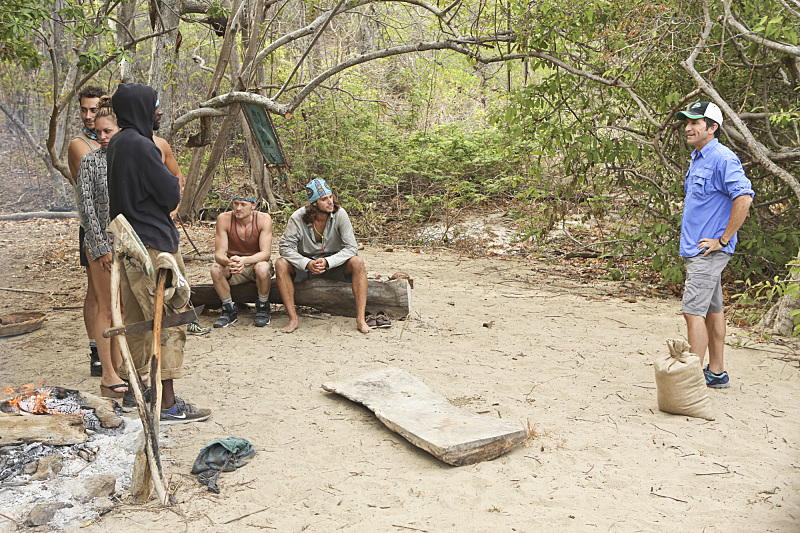 5. Dale's best moment was watching Kelley win the sumo challenge on her birthday and his worst was watching her get voted out on Father's Day.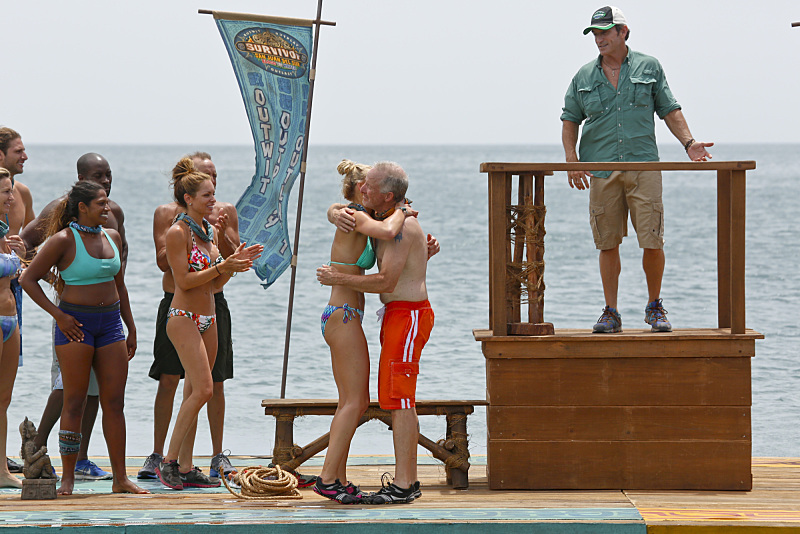 6. He tried working with Baylor on day one, but she blew him off.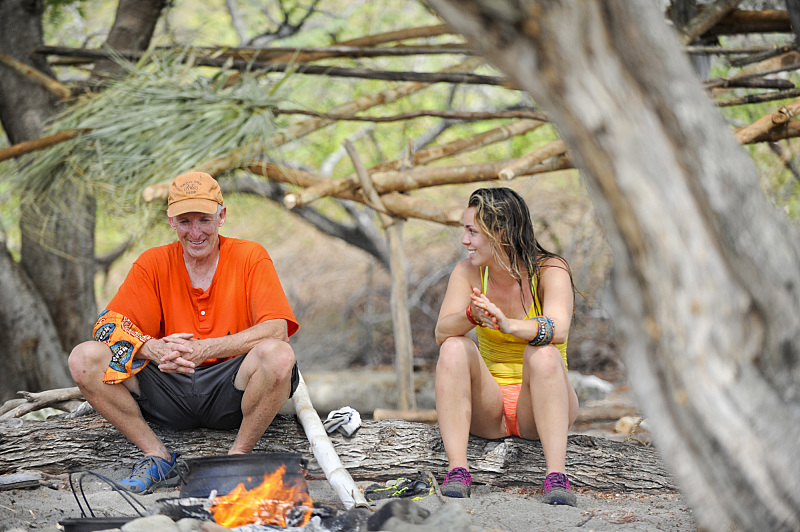 7. Dale and Kelley originally applied for The Amazing Race but were asked if they were interested in being on Survivor.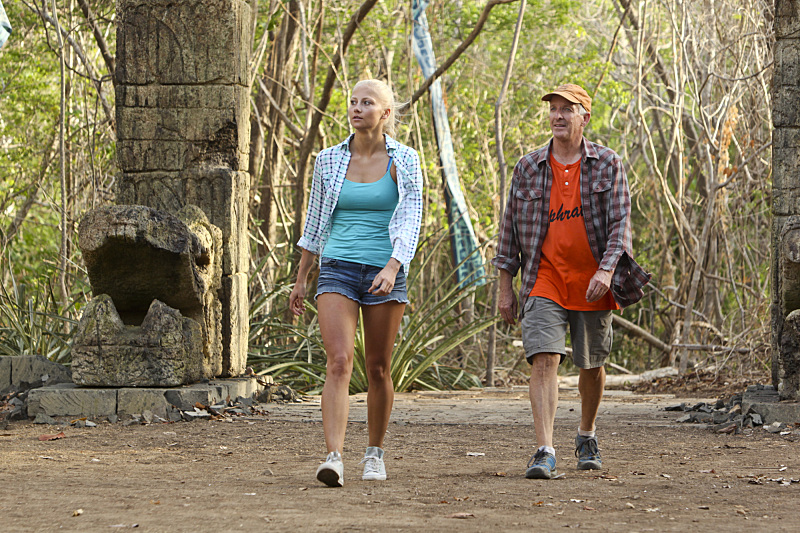 Watch Dale's entire chat
here
.