There's Passion In Paradise When Two Millennials Hook Up On Survivor
It sure didn't take long for Taylor and Figgy to hook up and embark on a budding showmance.
During the
season premiere of Survivor: Millennials Vs. Gen X
, it was clear that laid-back snowboard instructor
Taylor
and Nashville bartender
Figgy
had their eyes fixed on each other.
However, it wasn't until the Season 33's
second episode
that the good-looking duo made bold romantic moves, regardless of the cameras rolling or nearby tribe mates.
Apparently, privacy is subjective when you're on a deserted island.
"I really like Figs," said Taylor. "She's super rad, easy to be around.. I mean, she's really beautiful."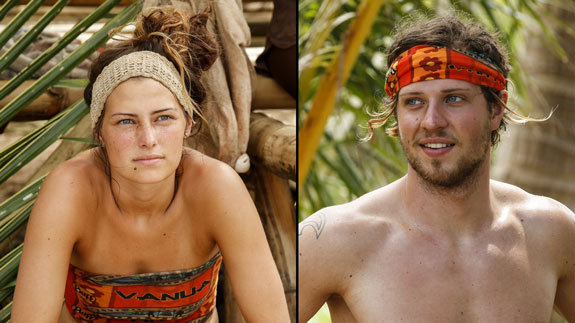 Figgy revealed similar feelings about Taylor, saying, "I didn't come here for romance but, oh my god, those blue eyes... they are dangerous."
One thing led to another and...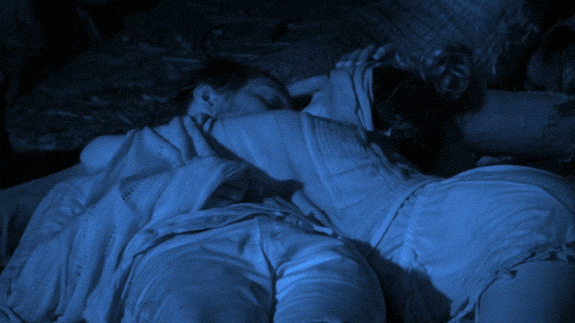 With the sun setting and love in the beach air, they cuddled up together at camp and it wasn't long before Taylor was stealing a kiss... or two.
For fellow Millennial
Micheala
, the moment wasn't as tender. She couldn't believe her eyes and, while commenting on the incognito make-out session, said, "You stink, your mouth is nasty, you've got sand in your drawers, and you're kissing somebody? That's
disgusting
."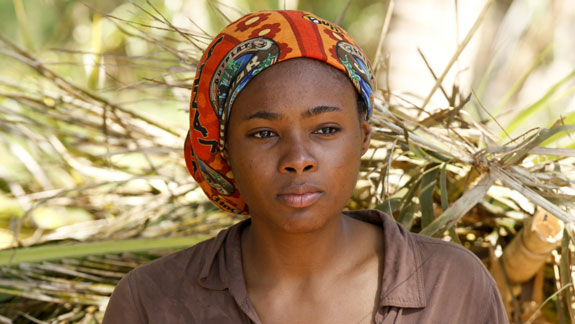 The morning after, most of the Vanua Tribe gave the attractive couple a tough time about their midnight macking, which just made the the situation
that
much more awkward.
Do you think this steamy hook-up will help—or hurt—Figgy and Taylor's gameplay on
Survivor
?
Watch
Survivor: Millennials Vs. Gen X
on Wednesdays at 8/7c!