What Did Survivor Finalist Tai Trang Do With His Gift From Sia?
This lovable castaway wasn't named Sole Survivor, but what he received from Sia gave him far more joy in the end.
Posted on Sep 28, 2016 | 04:00pm
Survivor
fans may recall that during
Season 32 Live Reunion Special
, finalist
Tai Trang
was treated to a special surprise by singer/songwriter Sia, who caught everyone off-guard—even
host Jeff Probst
!—when she made her way from the audience to the stage.
That night, the "Elastic Heart" singer presented the devoted animal lover with a generous gift of $50K for himself, as well as $50K towards the charity of his choice.
If you're wondering how Tai spent his gift from Sia, keep reading!
First, let's rewind a bit.
Tai, who was best friends with Mark, the chicken, during his season, was left completely speechless when Sia surprised everyone with her unexpected donation.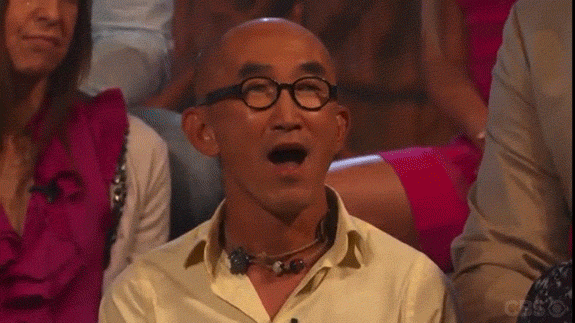 "Thank you for showing America how to be kind to animals," said the talented pop artist and animal activist from underneath a mask of hair.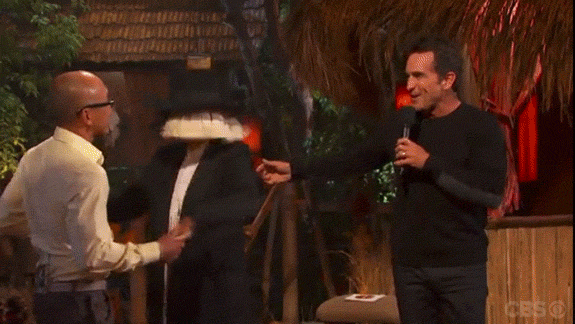 Thank you @Sia . Am Still in shock from your incredible sweet surprise @survivorcbs .the most generous gifts to animals & me #beKind #wow

— Tai Trang (@TaiTrangSF) May 20, 2016
It's now been four months since that incredible moment, so how exactly did the humble San Francisco gardener choose to spend his gift from Sia?
Chart topping singer @Sia is donating $40,000 to Wildlife Alliance thanks to @survivorcbs finalist, @TaiTrangSF and his respect for animals! pic.twitter.com/Slm9m9ohxS

— Wildlife Alliance (@WildlifeRescue) September 28, 2016
Tai donated $40K to
Wildlife Alliance
after
he won a special reward during his time on Survivor
and toured Cambodia's Phnom Tamao Wildlife Rescue Center in-person.
There, Tai was touched by all the rescued animals, especially Lucky, the elephant, who paints!
As for the remaining $10K, Tai donated that to the Humane Farming Association (HFA).
A big congrats to Tai and Sia for shining a bright light on such an important topic.
If you'd like to
support conservation and rescue efforts
, join Tai and Sia in making a difference by donating, too.
Watch
Survivor: Millennials Vs. Gen X
on Wednesdays at 8/7c!