Tony's Secret Bunker Doesn't Stay Hidden For Long On Survivor: Game Changers
Watch as Tony's early scheme came to a head in the Season 34 premiere.
It goes without saying that castaway
Tony Vlachos
played an aggressive game during his short time on the new season of
Survivor
; though, based on his early exit, some might say he was a little
too
aggressive.
SUBSCRIBE: Catch Up On Full Episodes Of All 34 Seasons Of Survivor On CBS All Access
The
Survivor: Cagayan
winner immediately started rubbing his fellow Mana Tribe members the wrong way as he darted into the jungle openly searching for an Immunity Idol.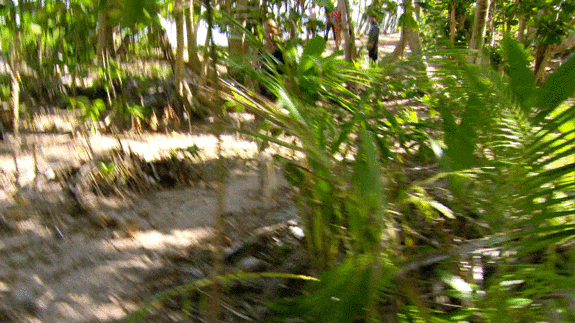 Taking his scheming a step further, Tony decided to build a secret spy bunker by the well where he could hide underground and potentially gain intel while listening to nearby gossip sessions.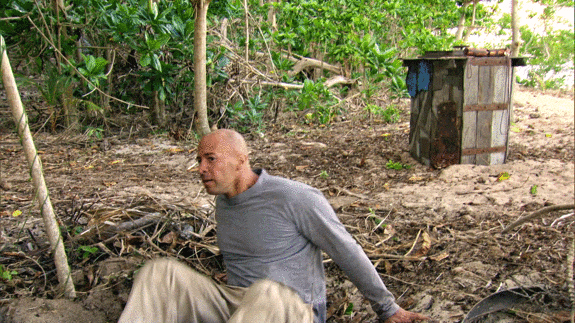 Before the 42-year-old could make little more than a dent in his covert shelter, though, he was caught by
Troyzan
, who immediately knew Tony was up to something fishy—if for no other reason than Tony's "fantastic guilty face."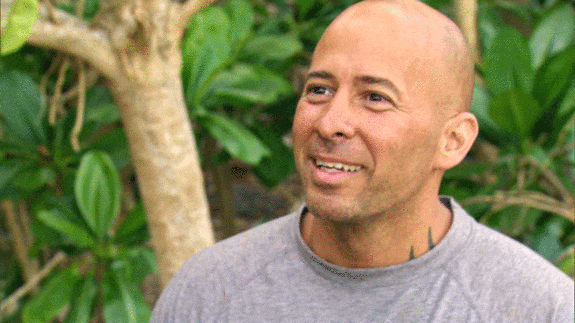 Despite getting called out, Tony skirted by the first Tribal Council unscathed as Ciera was sent home packing.
That wasn't about to stop him from continuing to work on his spy bunker; but, his stealth safe-place was anything but, and Tony was forced to sneak away to avoid detection from Troyzan and
Sandra
in the middle of the night.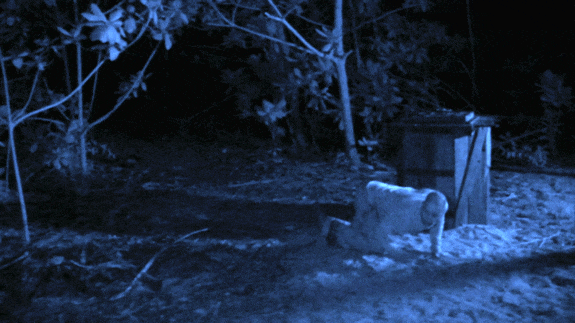 Not surprisingly, this caused another rift within the Mana Tribe and spurred the others to vote Tony out before any of his game-changing plans came to fruition.
And so, the Jersey boy's torch was snuffed.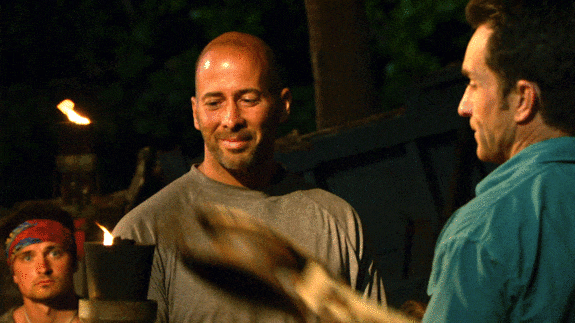 Looks like this one-time Sole Survivor won't be making a comeback anytime soon.
Watch
Survivor: Game Changers
on Wednesdays at 8/7c on CBS and
CBS All Access
.