In addition to watching the season premiere of Survivor: Game Changers and hearing from the latest cast-off, here's your chance to get an exclusive look at all the action you missed around camp, including secret scenes, day-after reflections, and candid moments you won't find anywhere else.

STREAM: Exclusive Bonus Clips From Survivor: Game Changers On CBS All Access

Each week following the latest episode of Survivor, CBS All Access will release a heap of exclusive content that's only available to its lucky subscribers.

Here's a sample of never-before-seen bonus clips from the premiere, so keep coming back for more after each new episode of Survivor: Game Changers.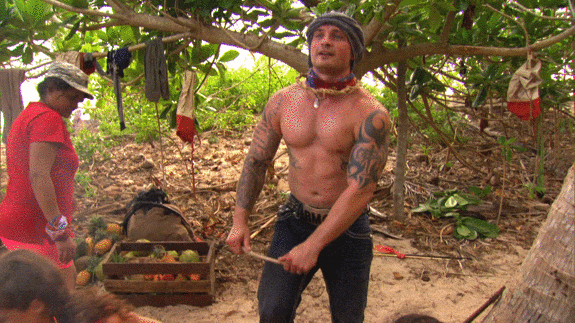 No flint, no problem: Mana Tribe member Caleb Reynolds wasted no time proving his worth during his first few days at camp. If anyone could pull off this fiery feat, it's Big Brother's Beast Mode Cowboy.

Watch Caleb impress the whole tribe.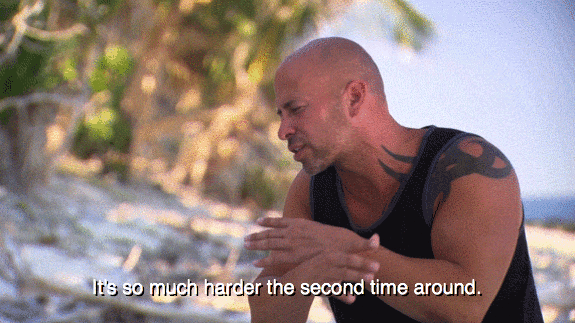 The King becomes Public Enemy No. 1: The day after his departure, Mana Tribe member Tony Vlachos reflected on his downfall, which he blames mostly on his reputation.

Find out what the Survivor: Cagayan winner had to say about his early send-off.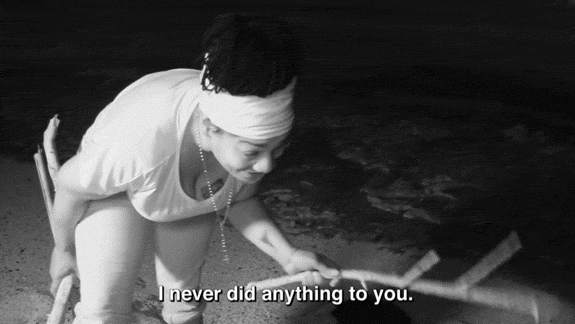 Cirie keeps it real: The outspoken castaway embarking on her fourth cycle of Survivor, Cirie went right up to J.T. to be extra clear with her words.

Was she able to clear the air with J.T., or will they never be able to see eye to eye?

Watch the heated conversation unfold in the wee hours.

WATCH: These Four Little Words Led To Ciera Eastin's Exit From Survivor: Game Changers

For even more exclusive behind-the-scenes clips following the latest Survivor: Game Changers episodes, subscribe to CBS All Access.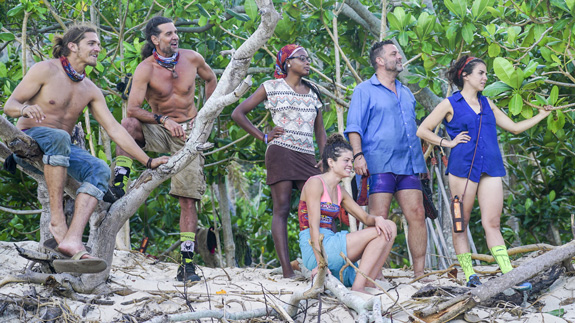 Watch all-new episodes of Survivor: Game Changers on Wednesdays at 8/7c on CBS and CBS All Access.

Then, head over to Survivor's Facebook page to catch Survivor: Beyond The Buff on Thursdays at 3 PM ET / 12 PM PT.

Finally, catch up on full episodes of all 34 seasons of Survivor on CBS All Access.