In addition to watching the latest episode of Survivor: Game Changers entitled "Survivor Jackpot" and hearing from the latest cast-off, now's your chance to get an exclusive look at all the action you missed around camp, including secret scenes, day-after reflections, and candid moments you won't find anywhere else.

STREAM: Exclusive Bonus Clips From Survivor: Game Changers On CBS All Access

Each week, following the latest episode of Survivor, CBS All Access will release a heap of never-before-seen content that's only available to its lucky subscribers.

Here's a sample of must-see bonus clips from the latest episode of Survivor that prove a tribe swap can result in a clean slate for some, square one for others, and game over for one.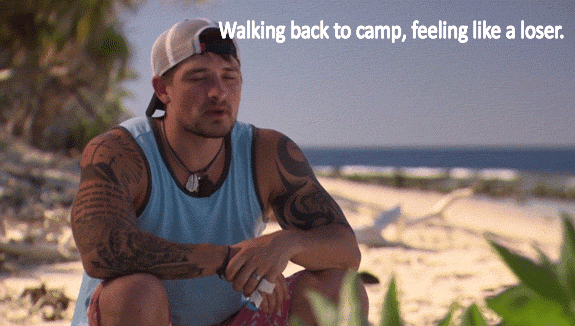 Caleb kisses the game goodbye: Following his early departure from Game Changers, Caleb Reynolds reflects on his second Survivor journey, knowing at least he made it to the tribe swap and "got to play with some of the best of the best."

Watch Caleb take in his last moments in Fiji.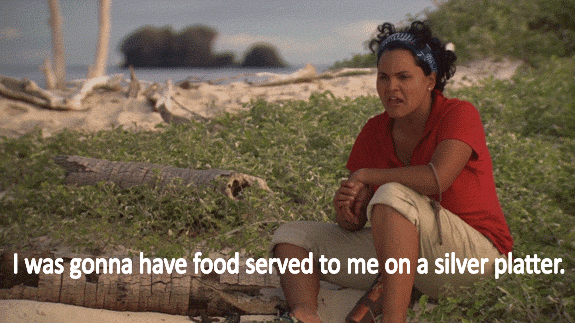 Sandra revels in the luxuries of the Nuku Tribe: Sometimes a tribe swap can bring pleasant surprises. What aspects of Sandra's new environment have her elated beyond belief?

Find out what this two-time winner has to say about switching tribes.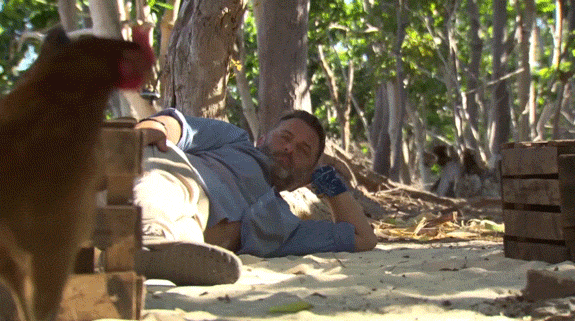 Jeff's all about the chickens: You won't believe what this funny three-time player has to say about the four chickens walking around his new camp.

Apparently, ample downtime leaves a lot to consider.

Hear Jeff's chicken confession.

READ: Can Caleb And Tai Still Be Friends After An Intense Tribal On Survivor: Game Changers?

For even more exclusive behind-the-scenes clips following the latest Survivor: Game Changers episodes, subscribe to CBS All Access.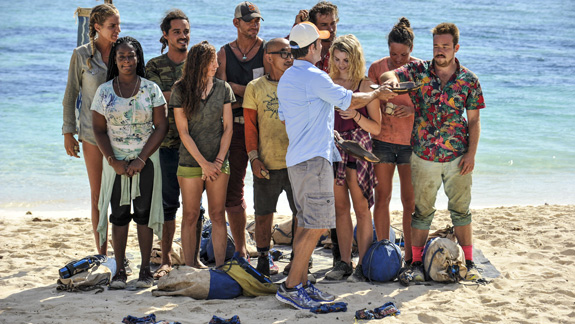 Watch all-new episodes of Survivor: Game Changers on Wednesdays at 8/7c on CBS and CBS All Access.

Then, head over to Survivor's Facebook page to catch Survivor: Beyond The Buff on Thursdays at 3 PM ET / 12 PM PT.

Finally, catch up on full episodes of all 34 seasons of Survivor on CBS All Access.