Even Host Jeff Probst Was Blown Away By The Insane Tribal Chaos On Survivor: Game Changers
The most recent Tribal Council is something you have to see to believe.
Posted on Mar 23, 2017 | 10:00am
When host
Jeff Probst
said the latest Tribal Council during
Survivor: Game Changers
was "unprecedented," he wasn't just blowing smoke.
STREAM: Watch All 34 Seasons Of Survivor On CBS All Access
That's because, for the first time in the series' history, not one but
two
tribes were tasked with working together to vote out a single castaway—or risk splitting the vote with a rock-draw elimination—in the all-new episode entitled "The Tables Have Turned."
While the Nuku Tribe had numbers on their side, Mana had a secret weapon: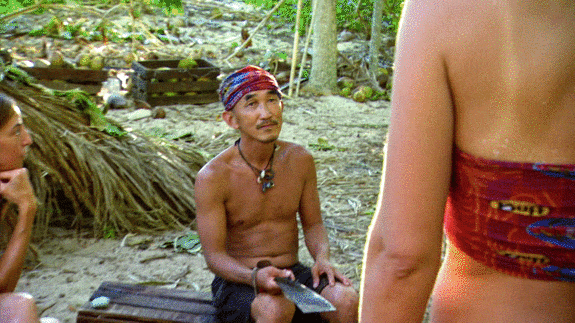 Suffice to say, the ensuing Tribal Council did
not
disappoint.
Both tribes went in "guns blazing," as
Culpepper
suggested one of the castaways could potentially turn on their tribe to benefit their own personal game—a "Mexican standoff" of sorts.
But some players, like
Sandra
, were confident that her teammates would stay loyal to Nuku.
Of course, loyalty has its drawbacks, as
Hali
pointedly reminded everyone, because their stubbornness could possibly lead to a rock draw.
That's when the conversation devolved into a lot of bickering, whispering, finger-pointing, and, well... it all fell apart from there.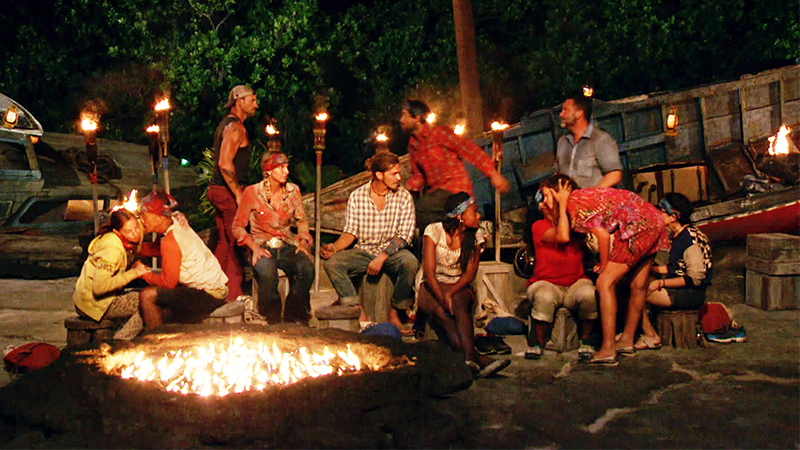 Before long, the castaways were getting up out of their seats to talk strategy with opposing players, starting with
JT
and Culpepper, followed by Hali and Sandra, and followed by pretty much everyone.
Eventually, both tribes reached a boiling point and decided to vote, uncertain of how it would end.
It's no wonder castaways like
Jeff Varner
were more than a little nervous about their tribe's chances.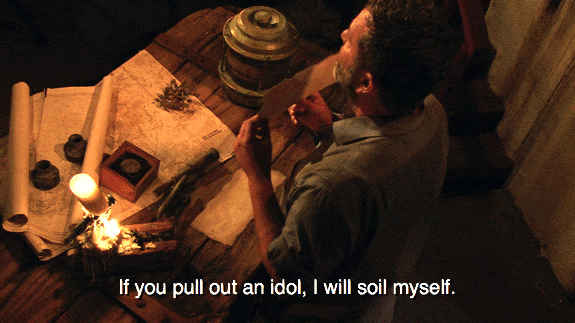 And soil himself he did—metaphorically speaking, that is—as Tai gave his Immunity Idol to
Sierra
and foiled Nuku's plans.
For Nuku, that also meant saying goodbye to one of their own:
Malcolm
.
Never let it be said that
Survivor: Game Changers
isn't living up to its name.
Watch all-new episodes of
Survivor: Game Changers
on Wednesdays at 8/7c on CBS and
CBS All Access
.