In addition to watching the latest episode of Survivor: Game Changers entitled "The Tables Have Turned" and hearing from the latest cast-off, here's your chance to get an exclusive look at all the action you missed around camp—including secret scenes, day-after reflections, and candid moments you won't find anywhere but CBS All Access.

STREAM: Exclusive Bonus Clips From Survivor: Game Changers On CBS All Access

Each week, following the latest episode of Survivor, CBS All Access unleashes a heap of never-before-seen content that's only available to subscribers.

Here's a sample of must-see bonus clips from the latest episode that demonstrate just how devastating Immunity Idols can be and the ways in which Reward Challenges really factor into the game.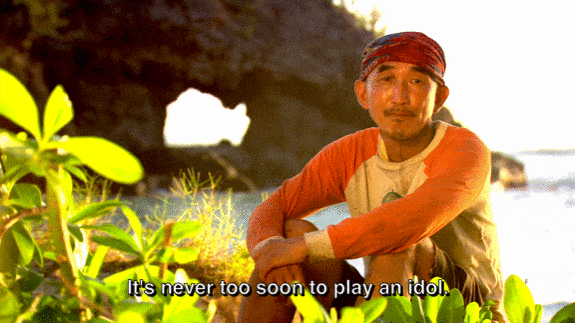 All part of the plan: Before Tribal even starts, Tai reveals that giving his newfound idol to Sierra and voting Malcolm out was Mana Tribe's strategy from the beginning.

Find out why Tai was actually looking forward to that epic Tribal.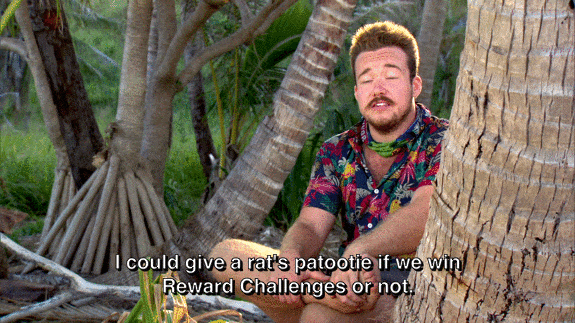 Just desserts: Following the loss of the latest Reward Challenge, Zeke tells us how he really feels about winning food and drinks for his tribe.

Watch as Zeke explains why losing rewards is "no reason to be upset."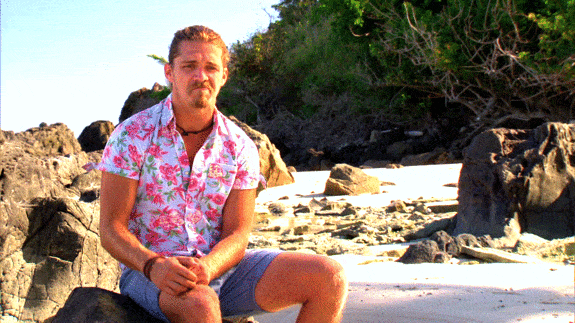 Let the waterworks flow: After his shocking departure from Survivor: Game Changers, Malcolm explains how it took him a day of shedding manly tears to process that unprecedented Double Tribal.

See how Malcolm is coping with his untimely exit from the game.

READ: Malcolm Calls Out JT For What He Deems "The Stupidest Move In Survivor History"

For even more exclusive behind-the-scenes clips following the latest Survivor: Game Changers episodes, subscribe to CBS All Access.

Watch all-new episodes of Survivor: Game Changers on Wednesdays at 8/7c on CBS and CBS All Access.

Then, head over to Survivor's Facebook page to catch Survivor: Beyond The Buff on Thursdays at 3 PM ET / 12 PM PT.

Finally, catch up on full episodes of all 34 seasons of Survivor on CBS All Access.