In addition to watching the latest episode of Survivor: Game Changers entitled "Dirty Deed" and hearing from the latest cast-off, here's your chance to get an exclusive look at all the action you missed around camp—including secret scenes, day-after reflections, and candid moments you won't find anywhere but CBS All Access.

STREAM: Exclusive Bonus Clips From Survivor: Game Changers On CBS All Access

Each week following the latest episode of Survivor, CBS All Access unleashes a heap of never-before-seen content that's only available to subscribers.

Here's a sample of must-see bonus clips from "Dirty Deed" that demonstrate just how tense camp became once certain egos came into play.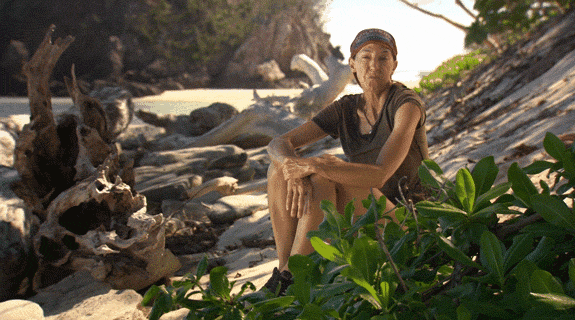 Debbie puts the blame on Brad: Following Debbie's unsuccessful balancing act and her heated argument with Brad, the 51-year-old Season 32 castaway blew off some steam in a very blunt interview.

Find out what Debbie thinks is Brad's real issue.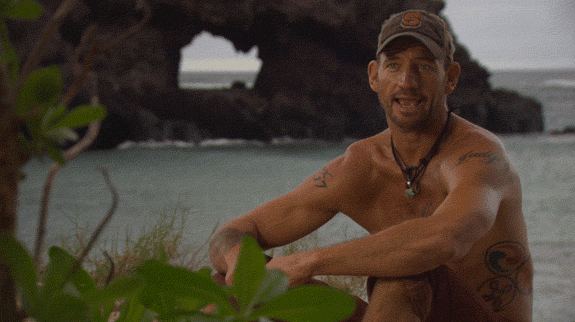 Brad speaks his peace: The 47-year-old Floridian shared some bold final words for Debbie, and, well, they probably aren't the nicest things he's ever muttered.

Watch as Brad lays into Debbie.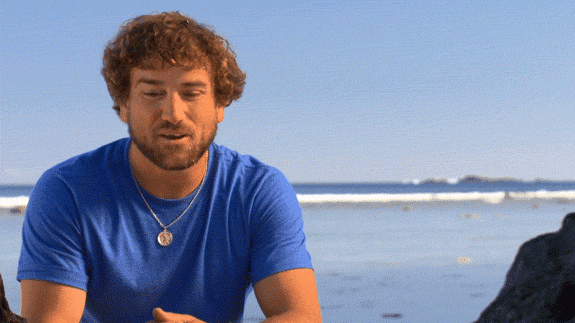 It's all about perspective for this three-time player: JT leaves the show with a newfound outlook on the game and describes how Game Changers compares to his previous seasons.

See what JT has to say about the majority of people who make it to the end game.

For even more exclusive behind-the-scenes clips following the latest Survivor: Game Changers episodes, subscribe to CBS All Access.

READ: JT Reveals Why He Didn't Bring His Idol With Him To Tribal On Survivor: Game Changers

Watch all-new episodes of Survivor: Game Changers on Wednesdays at 8/7c on CBS and CBS All Access.

Then, head over to Survivor's Facebook page to catch Survivor: Beyond The Buff on Thursdays at 3 PM ET / 12 PM PT.

Finally, catch up on full episodes of all 34 seasons of Survivor on CBS All Access.