In addition to watching the latest episode of Survivor: Game Changers entitled "Vote Early, Vote Often" and hearing from the latest cast-off, now's your chance to get an exclusive look at all the action you missed around camp—including secret scenes, day-after reflections, and candid moments you won't find anywhere else.

STREAM: Exclusive Bonus Clips From Survivor: Game Changers On CBS All Access

Each week following the latest episode of Survivor, CBS All Access will release a heap of never-before-seen content that's only available to subscribers.

Here's a sample of must-see bonus clips from the latest episode—including sit-downs with Caramoan Sole Survivor John Cochran and Debbie after their good, long strategy talk on Exile Island.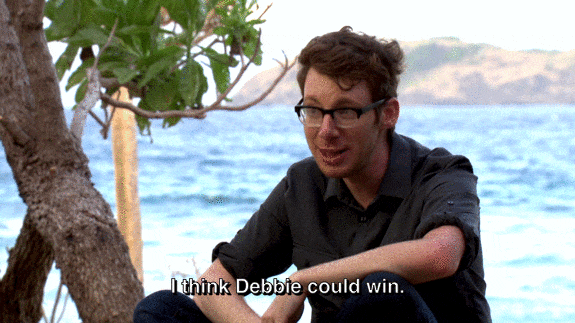 Cochran's Game Changers thoughts: While making his one-time appearance on Survivor: Game Changers, Cochran explains why he thinks Debbie could take home the $1 million prize.

See what else Cochran had to say about the season so far.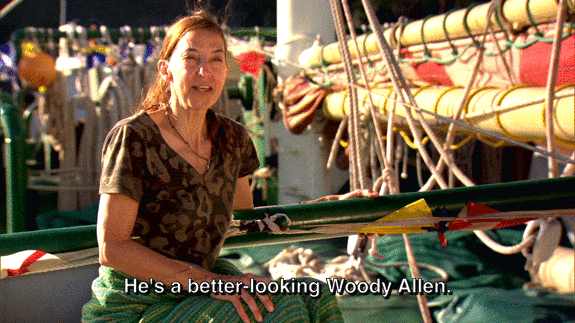 Lightyears ahead: After her once-in-a-lifetime meeting with Cochran, Debbie tells us what she learned from the former winner and how it could affect her game moving forward.

Find out what Debbie had to say about her surprise encounter with Cochran.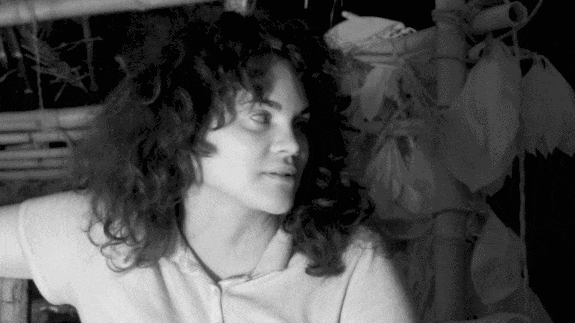 Sandra vs. Aubry: The self-proclaimed Queen of Survivor was dethroned this week, but a secret scene that didn't make the final cut reveals more of Sandra's beef with Aubry after JT's elimination at the previous Tribal.

Watch the bickering unfold between the two Nuku Tribe members.

READ: Survivor Queen Sandra Waves Goodbye To The Hat Trick As She Exits Game Changers

For even more exclusive behind-the-scenes clips following the latest Survivor: Game Changers episodes, subscribe to CBS All Access.

Watch all-new episodes of Survivor: Game Changers on Wednesdays at 8/7c on CBS and CBS All Access.

Then, head over to Survivor's Facebook page to catch Survivor: Beyond The Buff on Thursdays at 3 PM ET / 12 PM PT.

Finally, catch up on full episodes of all 34 seasons of Survivor on CBS All Access.