An Emotional Tribal Leaves The Castaways In Tears On Survivor: Game Changers
Watch the Survivor moment that host Jeff Probst said "will never be forgotten."
Posted on Apr 12, 2017 | 05:00pm
What started out as just an ordinary
Survivor
Tribal Council quickly took an emotional turn on Wednesday night.
STREAM:
Exclusive Bonus Clips From Survivor: Game Changers On CBS All Access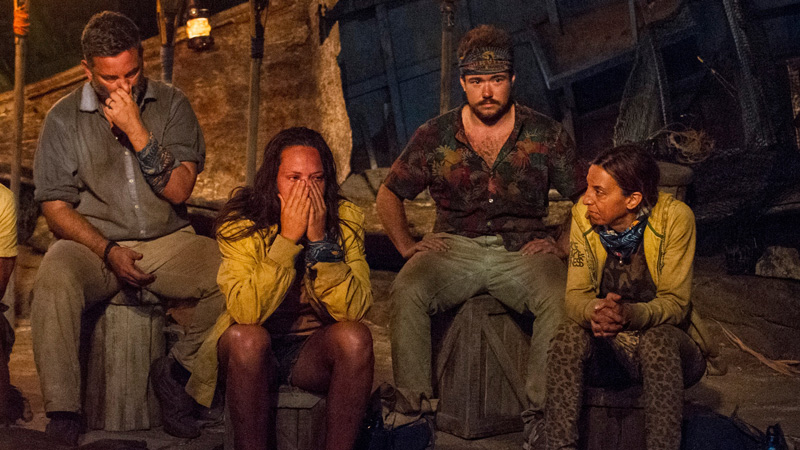 After "
What Happened On Exile, Stays On Exile
" aired on April 12,
Jeff Varner
made the following public statement on his social channels:
"Yep. I did that. And I offer my deepest, most heart-felt apologies to Zeke Smith, his friends and life allies, his family and to all those who my mistake hurt and offended. I recklessly revealed something I mistakenly believed everyone already knew. I was wrong and make no excuse for it. I own responsibility in what is the worst decision of my life.

Let me be clear, outing someone is assault. It robs a strong, courageous person of their power and protection and opens them up to discrimination and danger. It can leave scars that haunt for a lifetime. I am profoundly sorry. Zeke is a wonderful man and I will forever be amazed and inspired by his forgiveness and compassion. I thank God for that and the gift of being an example as to why you should never do what I did.

We cisgender Americans live with an enormous amount of privilege and should spend time pondering how we use that for the greater good. When we disrespect or discriminate, or turn blind eyes to it, we wound all of us. I am deeply saddened at what my mistake unleashed and I promise to use its lessons to do the right thing."
WATCH: All 34 Seasons Of Survivor On CBS All Access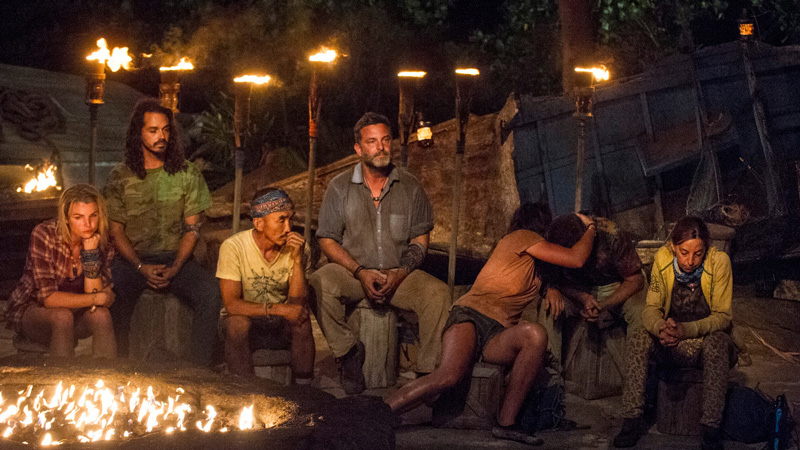 It's fair to say that just about every emotion in the book was felt by the group—from hurt and confusion to empathy and compassion.
Watch all-new episodes of
Survivor: Game Changers
on Wednesdays at 8/7c on CBS and
CBS All Access
.