After the emotional roller coaster that was last night's Tribal Council on the all-new episode of Survivor: Game Changers, the latest cast-off, Jeff Varner, joins Entertainment Tonight's Brice Sander for an open and honest discussion on Survivor: Beyond The Buff, via Facebook Live.

WATCH: An Emotional Tribal Leaves The Castaways In Tears On Survivor: Game Changers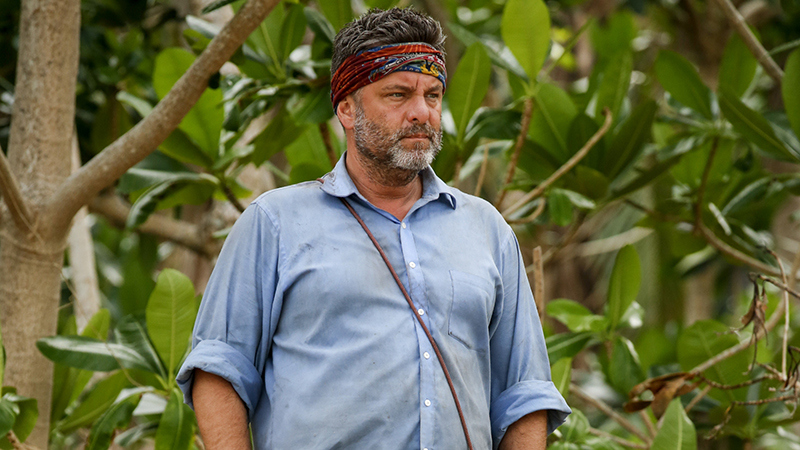 During the interview, Jeff looks back on the night in question, what prompted his decision at Tribal, and how he's begun to move forward from that experience.

Be sure to watch Jeff's day-after reflections video, which offers more immediate insight, available exclusively on CBS All Access.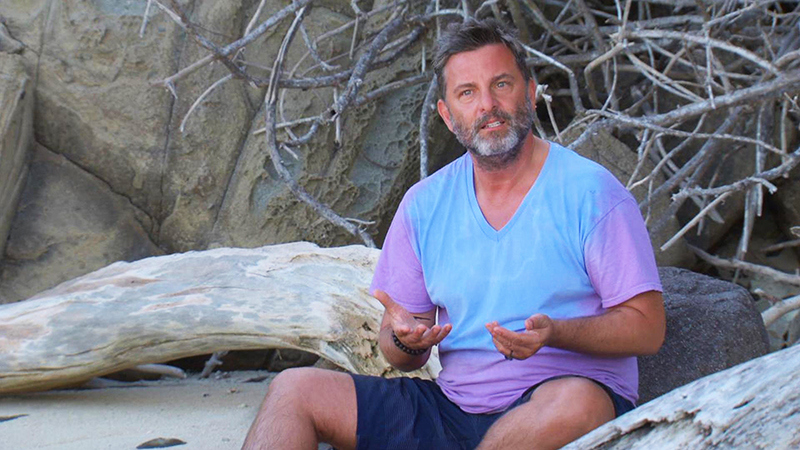 STREAM: Exclusive Bonus Clips From Survivor: Game Changers On CBS All Access

Watch all-new episodes of Survivor: Game Changers on Wednesdays at 8/7c on CBS and CBS All Access.