In addition to watching the latest episode of Survivor: Game Changers entitled "A Line Drawn In Concrete" and hearing from the latest cast-off, now's your chance to get an exclusive look at all the action you missed around camp—including secret scenes, day-after reflections, and candid moments you won't find anywhere else.

STREAM: Exclusive Bonus Clips From Survivor: Game Changers On CBS All Access

Each week following the latest episode of Survivor, CBS All Access will release a heap of never-before-seen content that's only available to its subscribers.

Here's a sample of must-see bonus clips from the latest episode, including the aftermath of Cirie crossing the balance beam in this week's emotional Reward Challenge and Debbie's pre-Tribal thoughts.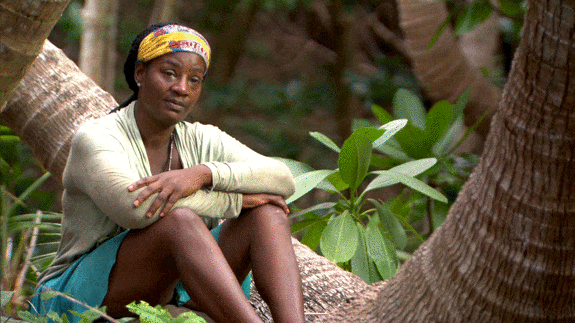 Cirie inspires: While her team didn't win the Reward Challenge this week, Cirie managed to score a personal victory as she conquered her own fears.

Watch as the castaway gives her thoughts on the powerful moment.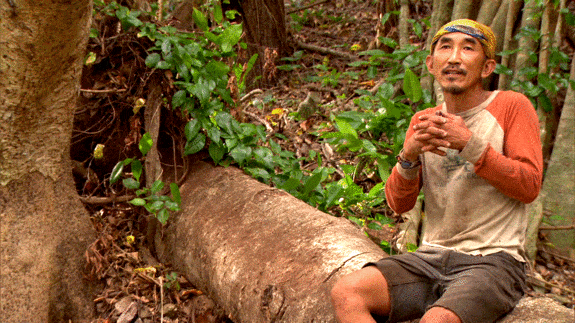 Tai gets emotional: Inspired by Cirie's actions at the Reward Challenge, Tai recounts the player's daring but heartwarming move.

See why Tai thinks Cirie "stole the whole episode" this week.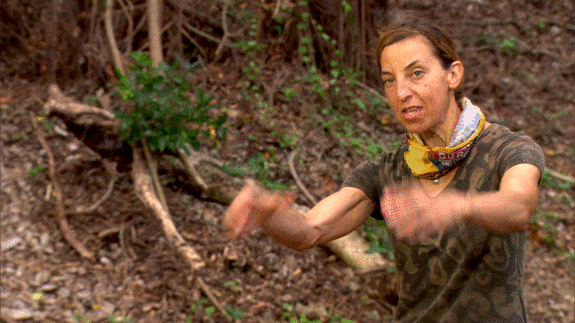 Zero chance of failure: Was Debbie's loyalty her ultimate downfall? The castaway seemed completely confident in her alliance—though it may have been what sent her packing.

Find out why Debbie thought there was "zero" chance of her going home.

READ: Debbie Reveals That Her Beef With Brad Was All A Ruse On Survivor: Game Changers

For even more exclusive behind-the-scenes clips following the latest Survivor: Game Changers episodes, subscribe to CBS All Access.

Watch all-new episodes of Survivor: Game Changers on Wednesdays at 8/7c on CBS and CBS All Access.

Then, head over to Survivor's Facebook page to catch Survivor: Beyond The Buff on Thursdays at 3 PM ET / 12 PM PT.

Finally, catch up on full episodes of all 34 seasons of Survivor on CBS All Access.