In addition to watching the latest episode of Survivor: Game Changers entitled "Reinventing How This Game Is Played" and hearing from the latest cast-off, now's your chance to get an exclusive look at all the action you missed around camp—including secret scenes, day-after reflections, and candid moments you won't find anywhere else.

STREAM: Exclusive Bonus Clips From Survivor: Game Changers On CBS All Access

Each week following the latest episode of Survivor, CBS All Access will release a heap of never-before-seen content that's only available to its subscribers.

Here's a sample of must-see bonus clips from the latest episode, including Brad Culpepper and Aubry gushing over the resort Reward Challenge and a secret scene featuring Cirie and Sarah.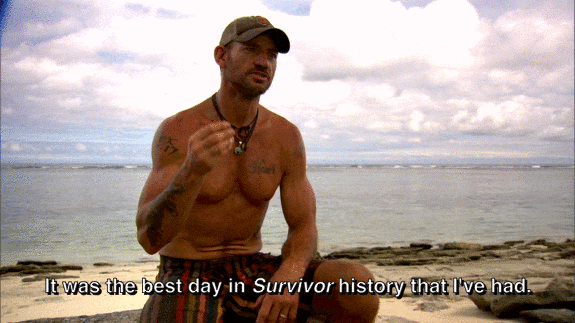 Best day ever?: After he and his team returned from their resort reward getaway, Brad Culpepper explained how it was far and away his best day of Survivor ever.

Watch as Culpepper delves into the glory of his team's Reward Challenge victory.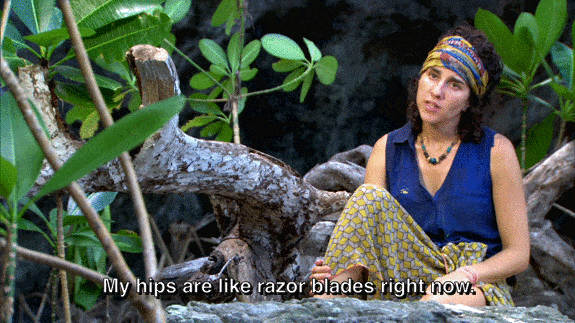 A good night's sleep: Aubry was also in heaven this week, as she got to partake in the same resort festivities—and she didn't spare any details in her recap of the experience.

See Aubry gush over getting to sleep in a real bed for the first time in weeks.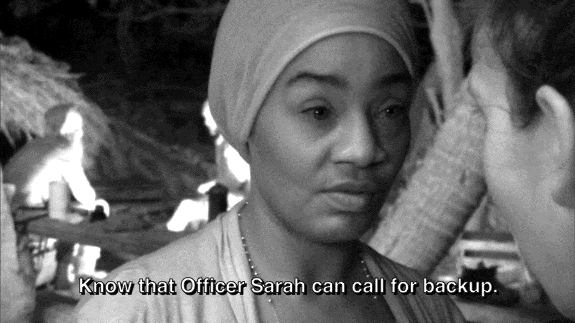 Reporting for duty: After voting Debbie out at Tribal, Cirie and Sarah caught up to talk some serious strategy.

Check out this secret scene from the latest episode.

READ: Zeke Smith Can't Help But Look On The Bright Side Following His Survivor: Game Changers Exit

For even more exclusive behind-the-scenes clips following the latest Survivor: Game Changers episodes, subscribe to CBS All Access.

Watch all-new episodes of Survivor: Game Changers on Wednesdays at 8/7c on CBS and CBS All Access.

Then, head over to Survivor's Facebook page to catch Survivor: Beyond The Buff on Thursdays at 3 PM ET / 12 PM PT.

Finally, catch up on full episodes of all 34 seasons of Survivor on CBS All Access.