Twisting a game fans know and love just enough to keep things off balance is something Survivor has mastered well over its 17 years on the air.

It's pretty fitting that one of Survivor's craziest Tribal Councils to date took place during a season called Game Changers.

Just take a look at host Jeff Probst's reaction to the Tribal that actually left him speechless.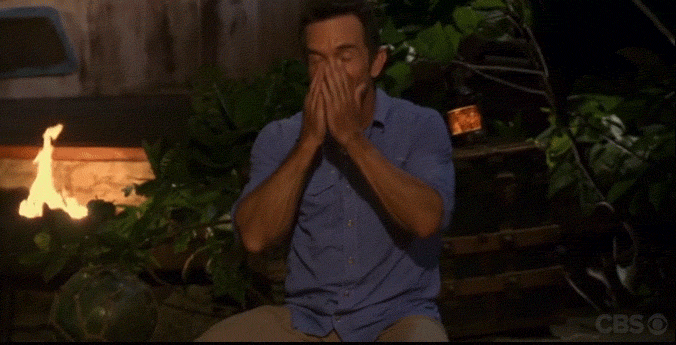 READ: Malcolm Calls Out JT For What He Deems "The Stupidest Move In Survivor History."

So what exactly made this Tribal so epic?

Watch this exclusive CBS All Access video as Probst and returning castaway Malcolm Freberg look back on the chaotic, double-sized Tribal that sent the fan-favorite castaway home on Survivor: Game Changers.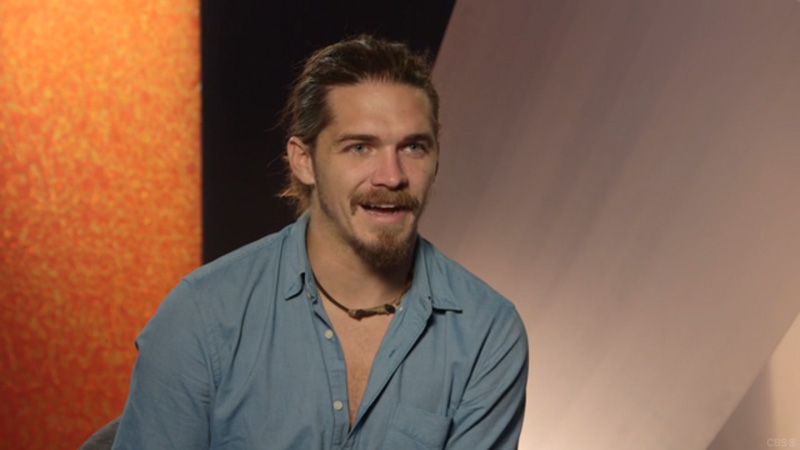 Tune in to all-new episodes of Survivor: Game Changers on Wednesdays at 8/7c on CBS and CBS All Access.