In addition to watching the latest episode of Survivor: Game Changers entitled "It Is Not A High Without A Low" and hearing from the latest cast-off, now's your chance to get an exclusive look at all the action you missed following this season's highly anticipated loved ones visit that reunited the remaining castaways with their family members in Fiji.

STREAM: Exclusive Bonus Clips From Survivor: Game Changers On CBS All Access

Each week following the latest episode of Survivor, CBS All Access will release a heap of never-before-seen content that's only available to its subscribers.

Here's a sample of must-see bonus clips from the latest episode, including Cirie's son, Jared, and Brad's wife, Monica, reflecting on life at camp during their stay, and a secret scene featuring Sarah and her husband, Wyatt, chit-chatting about gameplay.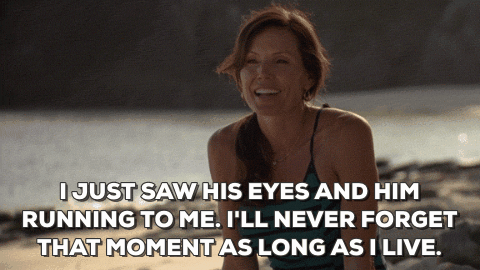 A moment she'll never forget: Monica, a former Survivor castaway herself, smiled ear-to-ear after reuniting with her husband in Fiji and shared just how proud she was of his Season 34 journey.

Watch as Monica shares heartfelt words about her man.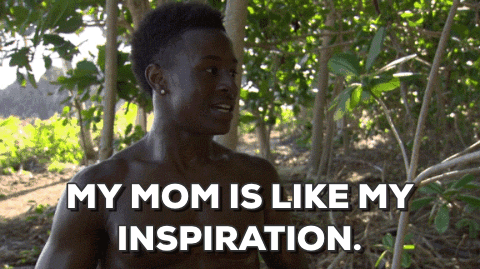 Jared has all the respect: After getting some quality time with his mother, Cirie, and all the other Game Changers competitors around camp, this enthusiastic 18-year-old couldn't help but to appreciate the Survivor experience.

See Jared talk about his favorite person in the world.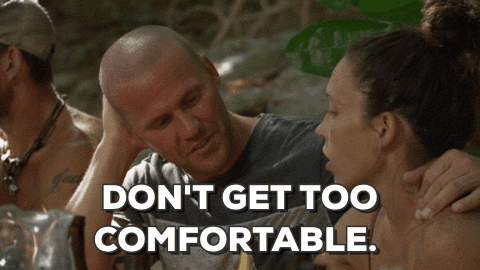 The comforts of home: After reuniting with his wife on Survivor: Game Changers during the show's highly anticipated loved ones visit, Wyatt had some bold words to keep his lady focused on that end prize.

Check out this secret scene from the latest episode.

READ: Sierra Says Sarah Played Her "Like A Fiddle" On Survivor: Game Changers

For even more exclusive behind-the-scenes clips following the latest Survivor: Game Changers episodes, subscribe to CBS All Access.

Watch all-new episodes of Survivor: Game Changers on Wednesdays at 8/7c on CBS and CBS All Access.

Then, head over to Survivor's Facebook page to catch Survivor: Beyond The Buff on Thursdays at 3 PM ET / 12 PM PT.

Finally, catch up on full episodes of all 34 seasons of Survivor on CBS All Access.