In addition to watching the latest episode of Survivor: Game Changers, entitled "Parting Is Such Sweet Sorrow," and hearing from the two latest cast-offs, now's your chance to get an exclusive look at all the action you missed around camp—including secret scenes, day-after reflections, and candid moments you won't find anywhere else.

STREAM: Exclusive Bonus Clips From Survivor: Game Changers On CBS All Access

Each week following the latest episode of Survivor, CBS All Access will release a heap of never-before-seen content that's only available to its subscribers.

Here's a sample of must-see bonus clips from the latest episode, including a secret scene expanding on the rivalry between Brad Culpepper and Michaela.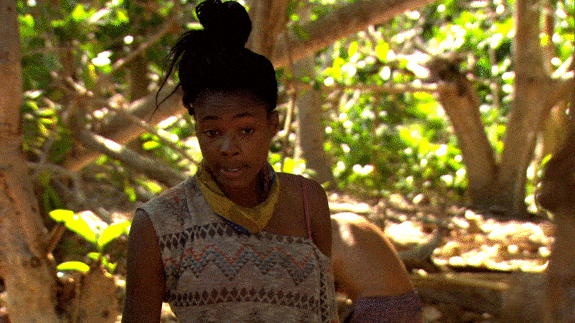 Brad vs. Michaela: As we saw in the new episode, Brad and Michaela have major beef with each other—but what exactly caused that?

Check out this illuminating (and hilarious) secret scene to find out what the deal is between these two Survivor vets.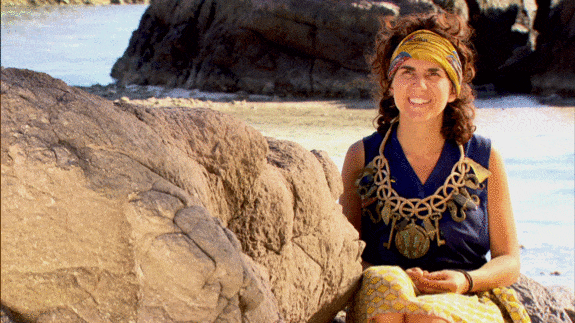 Not immune to victory: Aubry won her very first Immunity Challenge on Survivor: Game Changers!

Watch as Aubry recalls what was going through her head during that crucial moment.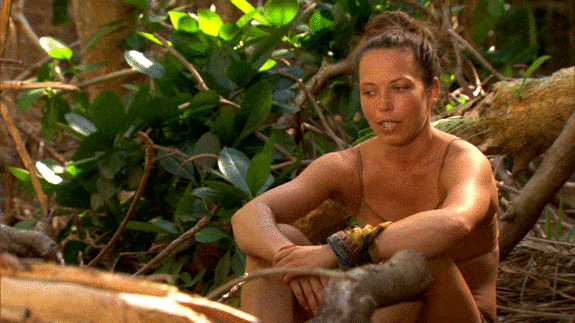 Tony 2.0?: After making several big, notable moves this season, Sarah explains why she's playing a lot like Tony this season.

Find out what the police officer has in common with the one-time Sole Survivor.

READ: What Shocked Andrea More Than Her Survivor: Game Changers Blindside?

For even more exclusive behind-the-scenes clips following the latest Survivor: Game Changers episodes, subscribe to CBS All Access.

Watch the season finale of Survivor: Game Changers on Wednesday, May 24 at 8/7c on CBS and CBS All Access.

Then, head over to Survivor's Facebook page to catch Survivor: Beyond The Buff on Thursday at 3 PM ET / 12 PM PT.

Finally, catch up on full episodes of all 34 seasons of Survivor on CBS All Access.