On "No Good Deed Goes Unpunished," the Season 34 finale of Survivor: Game Changers, the final six castaways (Aubry Bracco, Brad Culpepper, Cirie Fields, Sarah Lacina, Troyzan Robertson, and Tai Trang) continue their trek toward the title they've been seeking for 39 days—Sole Survivor—not to mention a $1 million grand prize.

READ: Everything You Need To Know Before The Season Finale Of Survivor: Game Changers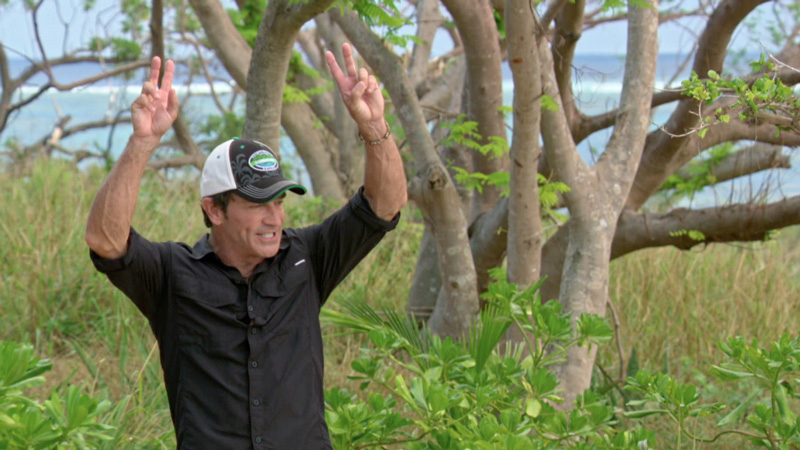 Plus, an historic Tribal Council—led by Host Jeff Probst—takes a shocking turn on one unsuspecting castaway.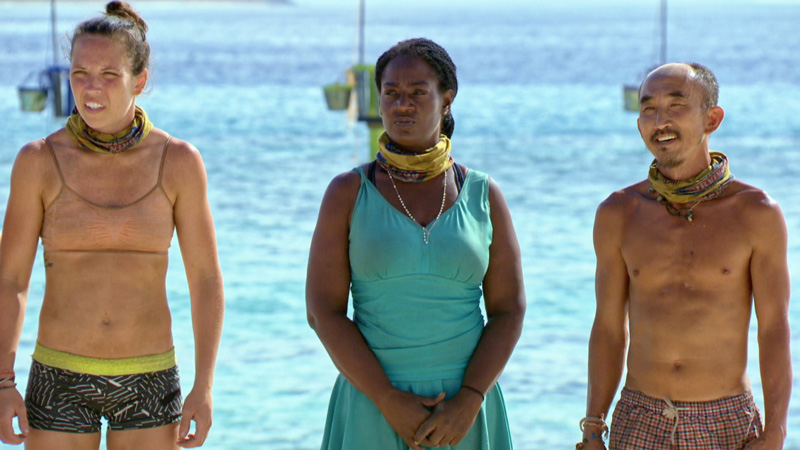 Who will walk away as the winner of Survivor's most epic season to date?

Find out on the two-hour season finale of Survivor: Game Changers as well as the one-hour reunion show, now streaming on CBS All Access.