In addition to watching the season finale of Survivor: Game Changers entitled "No Good Deed Goes Unpunished" and hearing from the newly crowned Sole Survivor, now's your chance to get an exclusive look at all the action you missed around camp, including secret scenes, day-after reflections, and candid moments you won't find anywhere else.

STREAM: Exclusive Bonus Clips From Survivor: Game Changers On CBS All Access

Here's a sample of must-see bonus clips from the very last episode of Game Changers, including the Jury's thoughts on the final three and what led to their decisions, as well as a secret scene between Sarah and Troyzan prior to the vote.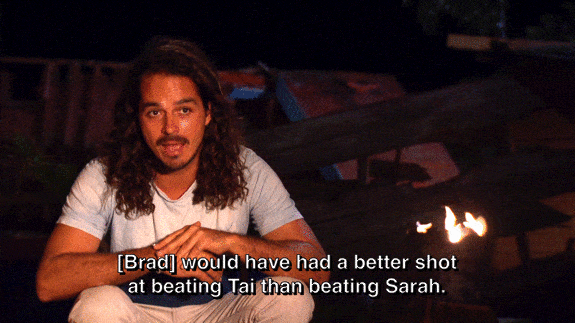 Unfavorable odds: Laying it all out on Front Street, Ozzy explains why Brad and Troyzan should have voted out Sarah instead of Tai.

Find out the Jury member's reasoning behind this interesting claim.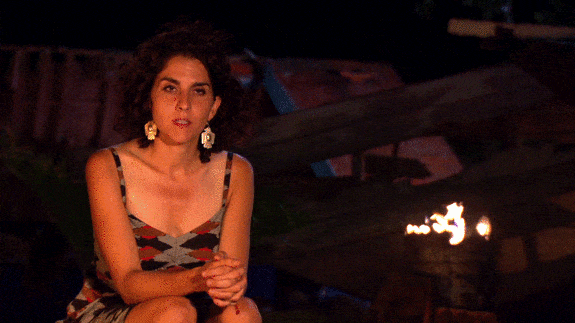 Credit where it's due: Pained as she was to admit it, Aubry thought Sarah was the clear frontrunner going into the final Tribal of the season.

See why, according to Aubry, Brad and Troyzan didn't stand much of a chance of winning the million.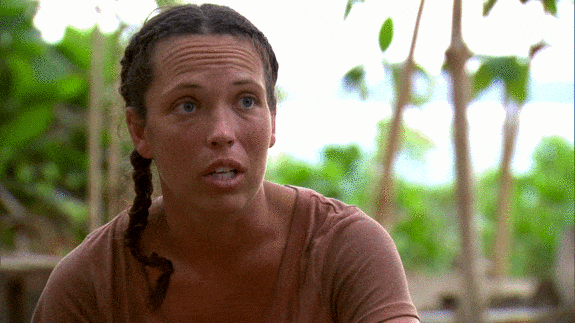 More money, fewer problems: Prior to voting out Tai, Sarah gives Troyzan a tearful plea to help her instead of Brad, because she needs the money.

Watch as Sarah makes her case to the One World alum in a crucial moment.

READ: How Officer Sarah Played Survivor: Game Changers Like A Criminal And Stole The Show

To see the rest of the Jury's take on the final three, subscribe to CBS All Access.

Watch all 34 seasons of Survivor now on CBS All Access.