These Castaways' New Looks On The Survivor Red Carpet Are Truly Game Changing
See the final six castaways go from rugged to regal at the Survivor: Game Changers finale.

Outwitting, outplaying, and outlasting over a dozen of other determined castaways is certainly no easy feat. As we've seen for 34 seasons now, playing Survivor takes a major toll on the body.

WATCH: A Sole Survivor Is Crowned On Survivor: Game Changers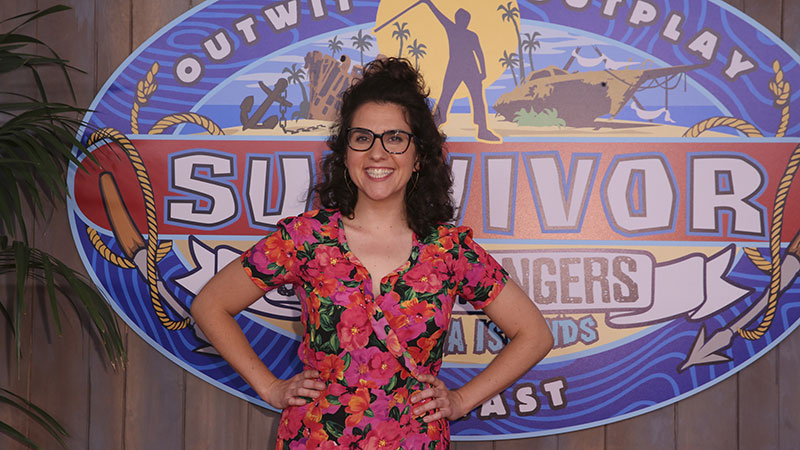 Survivor: Game Changers was no exception, as we got to see the final six castaways—Cirie, Aubry, Tai, Troyzan, Brad, and Sarah—walk the red carpet after the Live Reunion Show and display their stunning transformations, going from island survival to red carpet chic.

Check out the video above to see these transformations in action.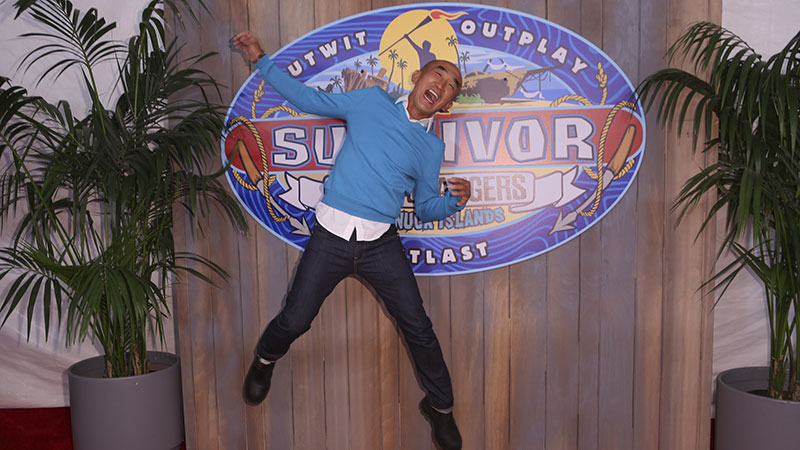 Catch up on all 34 seasons of Survivor now on CBS All Access.