Heroes, Healers, And Hustlers Will Collide On Survivor Season 35
Get your first look at next season's Survivor: Heroes vs. Healers vs. Hustlers.

In the next installment of Survivor, premiering this fall, castaways from three very different walks of life will go head to head-to-head for a chance to win $1 million dollars and the coveted title of Sole Survivor:

STREAM: All 34 Seasons Of Survivor On CBS All Access

Heroes, heralded for their courage and commitment; Healers, best known for their selfless acts of service; and Hustlers, respected for their tireless work ethic.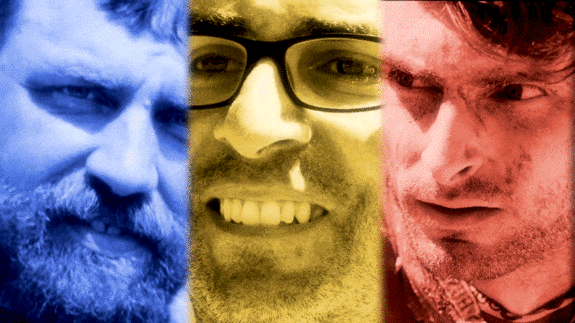 Aptly titled Survivor: Heroes vs. Healers vs. Hustlers, the new, Fiji-set season will challenge the very idea of these positive attributes and what it means to either embrace or defy them.

Check out the video preview above, which debuted during the Survivor: Game Changers Live Reunion Show.

Plus, if you haven't already, stream Survivor: Game Changers in its entirety, as well as all previous seasons of Survivor, now on CBS All Access.