Survivor's back for Season 35—and the premiere is right around the corner!

All-new episodes of Survivor kick off with "I'm Not Crazy, I'm Confident," on Wednesday, Sept. 27 at 8/7c on CBS and CBS All Access.

Before you start watching, here's everything you need to know about Survivor: Heroes vs. Healers vs. Hustlers.

WATCH: Meet The Cast Of Survivor: Heroes Vs. Healers Vs. Hustlers

How can you watch Survivor on CBS All Access?

It's as simple as downloading the CBS app, available on:
- iPhone
- iPad
- Android phone
- Android tablet
- Apple TV
- Roku
- Amazon Fire TV

...and a number of other connected devices.

Or, visit CBS.com.

CBS All Access subscribers will also have access to over 100 other TV series, specials, and movies.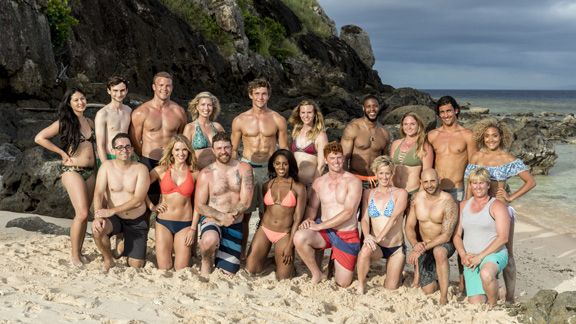 How have the tribes been determined?

Eighteen brand new castaways will compete in Fiji to earn the title of Sole Survivor and the $1-million dollar grand prize.

This season, the group has been divided into three tribes in an interesting way—by how others see them when it comes to their positive traits.

Six Heroes are used to being heralded for their high achievements, noble qualities, and courage: Ben Driebergen, Chrissy Hofbeck, Alan Ball, Ashley Nolan, John "JP" Hilsabeck, and Katrina Radke.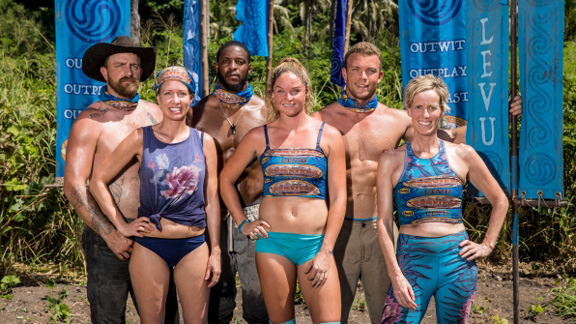 While six Healers will prove that doing good work and being kind-hearted receives gratitude: Joe Mena, Cole Medders, Mike Zahalsky, Jessica Johnston, Desiree Williams, and Roark Luskin.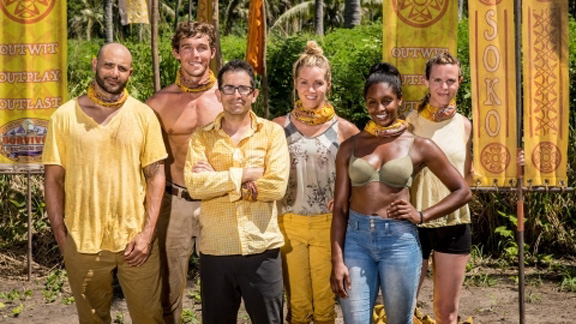 And, six Hustlers are respected for their tireless work ethic and go-getter mentality: Devon Pinto, Lauren Rimmer, Patrick Bolton, Ryan Ulrich, Ali Elliott, and Simone Nguyen.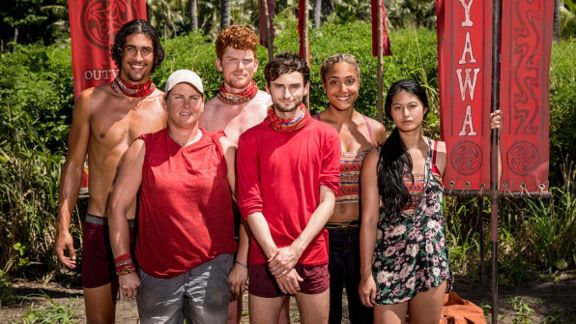 What is Jeff's take on the new crew?

Host Jeff Probst, who's been leading the show since its very first season, gives his take on the cast in this assessment leading up to the premiere.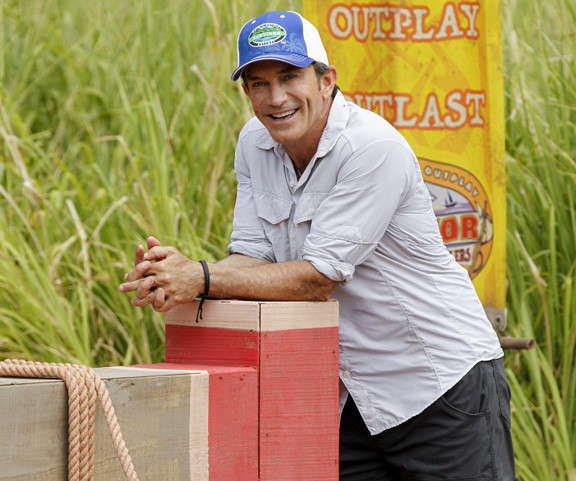 One by one, Jeff breaks down the Survivor newbies, calling Ashley "fun to be around," Ben the "personification of a hero," and Chrissy as "one of his all-time favorite people."

What'd he have to say about the rest?

WATCH: Jeff Probst's Survivor: Heroes Vs. Healers Vs. Hustlers Castaway Assessment

What can you expect from the challenges?

Following Jeff back to the island is Challenge Producer John Kirhoffer, the visionary behind Survivor's amazing—and cutthroat—challenges.

There's no doubt this season will test the castaways' strength and stamina with some never-before-seen challenges.

What exactly can Survivor fans expect during the season premiere episode?

Not one second of the hour-long premiere will be wasted when one tribe earns an advantage after the game is immediately "ignited" by the season's first challenge; plus, there will be a Super Idol that comes with a new twist.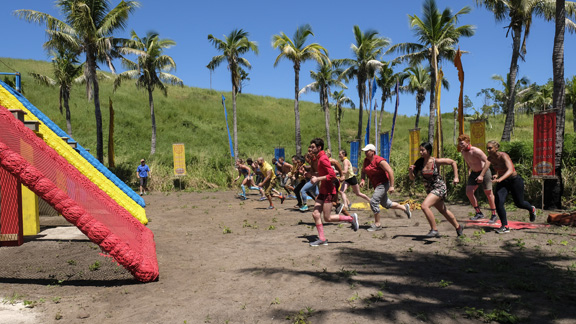 Can't wait until Wednesday, Sept. 27 to watch Survivor? You don't have to.

Relive all full episodes of every past season of Survivor with CBS All Access.

WATCH: The First 6 Minutes Of Survivor: Heroes vs. Healers vs. Hustlers

Which castaway will outwit, outplay, and outlast the rest to become the Sole Survivor?

Watch the season premiere of Survivor: Heroes vs. Healers vs. Hustlers on Wednesday, Sept. 27 at 8/7c on CBS and CBS All Access.