The 35th season of Survivor may have only just begun, but the secret plots, hidden clues, and risky romances are already in the works.

On an all-new episode entitled "I'm A Wild Banshee," which airs on Wednesday, Oct. 4 at 8/7c on CBS and CBS All Access, two Healers open up about their romantic interest in one another.

WATCH: Preview The Next All-New Episode Of Survivor: Heroes Vs. Healers Vs. Hustlers

Additionally, two different castaways find a clue and work together to search for a coveted Idol among the Fijian terrain.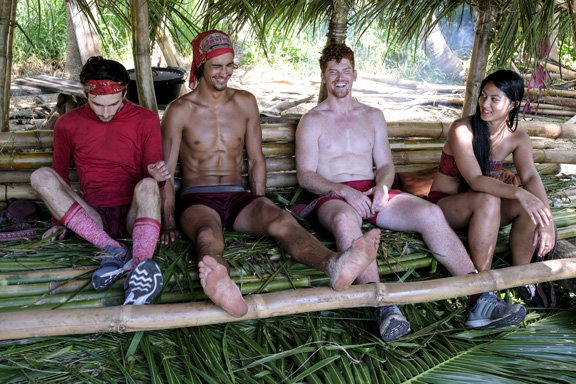 And then, one Hustler starts to get on his tribemates' nerves when his annoying behavior rattles things at camp.

STREAM: Full Episodes Of Survivor On CBS All Access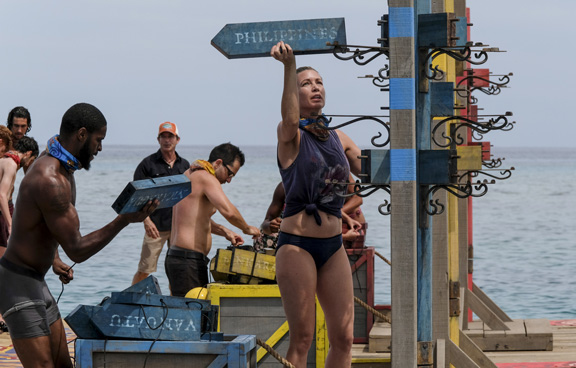 How far will the flirtation go?

And, who will be the next person sent home at Tribal Council?

Watch all-new episodes of Survivor: Heroes vs. Healers vs. Hustlers on Wednesdays at 8/7c on CBS and CBS All Access.