One of Survivor fans' favorite moments of the season is here—it's time for the tribe swap!

On an all-new episode entitled "I Don't Like Having Snakes Around," which airs on Wednesday, Oct. 18 at 8/7c on CBS and CBS All Access, host Jeff Probst will ask the castaways to drop their buffs and randomly pick a new one, causing new and old friends—or rivals—to cross paths.

WATCH: Preview The Next All-New Episode Of Survivor: Heroes Vs. Healers Vs. Hustlers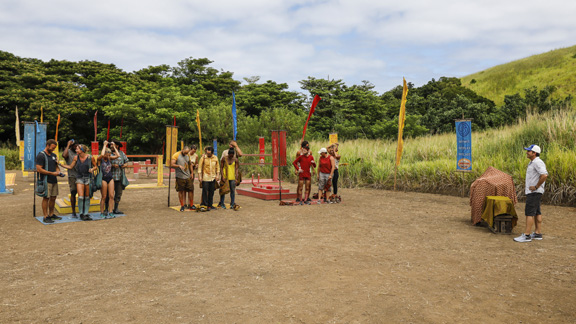 Plus, one castaway rubs their new tribe the wrong way right before an explosive Tribal Council that can't be missed.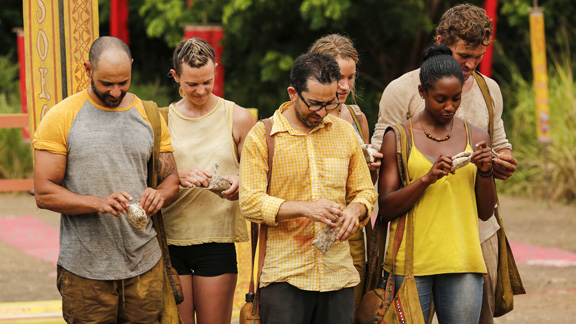 STREAM: Full Episodes Of Survivor On CBS All Access

How will the new tribes shake out in this season's fourth episode?

And, will old alliances crumble just as quickly as new ones form?

Watch all-new episodes of Survivor: Heroes vs. Healers vs. Hustlers on Wednesdays at 8/7c on CBS and CBS All Access.