During the latest Survivor Tribal Council, 28-year-old John "JP" Hilsabeck was completely blindsided when he became the next eliminated castaway of the season thanks to a power move played by what he calls "The Seven."

STREAM: The Full Survivor Season 35 Episode Entitled "Buy One, Get One Free"

Before Tribal Council, JP had no idea that a new alliance of four—made up of Ben, Lauren, Ashley, and Devon—were scheming to break up JP, Chrissy, and Ryan's tight bond the next chance they got.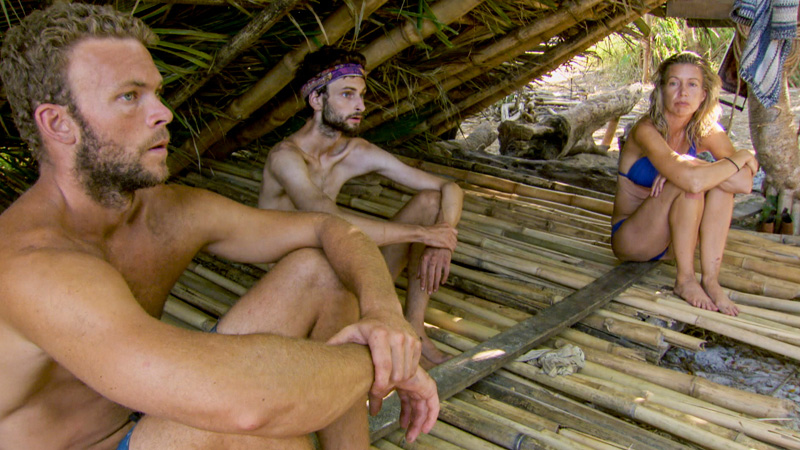 Lauren turned to her crew saying, "Right now is the point in this game that we have to take control. They are all threats, in my opinion."

Next, Ben became the spy of the group and ran off to JP's alliance saying, "Tribal Council is going to be fun to watch. We're going to pull the rug out from underneath them", keeping the focus on Mike or Joe as one of the next to go.

At Tribal, everyone felt the pressure of the game weighing on them as they inched closer toward the end of the game.

And with only nine castaways left, the vote would highlight where some alliances stood.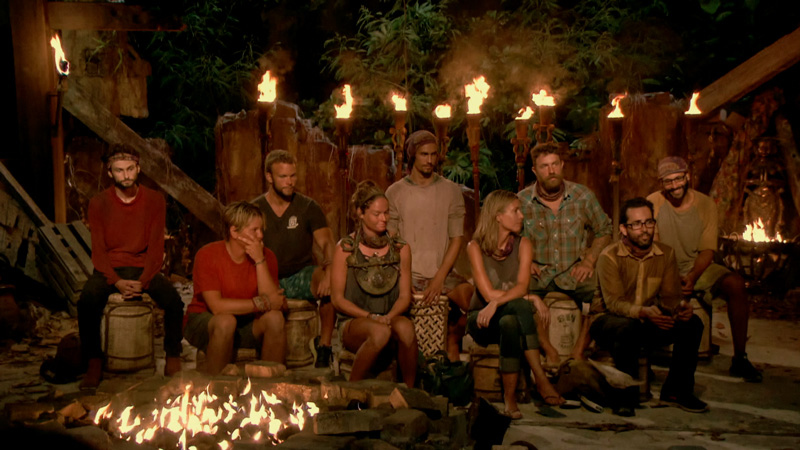 JP decided to make one final remark before the votes were written in hopes that it would remind everyone of the meaning behind the game: You can't get to the Final Seven if you mess with the plan to get there.

When the Solewa Tribe cast their votes, Jeff began to read them aloud and with five votes against him, JP became the tenth person voted out of Survivor: Heroes Vs. Healers Vs. Hustlers, and the third to head to Ponderosa.

WATCH: JP Becomes The Third Castaway Of The Season To Head To Ponderosa

"I was very shocked. I didn't see it coming at all," said the Los Angeles firefighter, looking back at the Tribal now. "I wish I could have made a move sooner."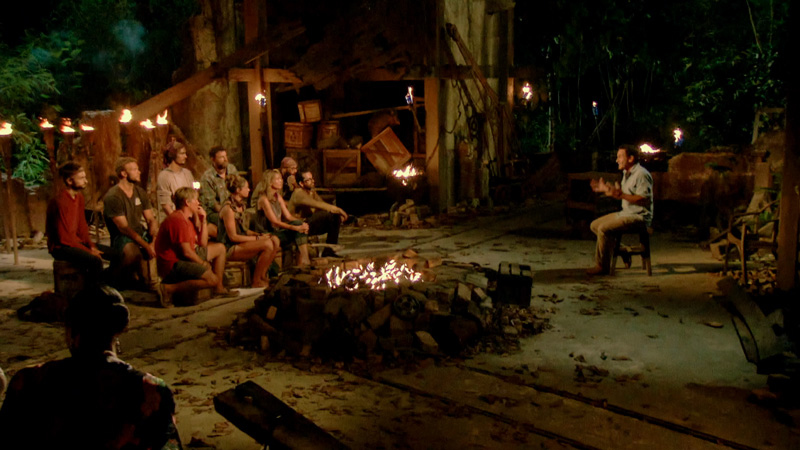 At Ponderosa, JP learned he had dropped some significant weight on the show—22 pounds—and that he really appreciated the journey he had.

If he had to pick out one memory to take with him from his experience, it'd be when he caught a giant stingray and ate it for the first time with his tribe.

"It was an awesome experience to share with everyone," he added.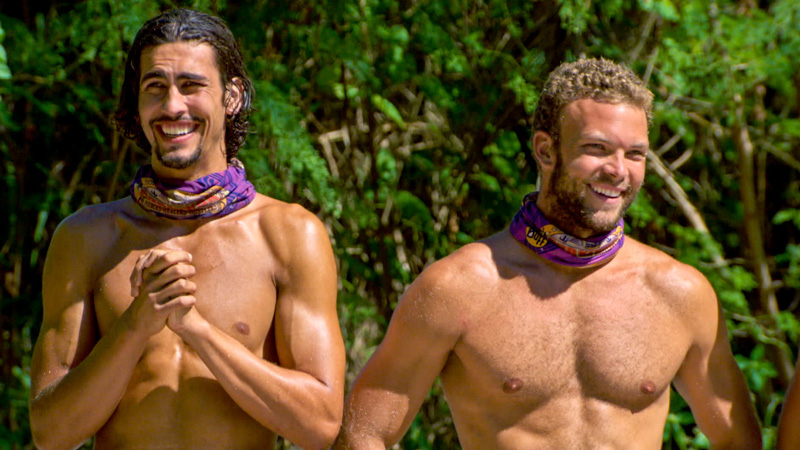 Watch all-new episodes of Survivor: Heroes vs. Healers vs. Hustlers on Wednesdays at 8/7c on CBS and CBS All Access.