Chelsea Credits Her Sports Background For Being A Competition Beast On Survivor
The latest cast-off talks about her success in challenges and where her plan went wrong.

Fans of Survivor love a good blindside, but it takes a lot of luck for a castaway to pull one off without a hitch.

Unfortunately for Chelsea Townsend, the elements of her plan to blindside Wendell never quite came together and as a result, she was sent packing.

STREAM: Full Episodes Of Survivor: Ghost Island On CBS All Access

We caught up with the latest cast-off to talk about that moving loved ones visit, what went wrong at Tribal, and how she managed to win so many challenges.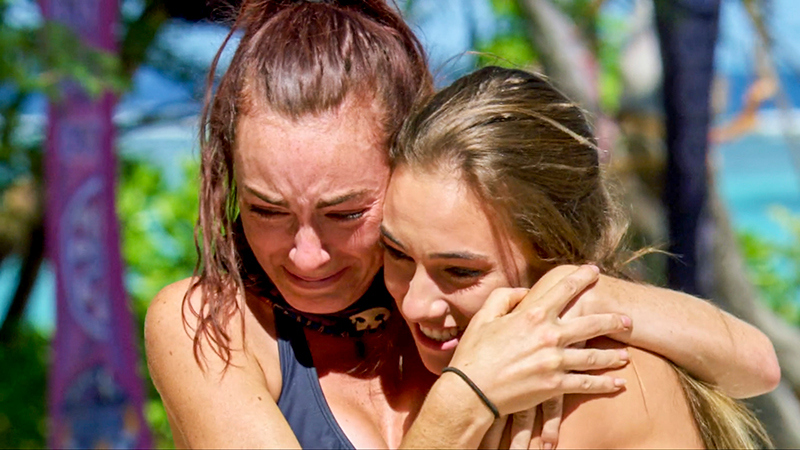 How did it feel getting to see your sister in Fiji after being in the game for so long?

Chelsea Townsend: It was by far the most rewarding moment of the game for me. You get so wrapped up in the game out there and the lying and deceiving you kind of forget how nice it is to be able to trust someone completely.

It was just pure relief getting to see my sister. I love her so much and am so proud I played a good enough game to be able to get her out there on the show to experience it with me.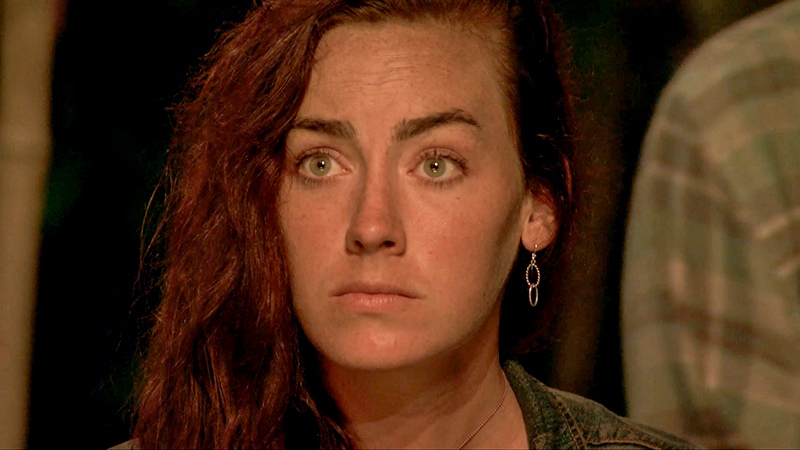 What went through your head when Donathan started blowing up the alliances during Tribal?

Chelsea: I was mortified. The only way our plan to blindside Wendell was going to work was if two things happened: We played our parts in pretending like he wasn't our target so he wouldn't get spooked and play his Idol.

Also, Laurel and Donathan deciding they were ready to make a big move. I felt hopeless after Donathan stirred up Tribal because I looked back at Wendell and could see the expression on his face. I was honestly shocked he did not play it.

I felt my hope come alive again that I just may pull off a huge blindside, but unfortunately Laurel decided not to pull the trigger.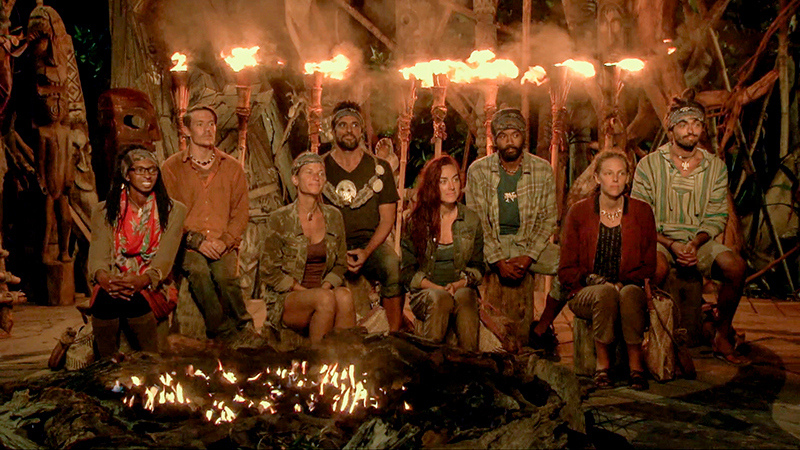 Some of your fellow castaways have dropped your name as a competition beast and great physical competitor. How did you prepare for the physical side of this game?

Chelsea: Honestly, I credit a lot of it to my background in dance, gymnastics, and cheerleading. A lot of people don't realize that those types of sports give you a very different type of strength than you get from just lifting or running.

You develop strong dexterity, focus, and definitely endurance. I feel my background developing that type of strength was huge for me in individual Immunity Challenges. I was definitely working out a lot and lifting prior to the show as well.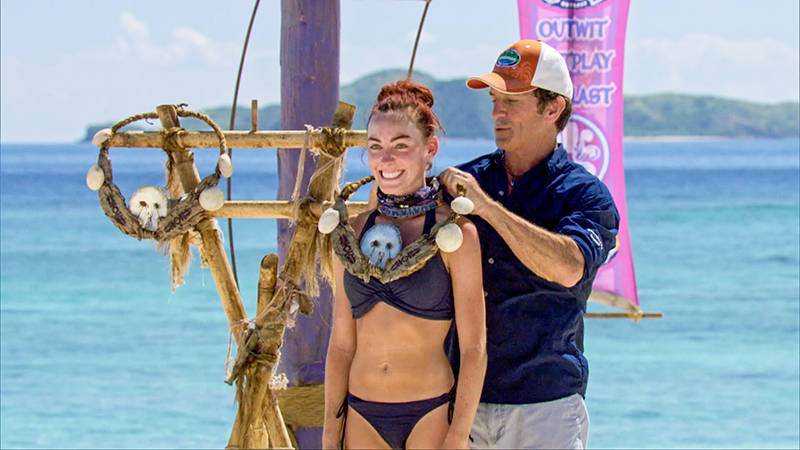 What did you learn about yourself playing Survivor?

Chelsea: I think the biggest lesson I learned out there was just how strong and independent I can be. I have always had the most supportive family on the planet and they have always been there to help me during difficult or challenging times in my life.

I didn't have them out there so I really had to just depend on myself, and I surprised myself with how much I was able to take difficult situations and endure and keep progressing.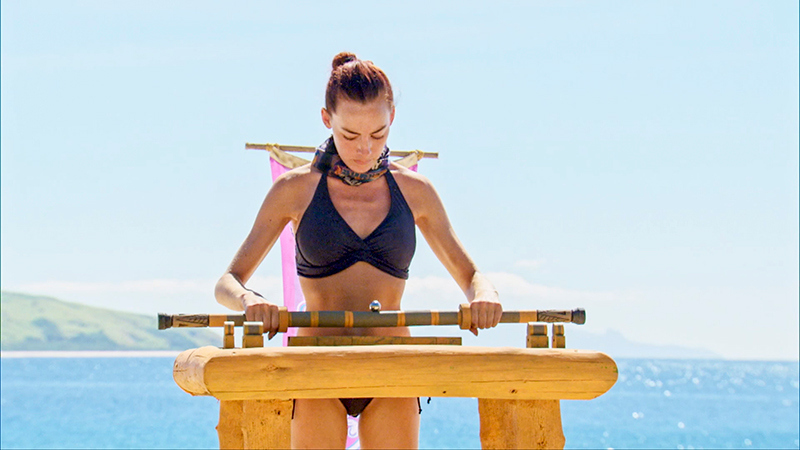 You mentioned in your final thoughts that you didn't have any regrets about Tribal. Is there anything you would've done differently prior to that Tribal that you think could've kept you in the game?

Chelsea: I think the only thing I would have done differently would be to find a hidden Immunity Idol, so I could have taken my fate into my own hands. It was not for lack of trying, though, because I literally formed a "firewood collecting crew" with Angela as a secret way for me to look for Idols two or three times a day.

The day everyone was on the loved ones visit I probably looked for an Idol for three hours. However, because I did not find an Immunity or Advantage my hands were tied by the other players. I think I played the lead up to that Tribal and the actual Tribal the best way I could have.

Everything was set up great for an epic blindside. Wendell felt comfortable enough not to play his Idol, and then the last part of the plan fell through when Laurel decided she wasn't ready to make a big move.

It was a good plan, executed well, but it just didn't work out.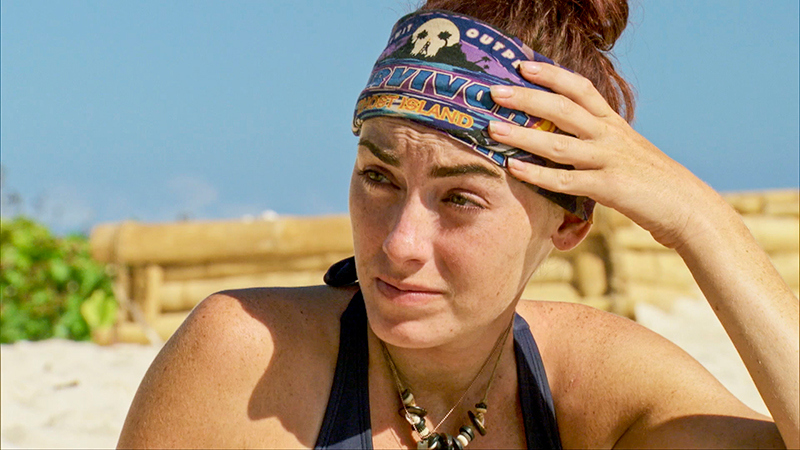 Watch all-new episodes of Survivor: Ghost Island on Wednesdays at 8/7c on CBS and CBS All Access.