​Congratulations To The Winner Of Survivor: David Vs. Goliath
Were the Davids able to slay the Goliaths? Find out who took home the title of Sole Survivor.
Posted on Dec 18, 2018 | 10:25pm
It's been a whirlwind of a season—
literally
, considering that brutal weather—for the castaways of
Survivor: David vs. Goliath
, but after 39 days, the Sole Survivor has been named.
STREAM: All 37 Seasons Of Survivor On CBS All Access
After stunning blindsides, new Secret Advantages, crumbling alliances, and surprising twists, it came down to the final three—
Nick Wilson
,
Angelina Keeley
, and
Mike White
.
Each pleaded their case to the Jury and then it was time for their former tribemates to vote for who would claim the $1 million victory prize.
As host
Jeff Probst
read the final votes during the live finale, the castaways watched with nail-biting anticipation...
...until Nick was announced as the winner of
Survivor: David vs. Goliath
.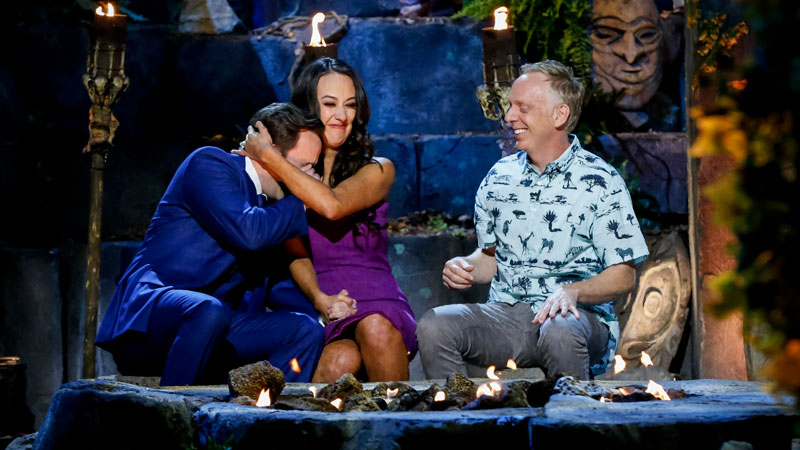 Having started off as a member of the David Tribe, Nick said he felt like an underdog for most of the season; however, the Kentucky-born public defender ultimately proved he was just as much of a Goliath by outwitting, outplaying, and outlasting his fellow castaways.
Nick, congratulations on being named Sole Survivor!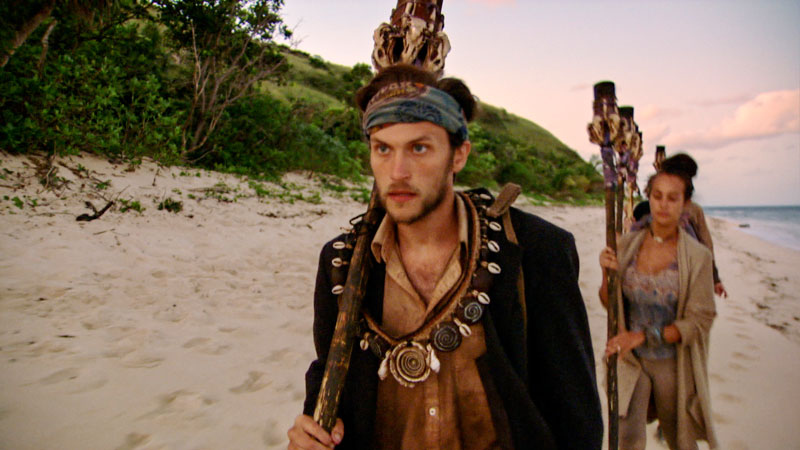 To see how Nick reacted to his well-earned win, watch the
Survivor: David vs. Goliath
Live Reunion Show.
And if you're itching for even more
Survivor
as you await
Season 38
, you can stream every single episode from all 37 seasons on
CBS All Access
.
Plus, stay tuned for more information about
Survivor: Edge Of Extinction
, which premieres on Wednesday. Feb. 20 at 8/7c on CBS and
CBS All Access
.