Everything You Need To Know About Survivor: Edge Of Extinction
Survivors ready! The iconic show returns for its 38th season on Wednesday, Feb. 20 at 8/7c.
After 37 seasons, you'd think
Survivor
would be running out of new ways to surprise the castaways—but you'd be wrong!
The 38th iteration of the Emmy Award-winning reality competition show,
Survivor: Edge of Extinction
will introduce a new layer to the game that will shock even the castaways who've played before.
STREAM: Every Single Episode Of Survivor On CBS All Access
With the season premiere on Wednesday, Feb. 20 at 8/7c on CBS and
CBS All Access
, it's time to take a look at everything we know so far about this sure-to-be crazy season.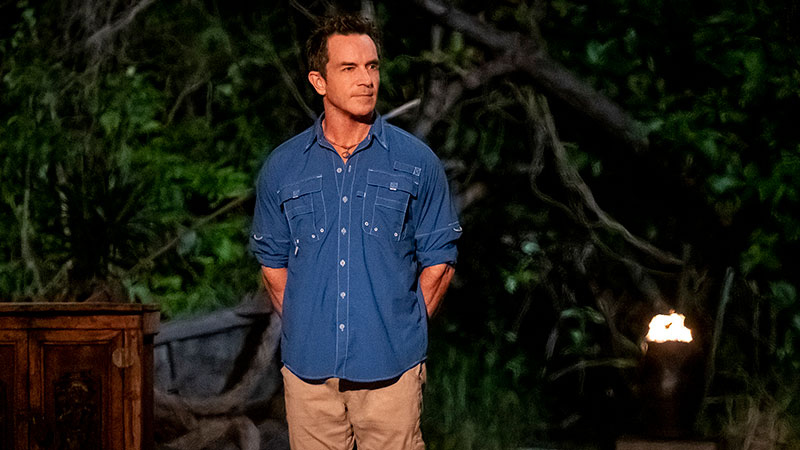 Jeff Probst is back, of course.
C'mon in, guys!
Longtime host and Executive Producer
Jeff Probst
is back once more to lead the castaways through their journey to outwit, outplay, and outlast one another.
At the end of the season, Jeff will have the distinction of crowning somebody as Sole Survivor and award them the coveted $1-million prize.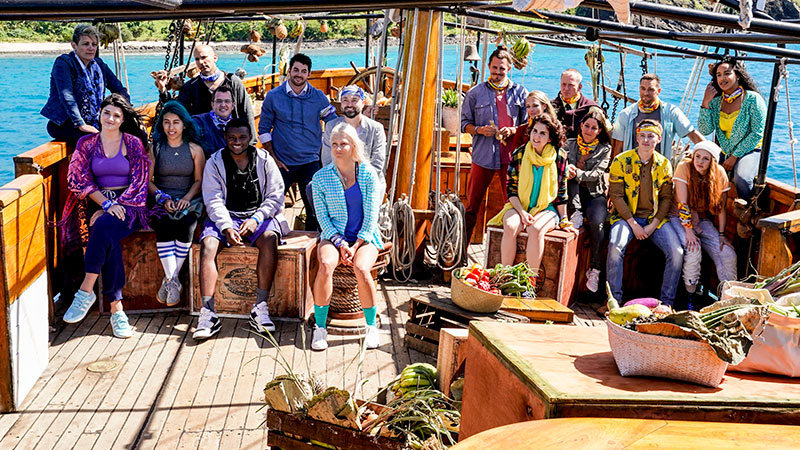 There are 14 all-new castaways and four fan-favorite returnees.
Every season of
Survivor
is full of distinct personalities. Sometimes they bond and sometimes they butt heads, but they
always
entertain.
In
Edge of Extinction
, there are 14 brand-new faces from all across the U.S. competing for the million bucks. From small business owners to former military to morning news anchors, this season includes an eclectic group of castaways ready to scratch their way to the top of the game.
READ: Meet The Cast Of Survivor: Edge Of Extinction
But that's not all:
Edge of Extinction
also welcomes back four castaways of seasons past:
Joe Anglim
(
Worlds Apart
,
Second Chance
),
Aubry Bracco
(
Kaôh Rōng
,
Game Changers
),
Kelley Wentworth
(
Second Chance
,
San Juan del Sur
), and
David Wright
(
Millennials vs. Gen-X
).
Returners always shake up the game—and usually have a giant target on their back—so
Edge of Extinction
is going to be a wild ride.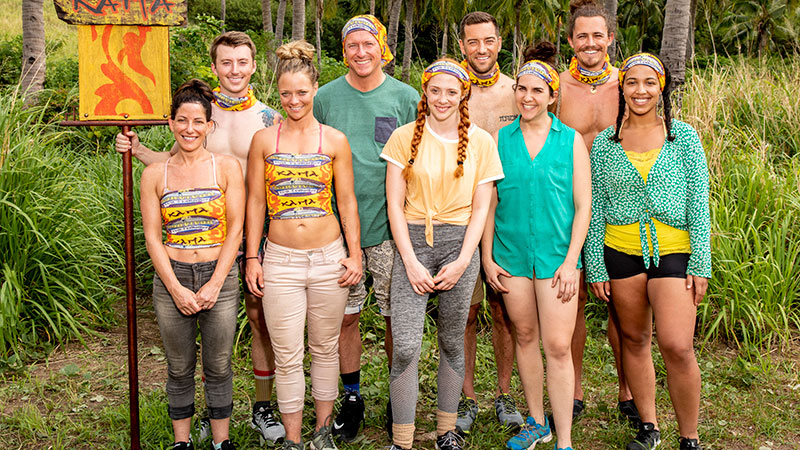 Castaways will be divided into the Manu and Kama Tribes.
The 18 castaways will be divided equally into two different tribes: Manu Tribe and Kama Tribe. Each tribe will have one male and one female returner on their squad.
Will the returners on each tribe work together or go their separate ways?
Of course, all alliances are tentative, knowing that castaways could backstab each other at any turn or that Jeff could, at any point, utter those three terrifying words: "Drop. Your. Buffs."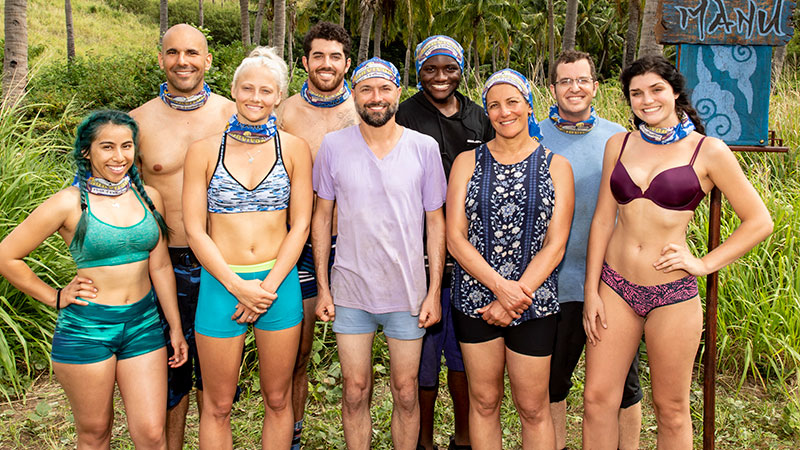 What exactly is the Edge of Extinction?
The season's titular twist is truly going to be a game changer. The island known as Edge of Extinction will severely test a castaway's gumption to see what one is willing—or
able
—to endure in order to become Sole Survivor.
"
Survivor
continues to reinvent itself with new energy, and this season we've added a new secret game-changing twist," said Jeff of the new wrinkle in the gameplay. "After being voted out, players will be faced with a decision to either go home or go to the Edge of Extinction where they will be pushed further than ever before for a chance to get back in the game."
That means those who can withstand the emotionally and physically difficult challenge will be afforded a shot for one of them to get back in the game and continue their quest for their life-changing payday.
READ: You'll Want To Binge Every Season Of Survivor After Revisiting The Iconic First Episode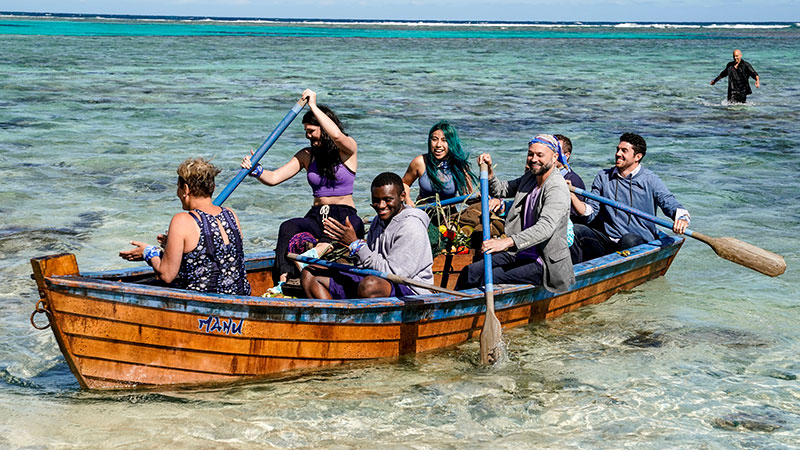 Watch all-new episodes of Survivor every Wednesday at 8/7c.
Starting with its season premiere on Wednesday, Feb. 20 at 8/7c on CBS and
CBS All Access
,
Survivor
fans will be able to keep up with
Edge of Extinction
every Wednesday at 8/7c.