19 Worst Survivor Vote Misspellings
Throughout 32 seasons of Survivor, there's been many tribal council misspellings. Relive some of the most memorable ones!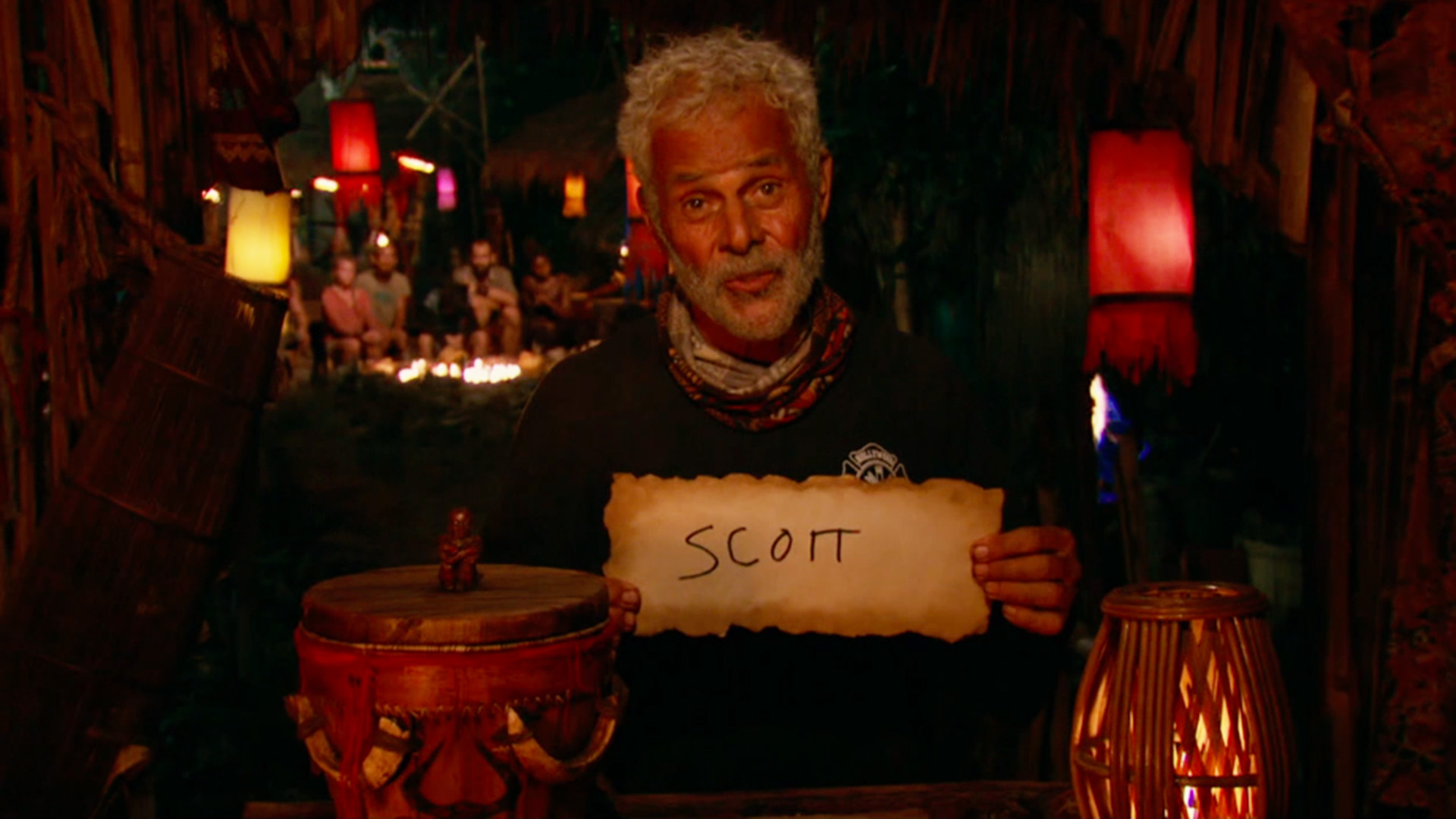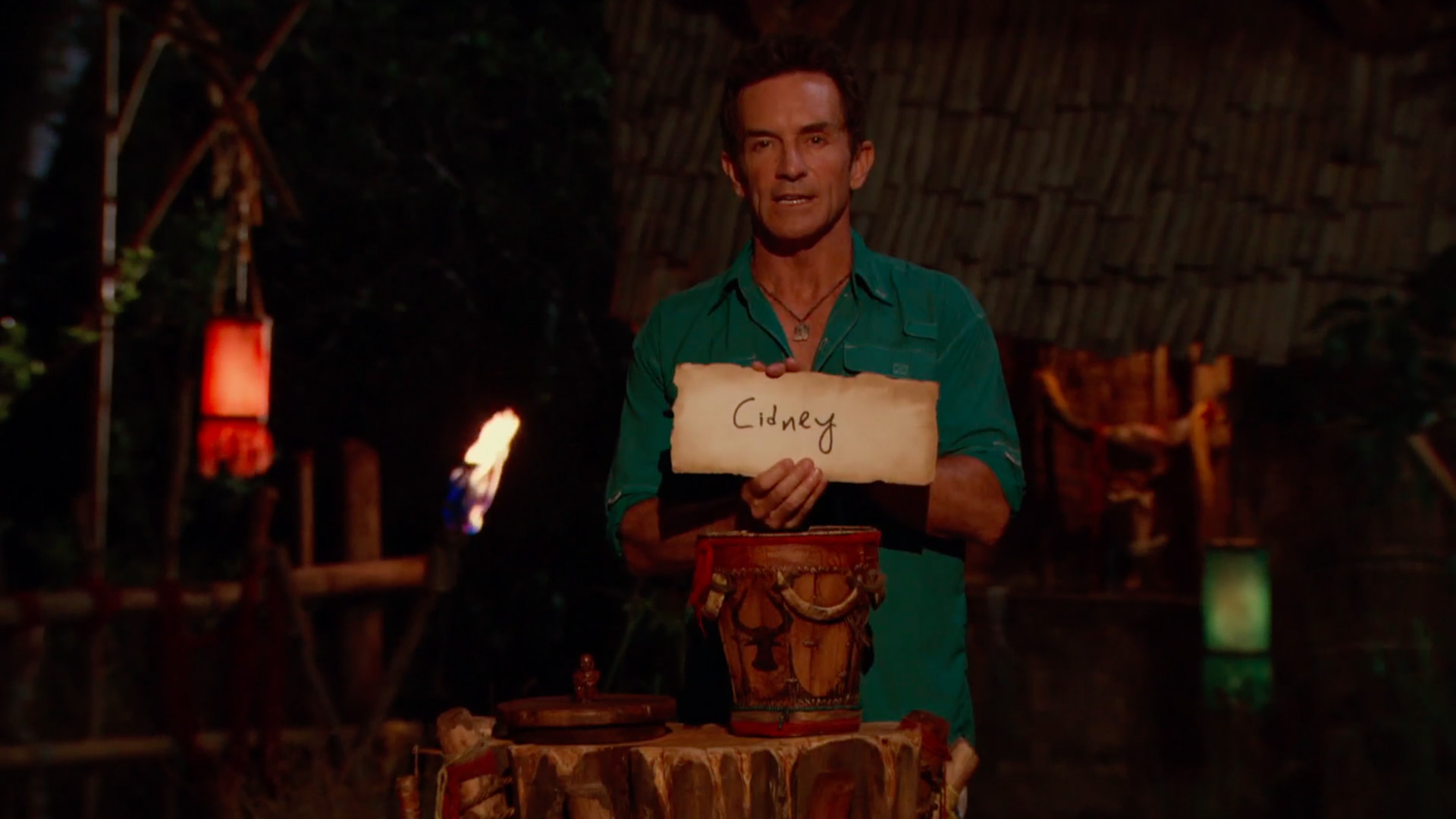 It's Cydney, not "Cidney"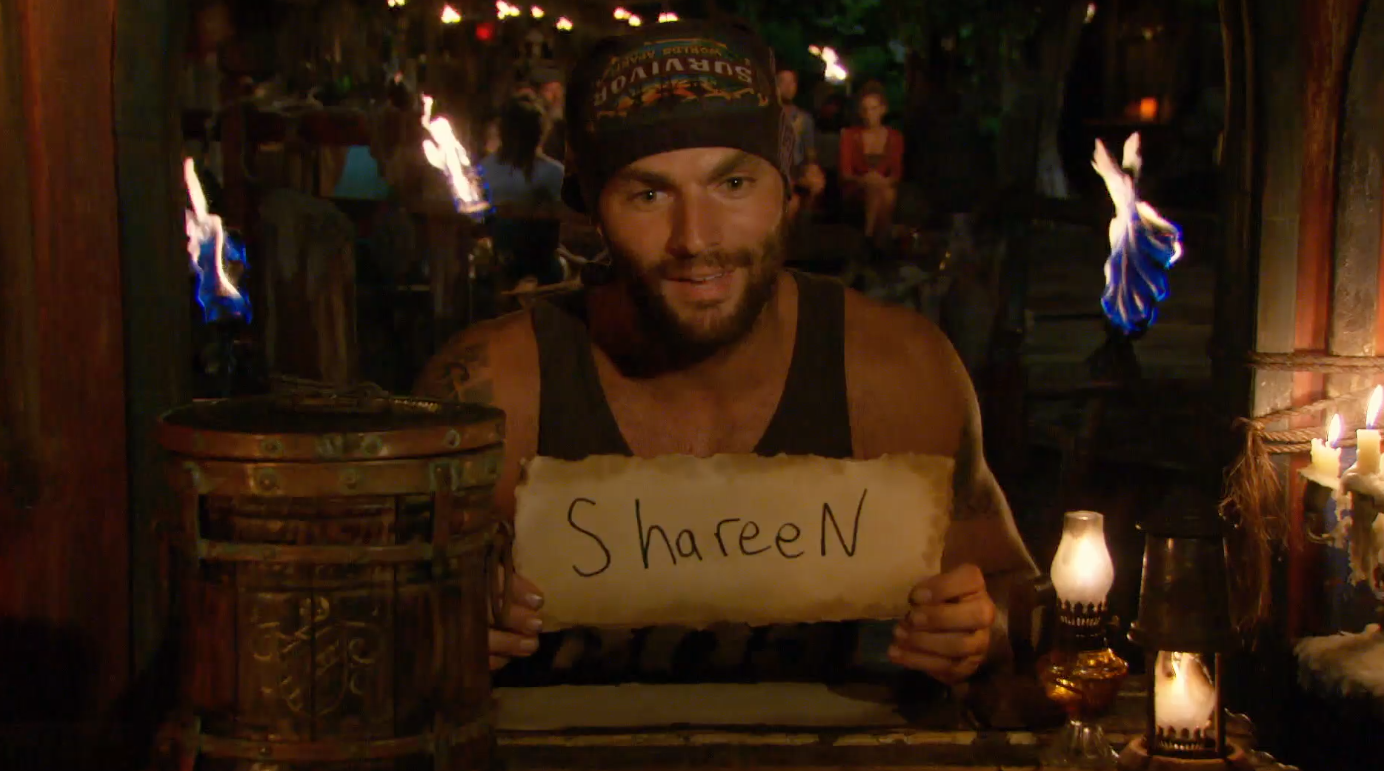 It's Shirin, not "Shareen"
Rodney from
Survivor: Worlds Apart
cast his vote for Shirin on Season 30, Episode 10.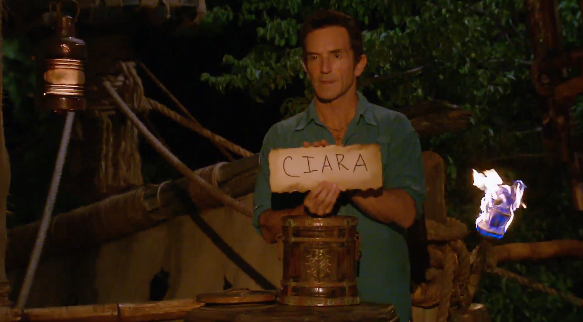 It's Ciera, not "Ciara"
Rodney from Survivor: Worlds Apart cast his vote for Sierra on Season 30, Episode 4.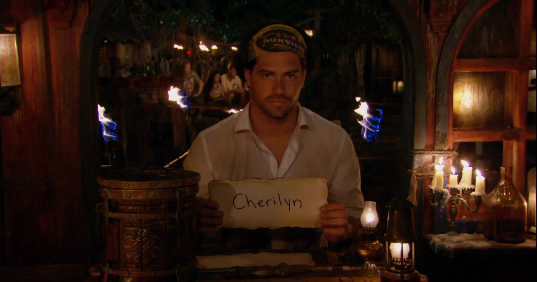 It's Carolyn, not "Cherilyn"
Joaquin from the White Collar tribe cast his vote for Carolyn on Season 30, Episode 1.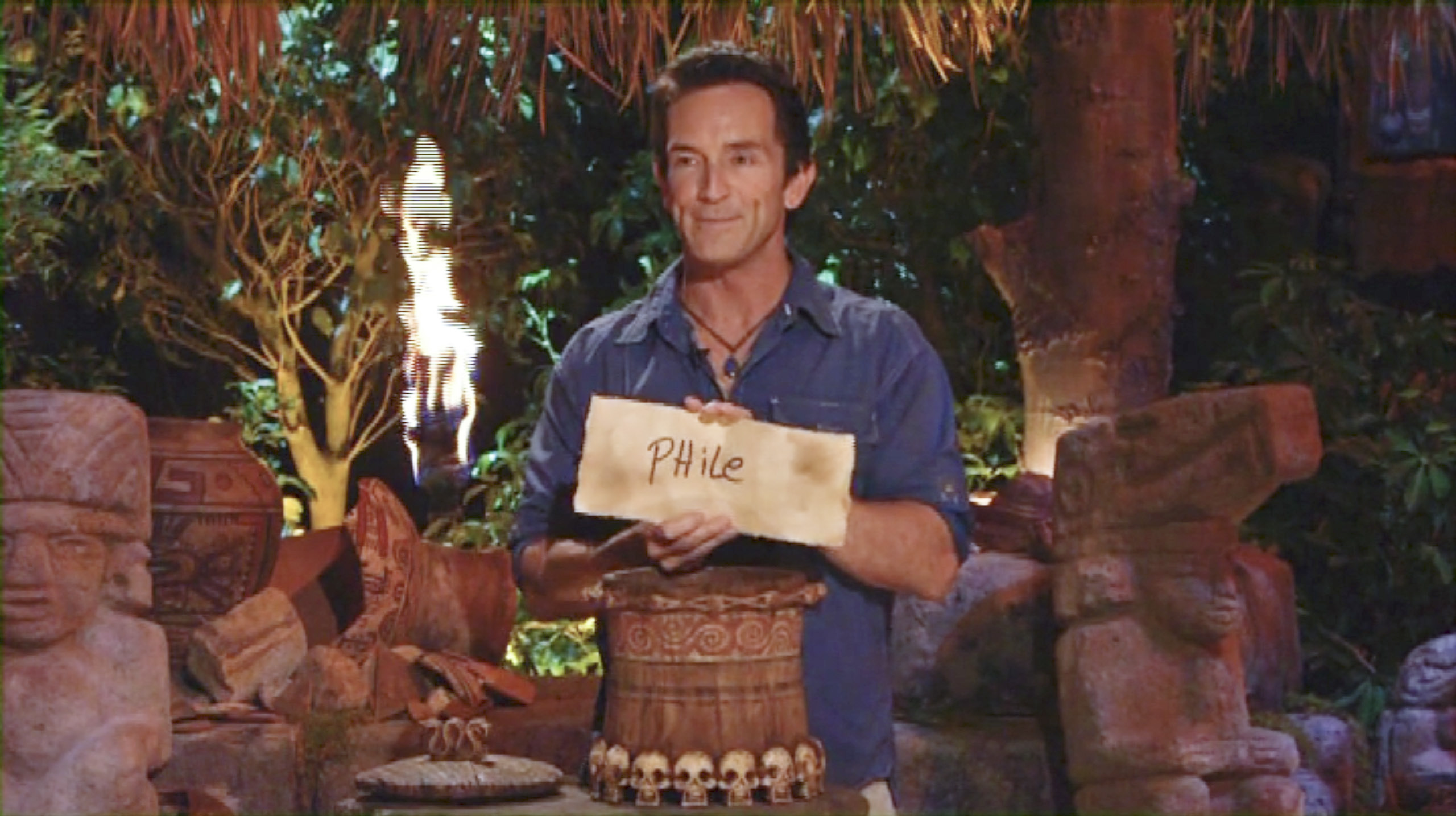 It's Phil, not "Phile"
Ralph from Redemption Island cast his vote for Phil on Season 22, Episode 14.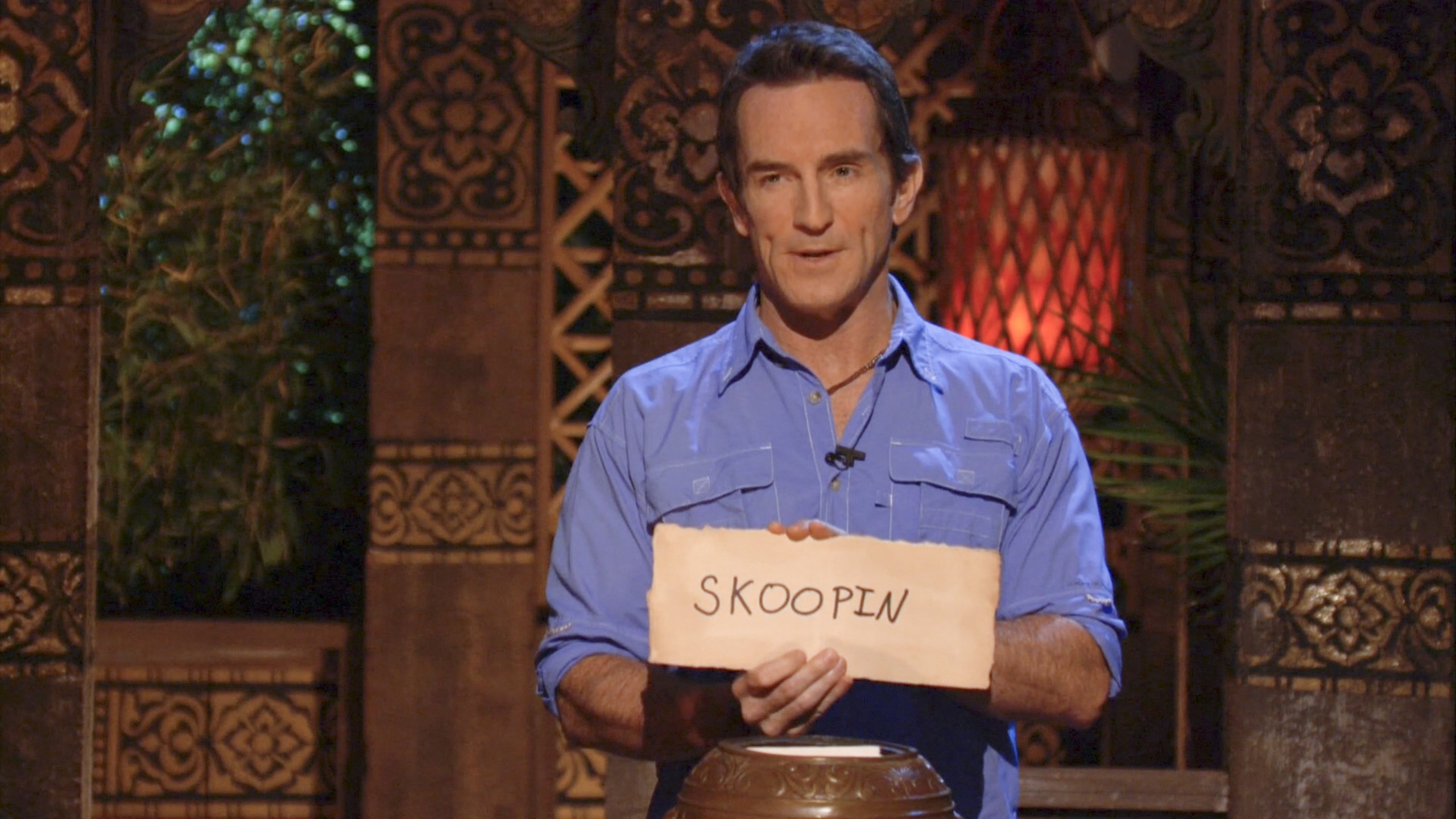 It's Skupin, not "Skoopin"
In the Season 25 finale, Carter voted for
Michael Skupin
to win the $1 million.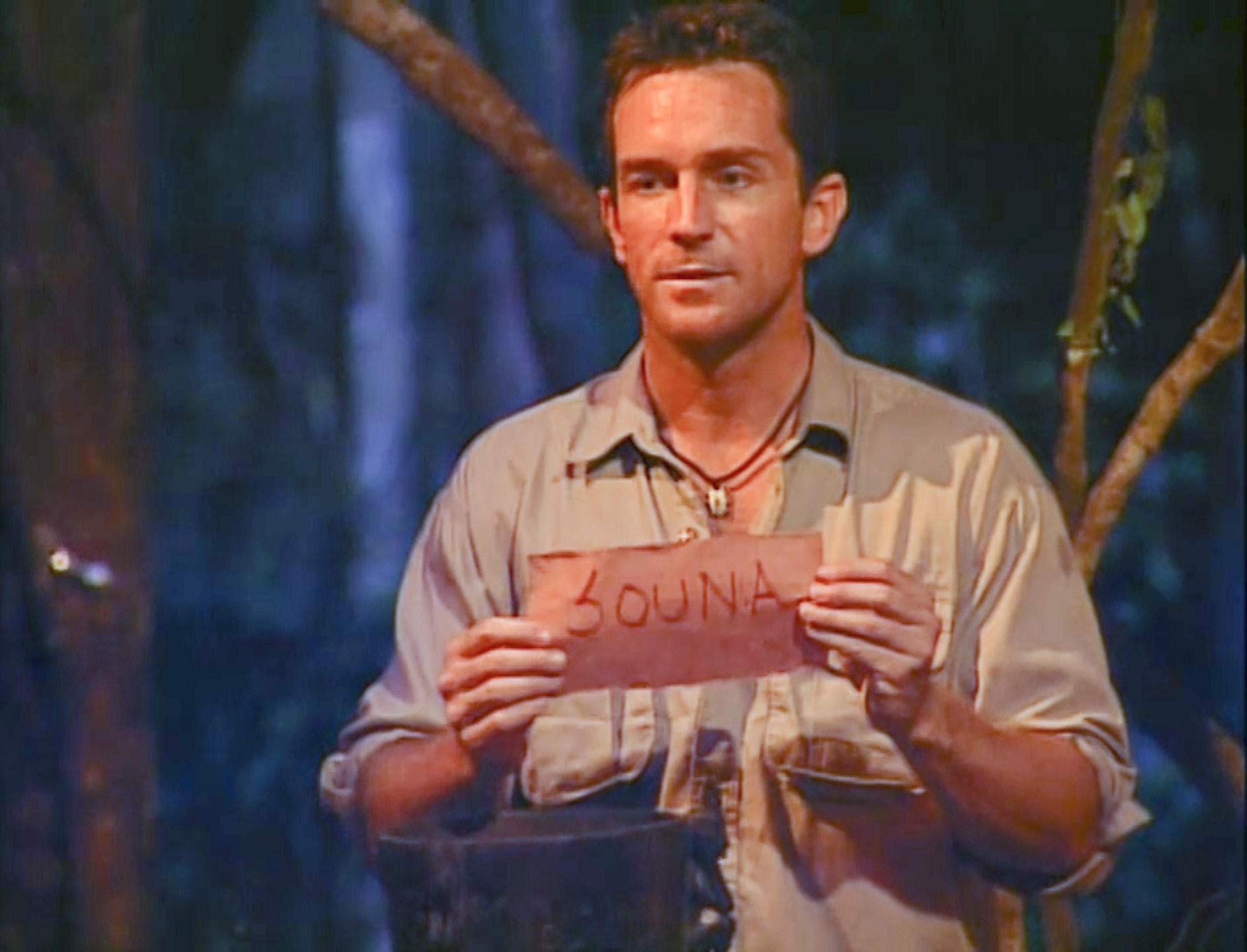 It's Sonja, not "Souna"
On the very first episode of Survivor to ever air, Sue cast her vote for Sonja.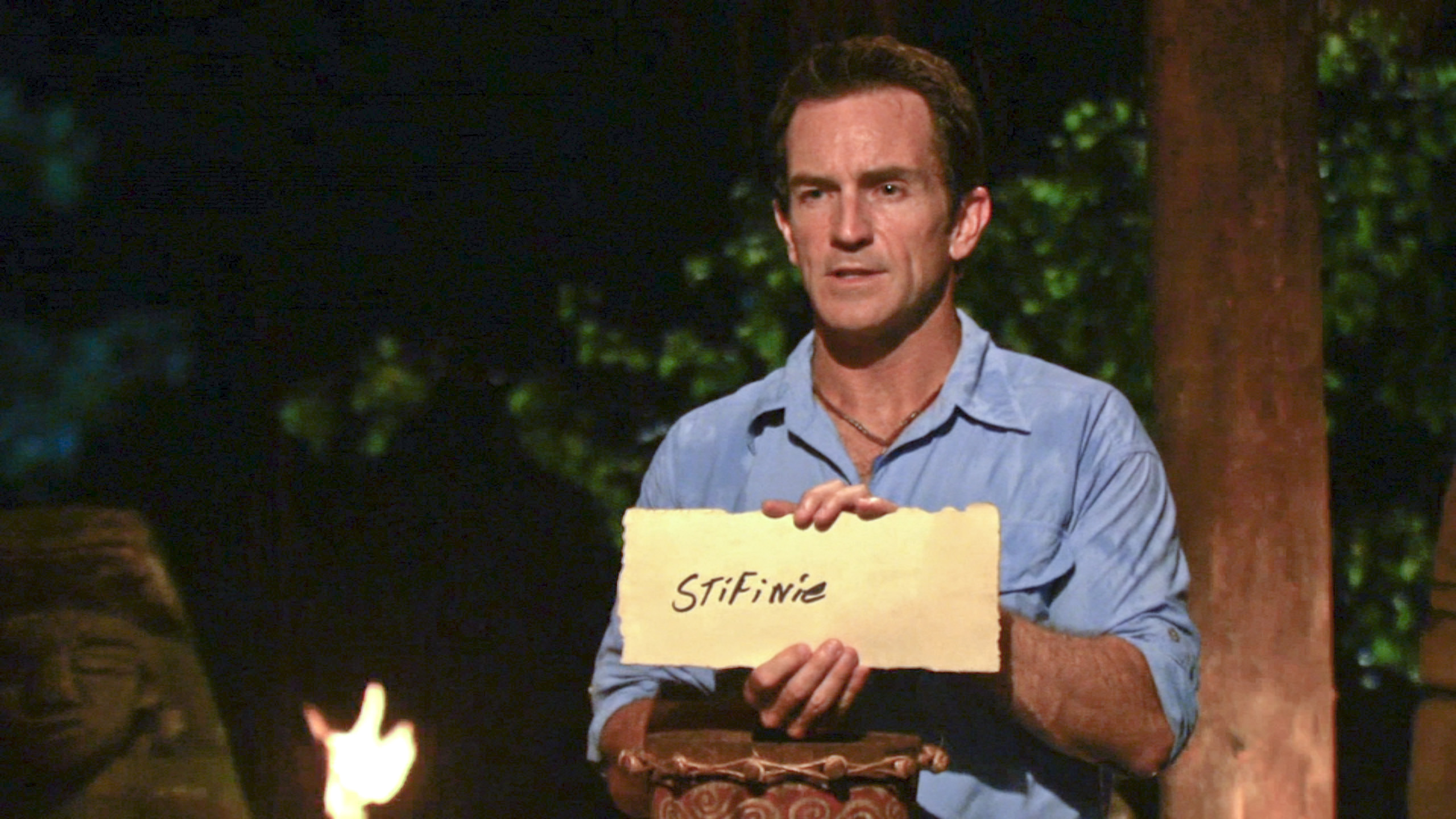 It's Stephanie, not "Stifinie"
Ralph was at it again when he incorrectly spelled Stephanie's name when casting his vote for her in Season 22, Episode 6.
It's Tyson, not "Thai Sun"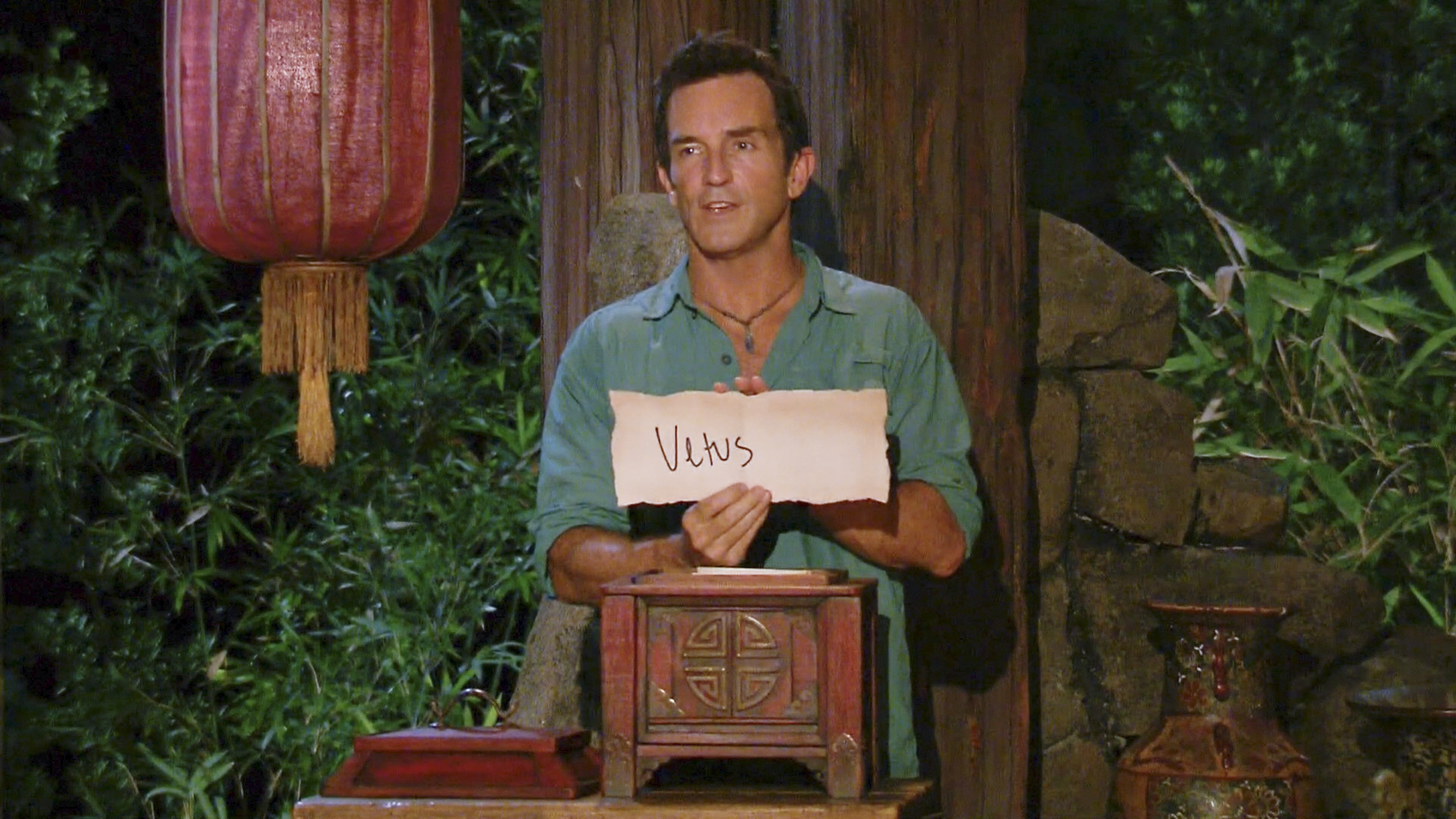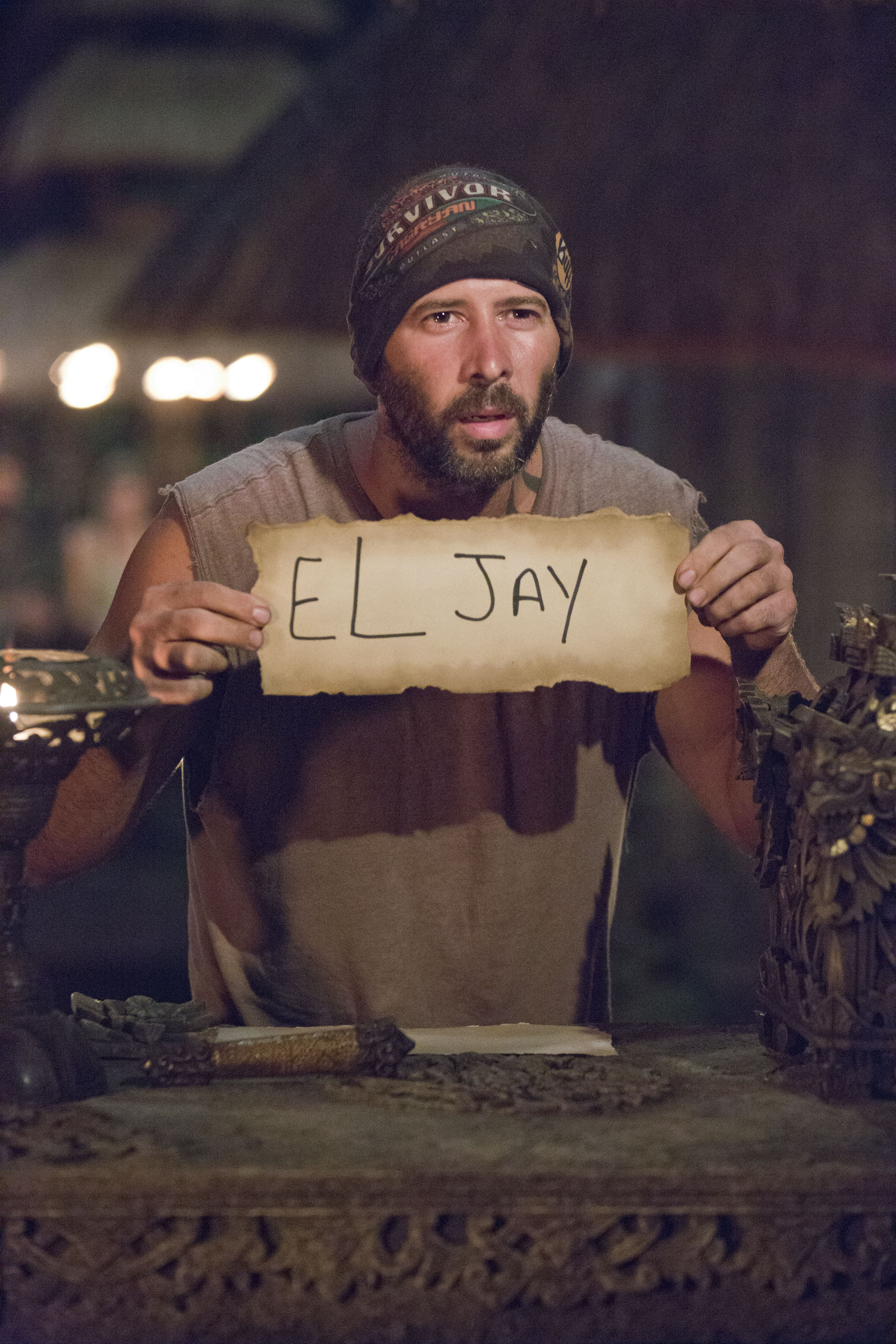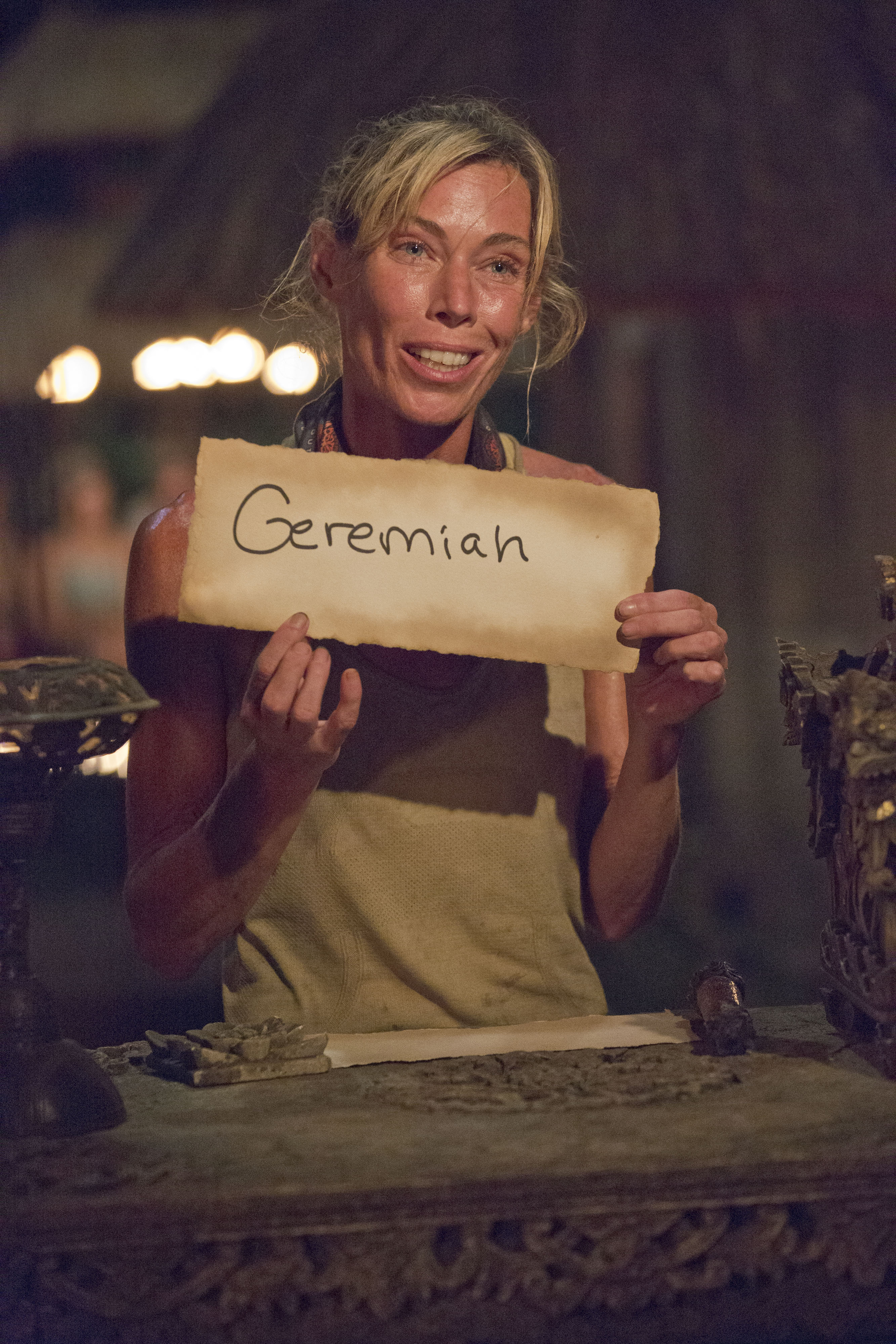 It's Jeremiah, not "Geremiah"
Trish sent
Jeremiah
home on Episode 9 of
Survivor: Cagayan
.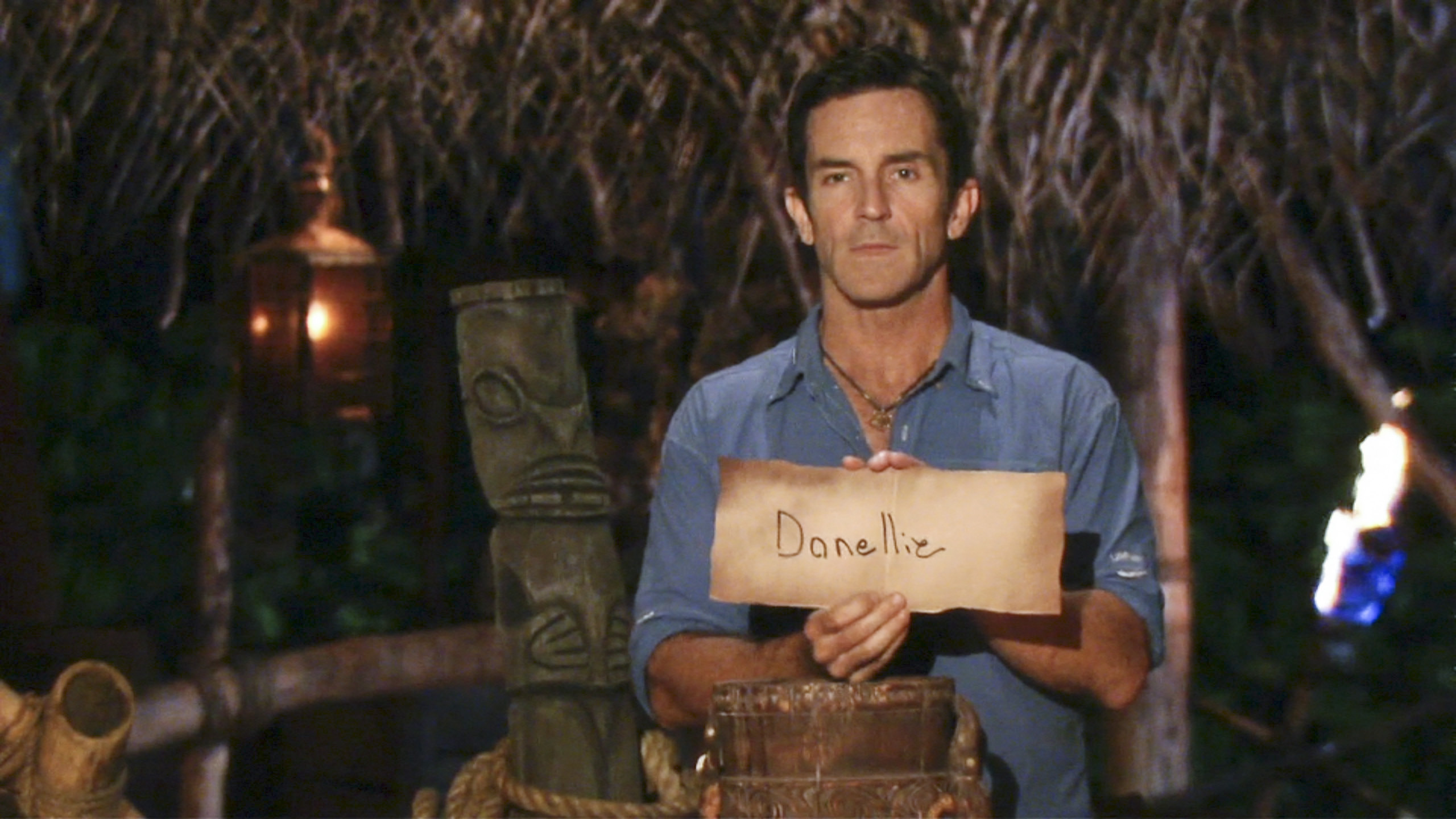 It's Danielle, not "Danellie"
Russell Hantz cast his vote for Danielle in Season 20, Episode 12.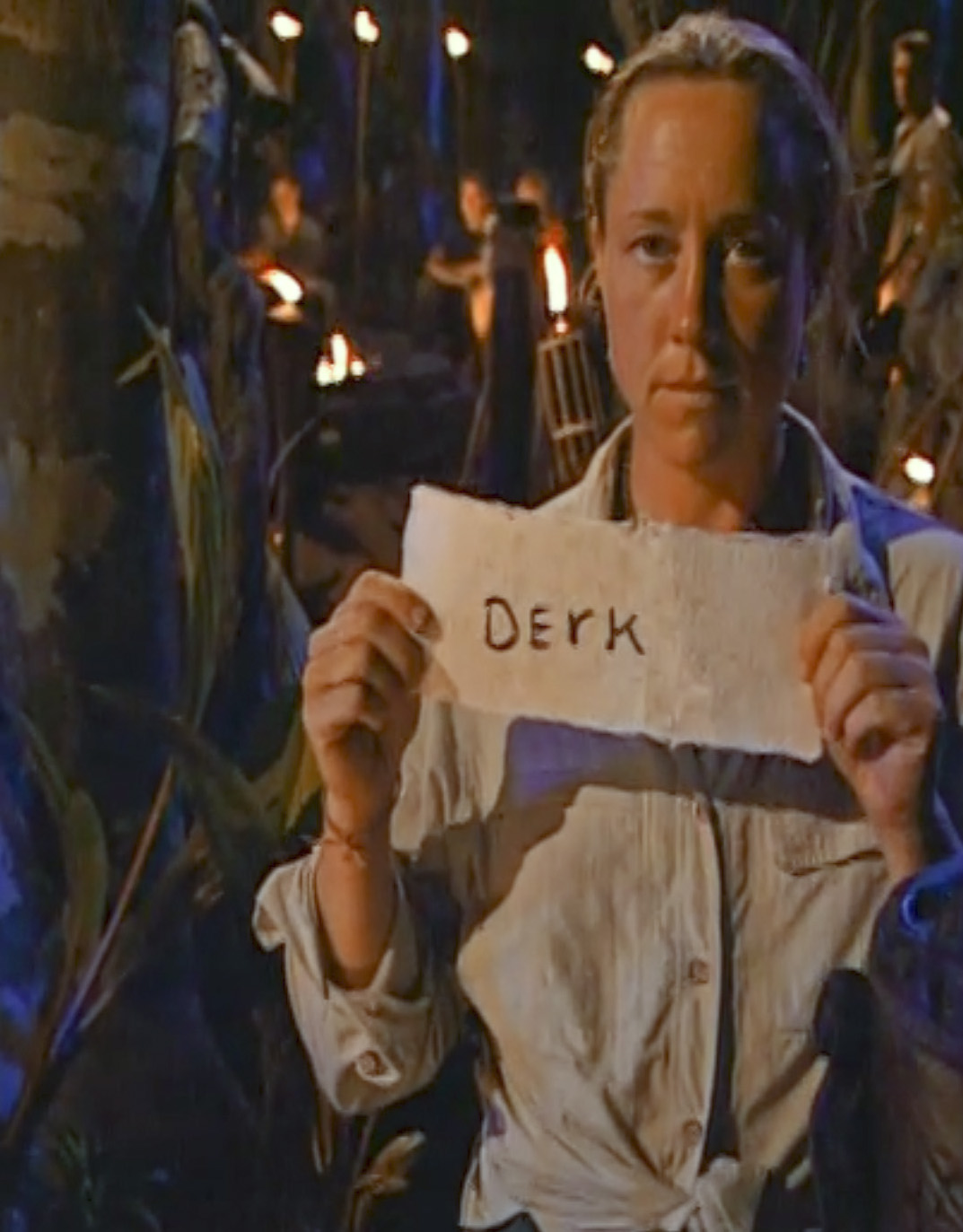 It's Dirk, not "Derk"
Back in Season 1, Sue cast her vote for Dirk.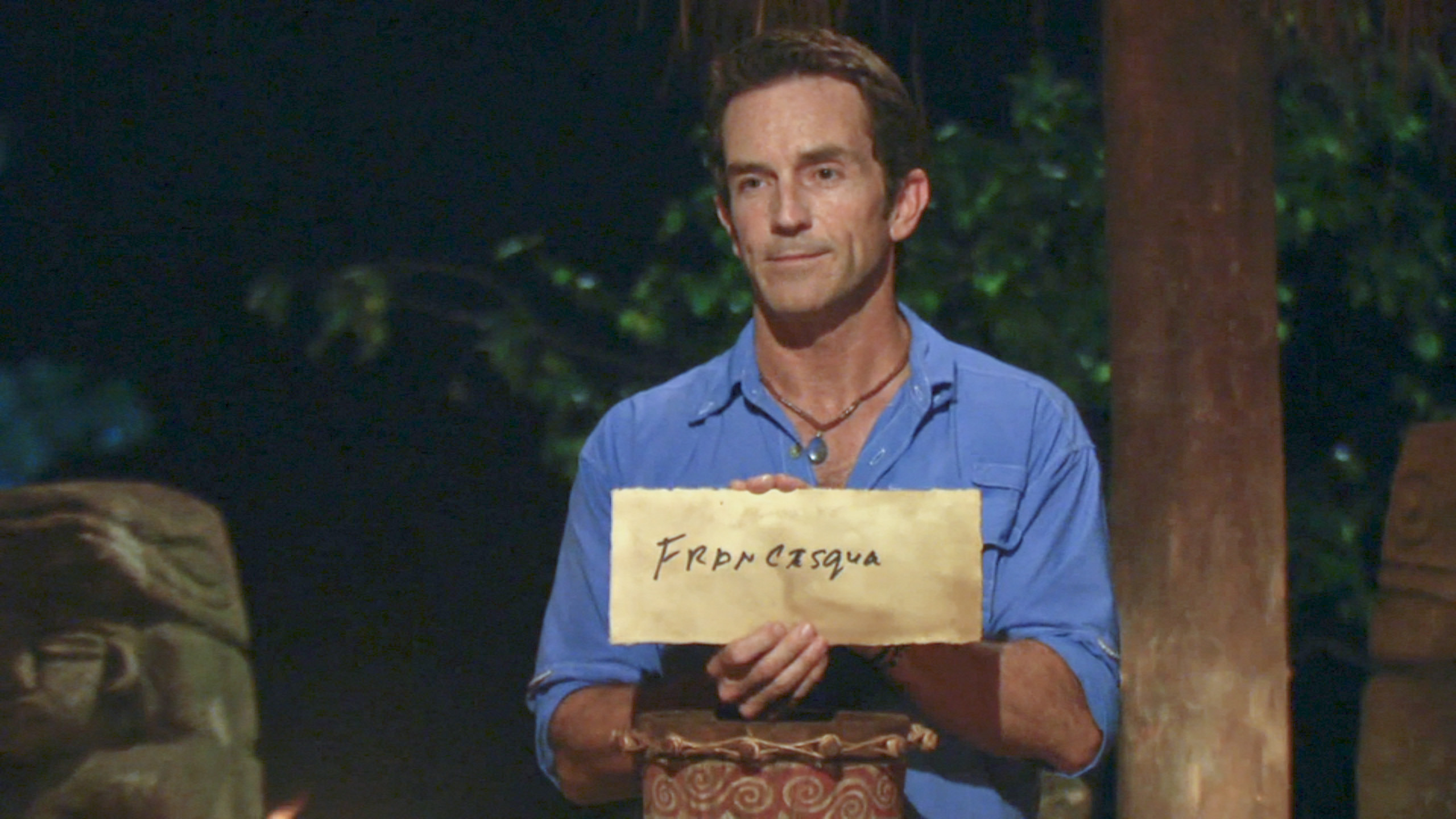 It's Francesca, not "Francesqua"
Phillip famously voted for Francesca to leave the island on the first episode of Season 22, Redemption Island.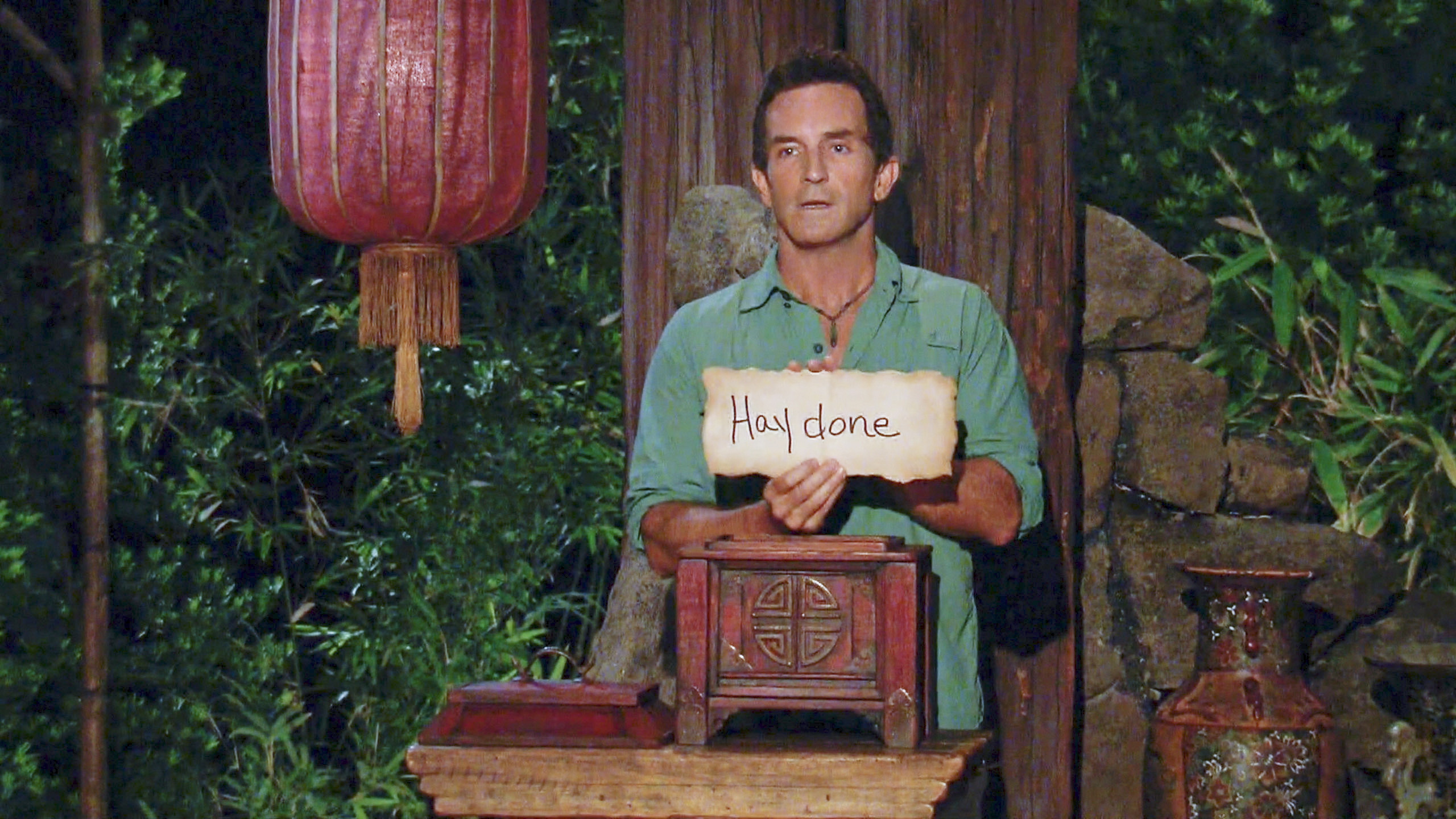 It's Hayden, not "Haydone"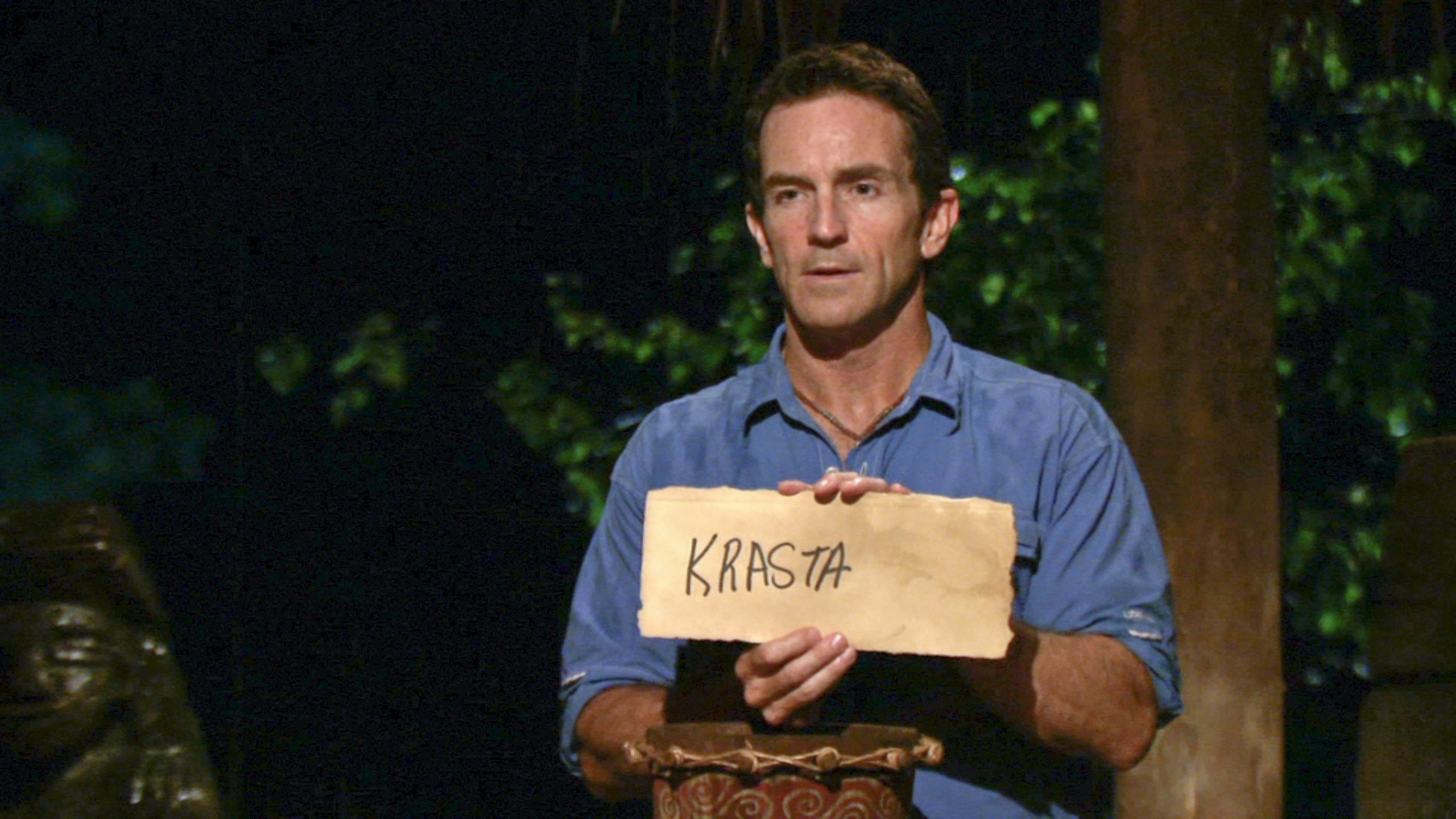 It's Krista, not "Krasta"
Once again, Redemption Island's Ralph makes the list with his vote for Krista in Episode 5.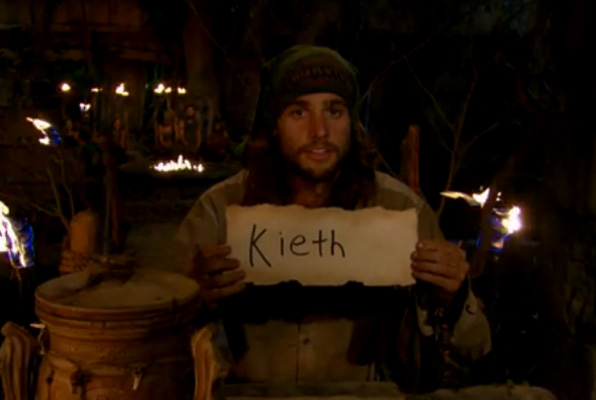 It's Keith, not "Kieth"
Alec attempts to vote out Keith, one of his allies, but is ultimately sent home instead on Survivor: San Juan Del Sur.

Watch all-new episodes of Survivor on Wednesdays at 8/7c.