Survivor Celebrates #NationalUnderwearDay
In honor of National Underwear Day, check out some photos of castaways in their skivvies.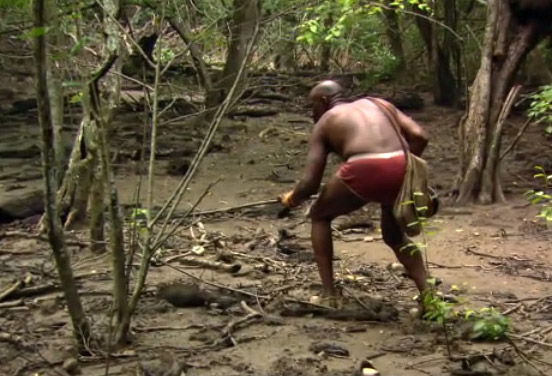 1. Phillip's famous underwear
Phillip made pink underwear famous in Survivor: Redemption Island.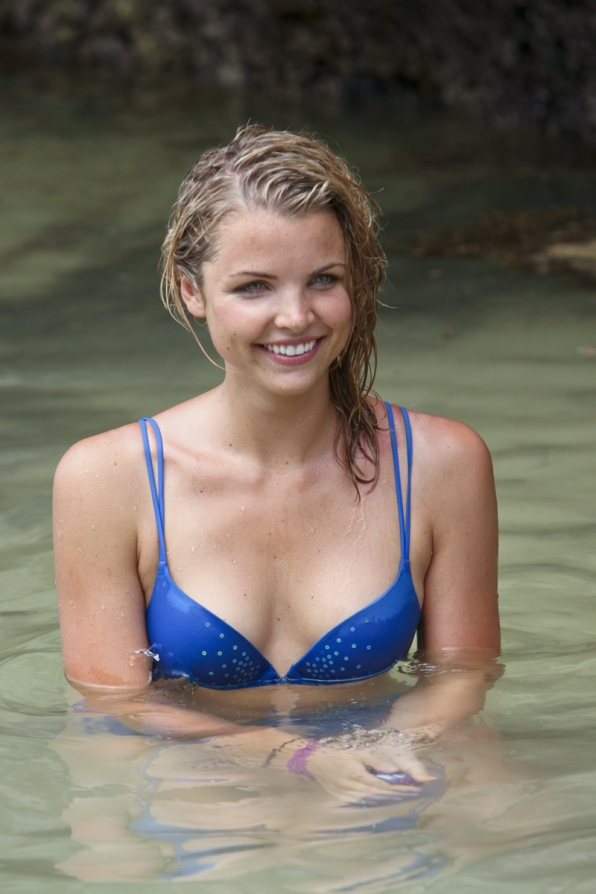 2. Andrea
Andrea took a dip in her underwear during the premiere episode of Survivor: Caramoan Fans vs. Favorites.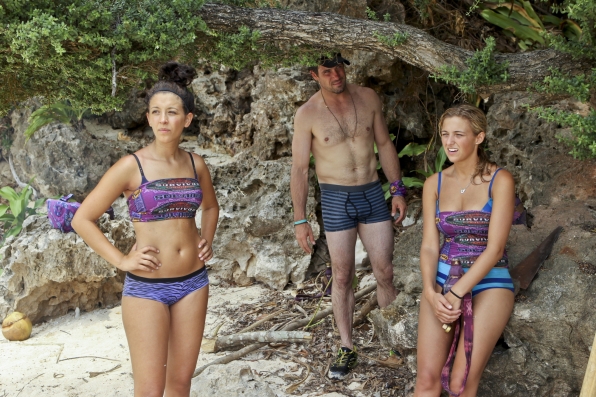 3. Alexis, LJ and Jefra
These beauties hung out in their underwear during the season premiere of Survivor: Cagayan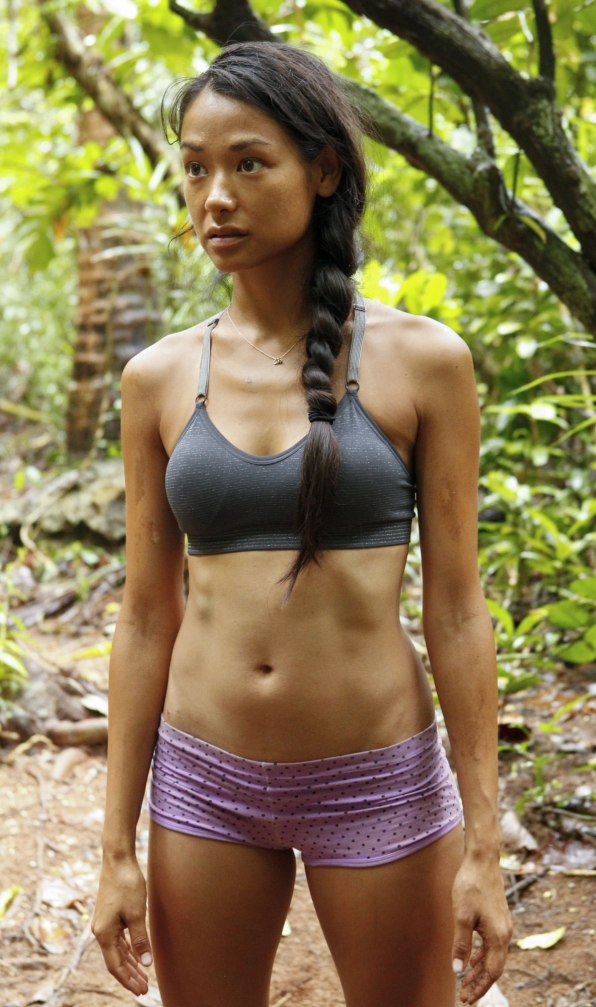 4. Brenda
Brenda walked around camp in her skivvies during Survivor: Caramoan Fans vs. Favorites.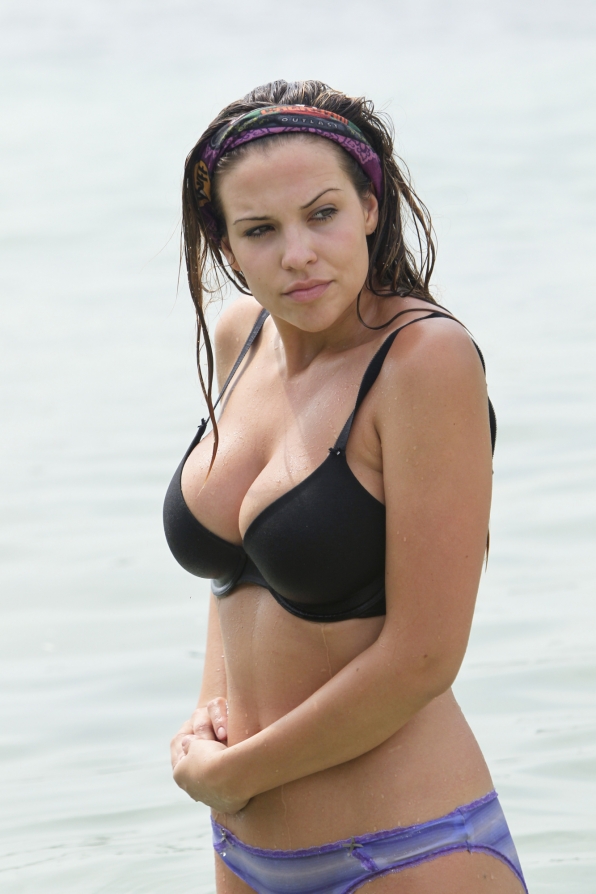 5. Morgan
Morgan cooled off in Survivor: Cagayan.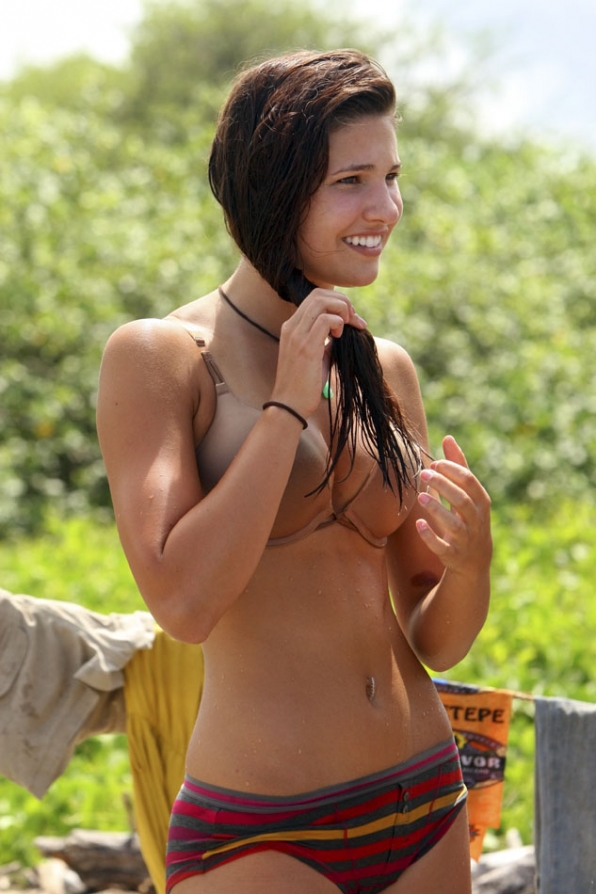 6. Natalie
Natalie shows off her beach bod while wearing underwear.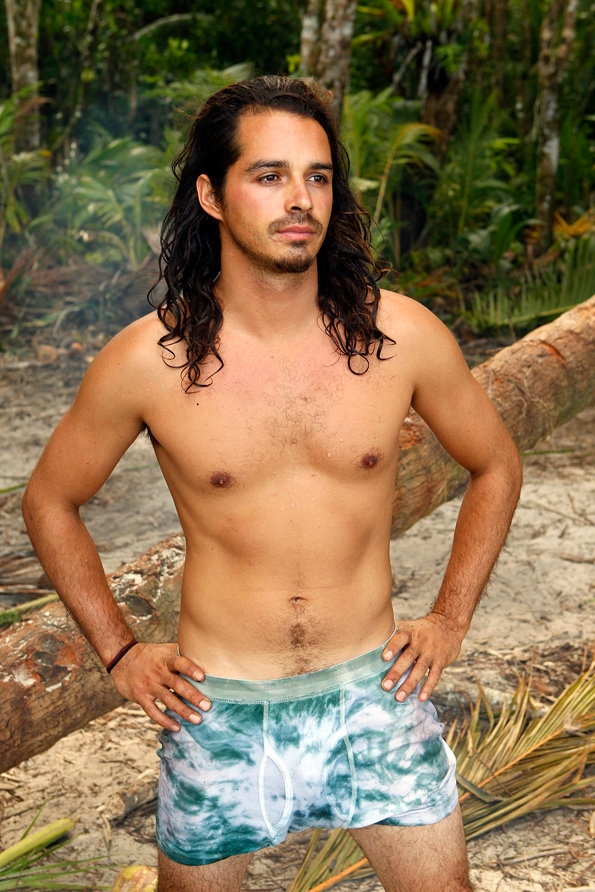 7. Ozzy
Ozzy wore his boxer briefs instead of swim trunks in Survivor: South Pacific.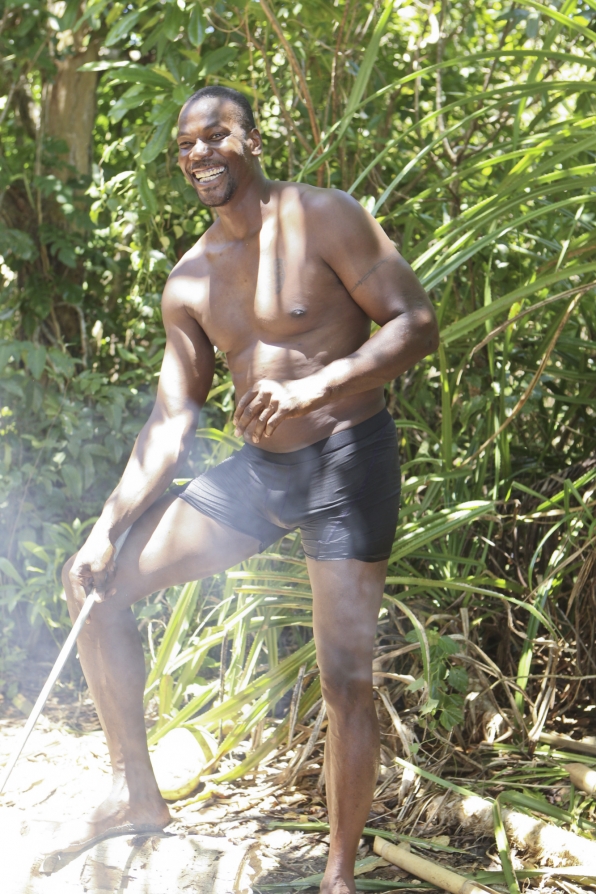 8. Cliff
Cliff shows his brawn in Survivor: Cagayan.