Survivor Finale: Live Reunion Show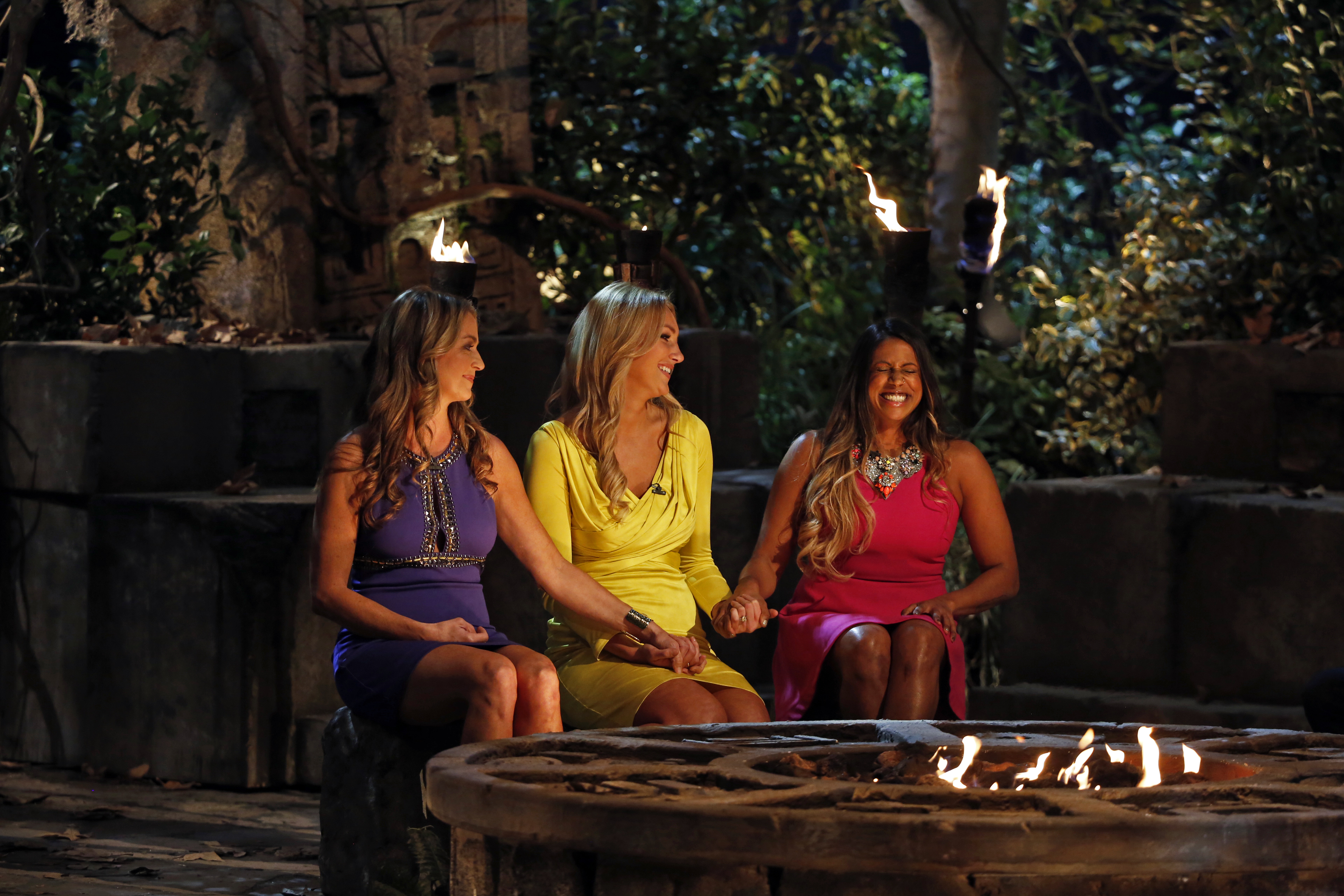 1. Missy, Jaclyn and Natalie
The final three react to the votes being read.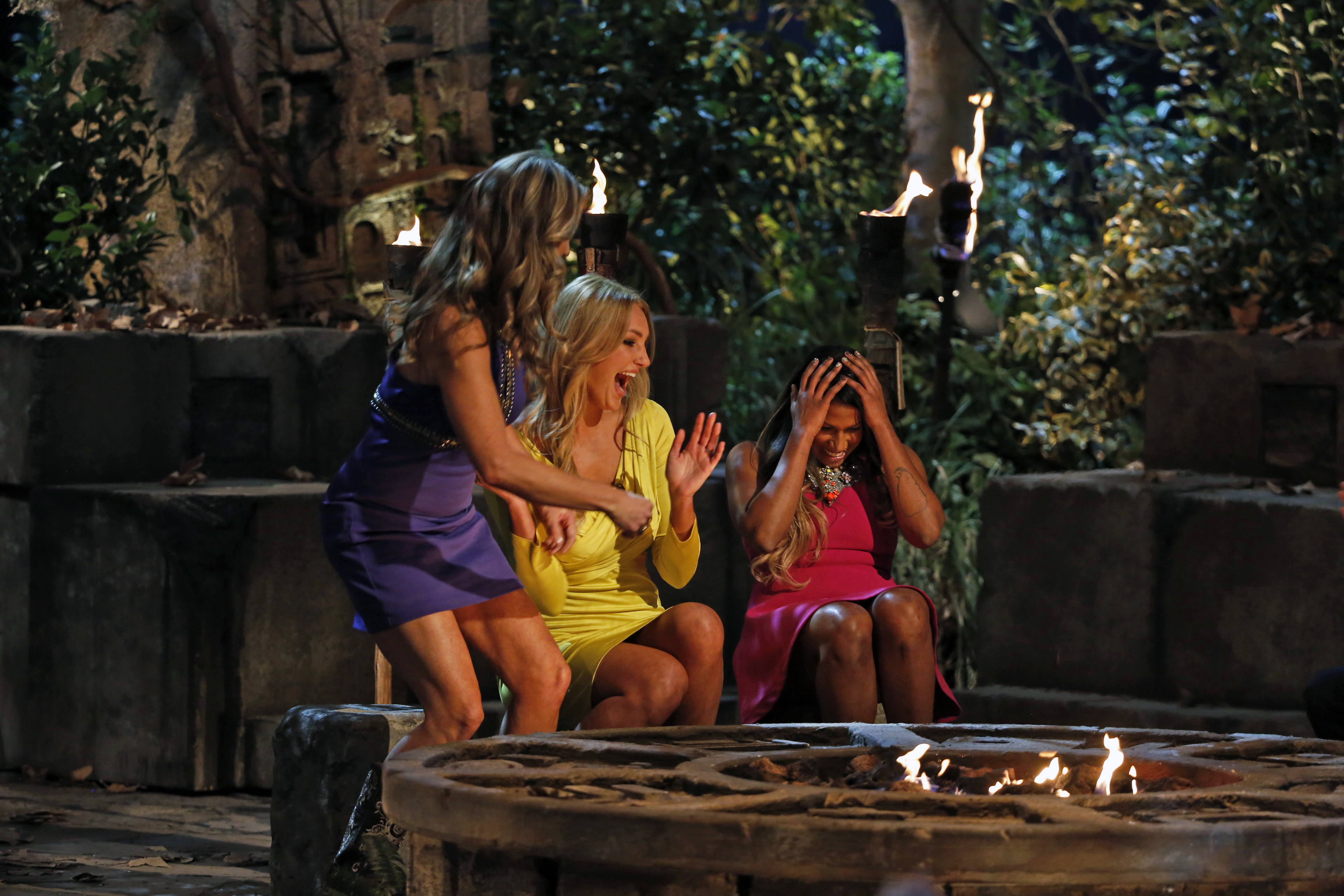 2. Natalie reacts
Natalie reacts to learning that she has earned the title of Sole Survivor.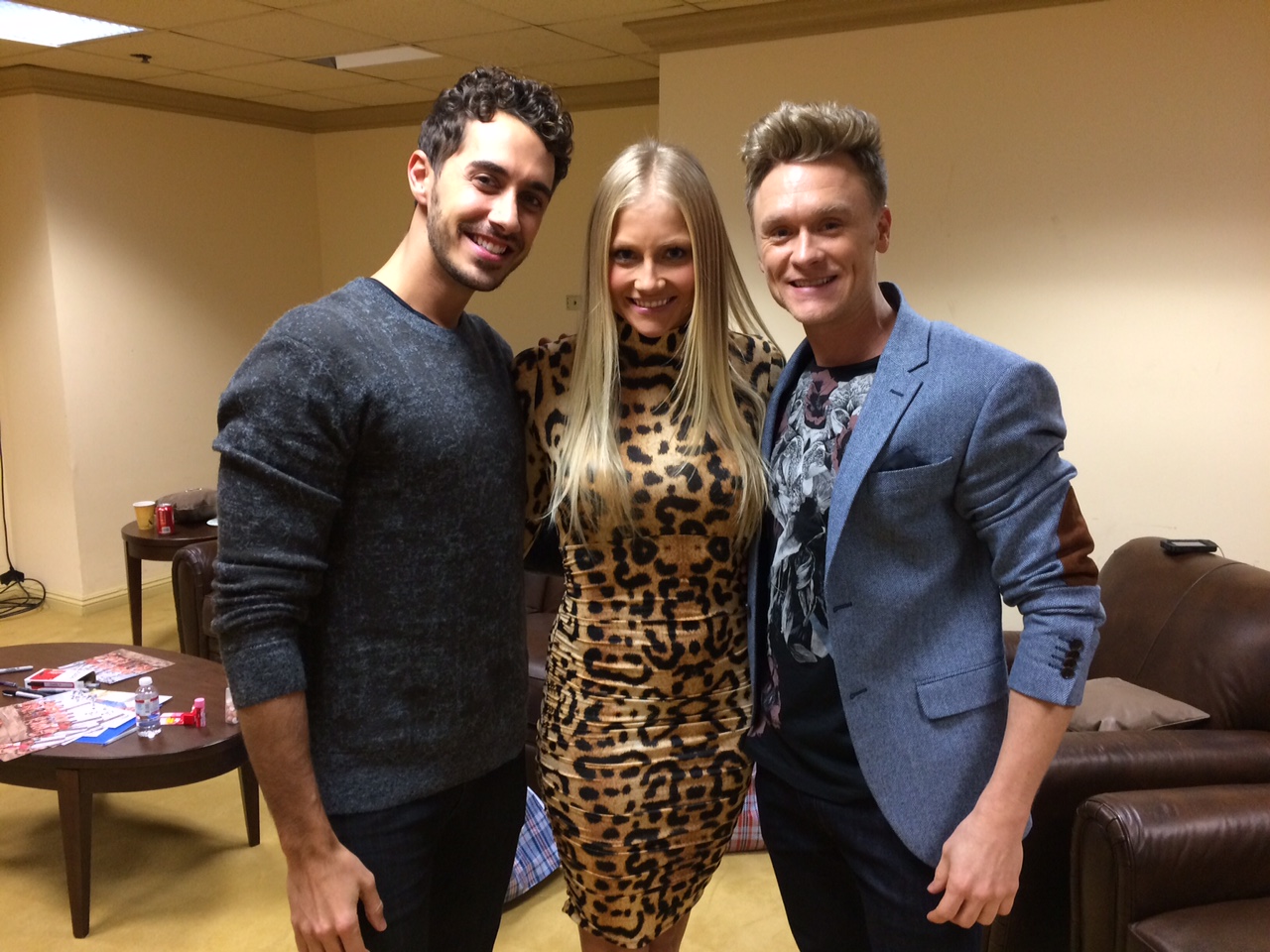 3. Reed, Kelley and Josh
Reed, Kelley and Josh pose for a photo while watching the finale together.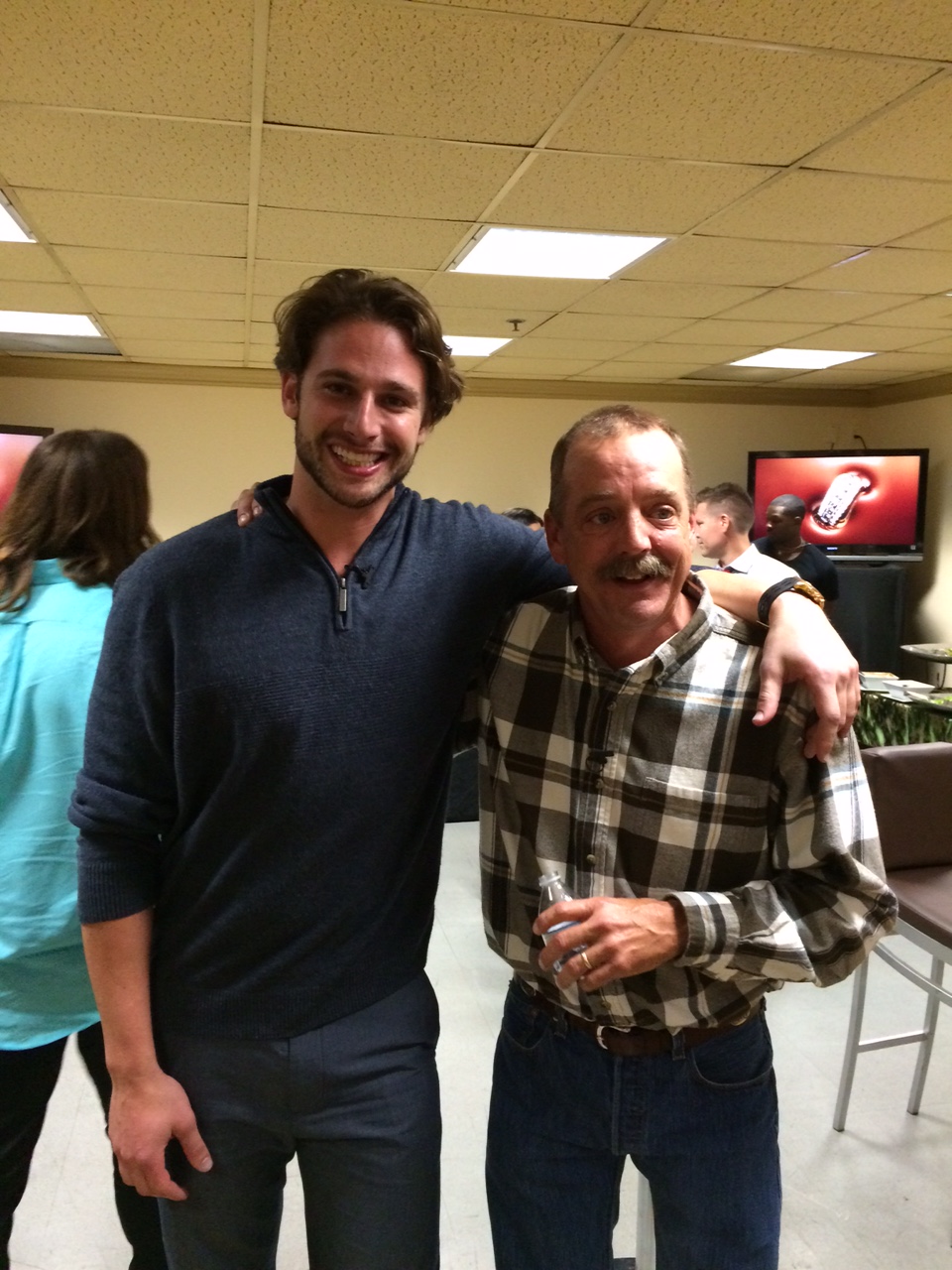 4. Drew and Keith
Drew and Keith are all smiles on Survivor finale day.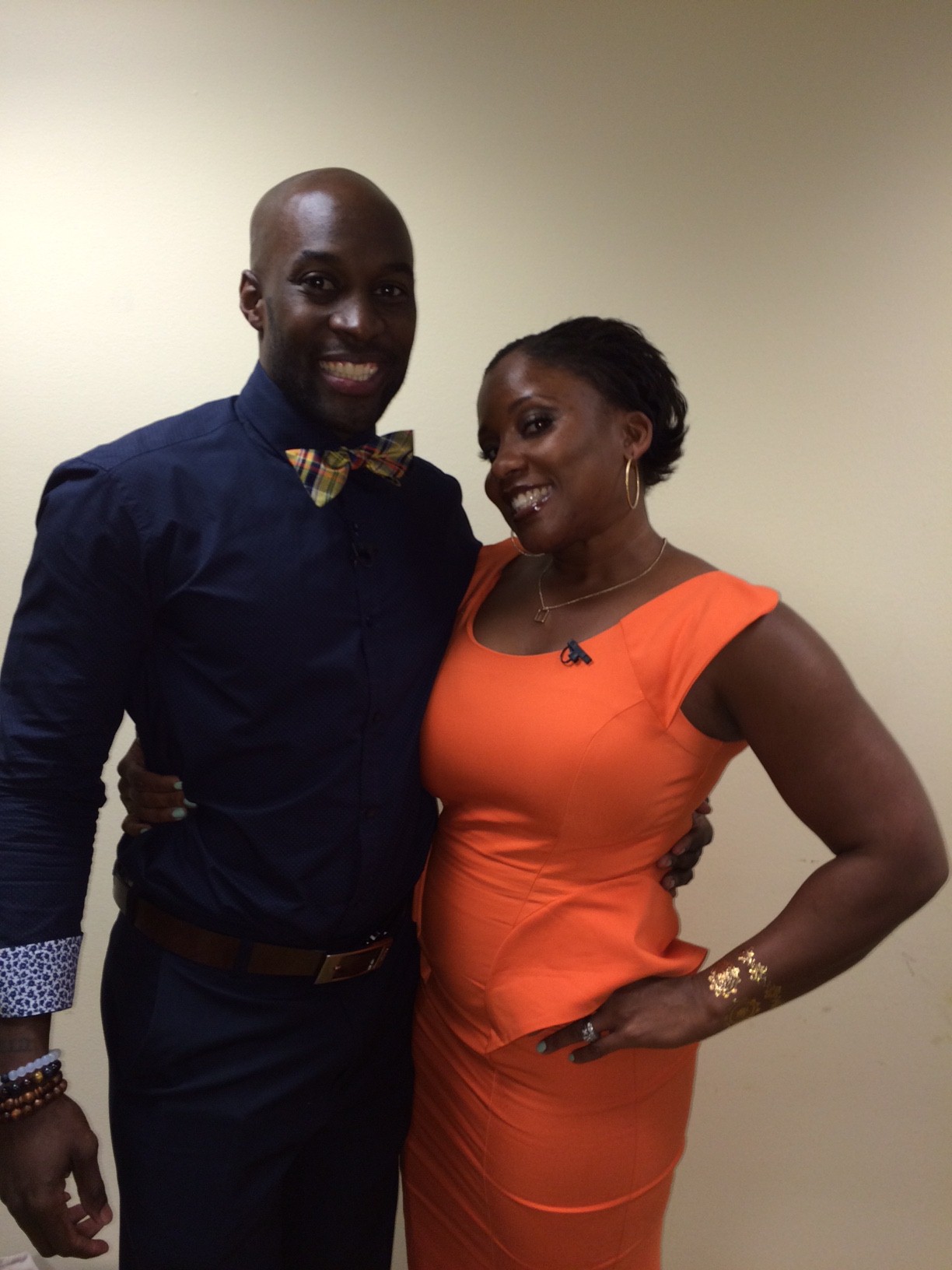 5. Jeremy and Val
The happy couple pose together on Survivor finale night.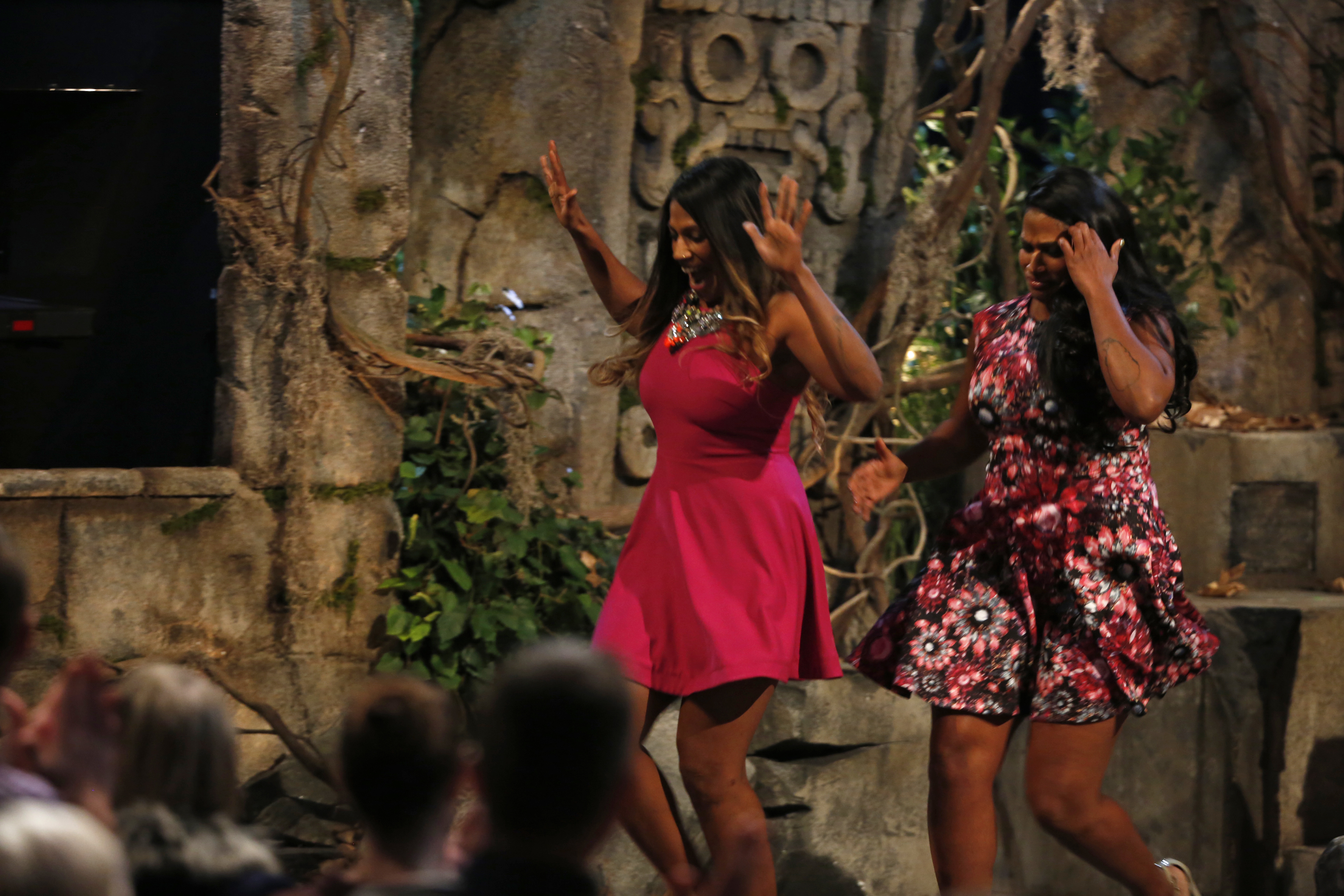 6. Natalie and Nadiya
The twins react to Natalie winning the title of Sole Survivor.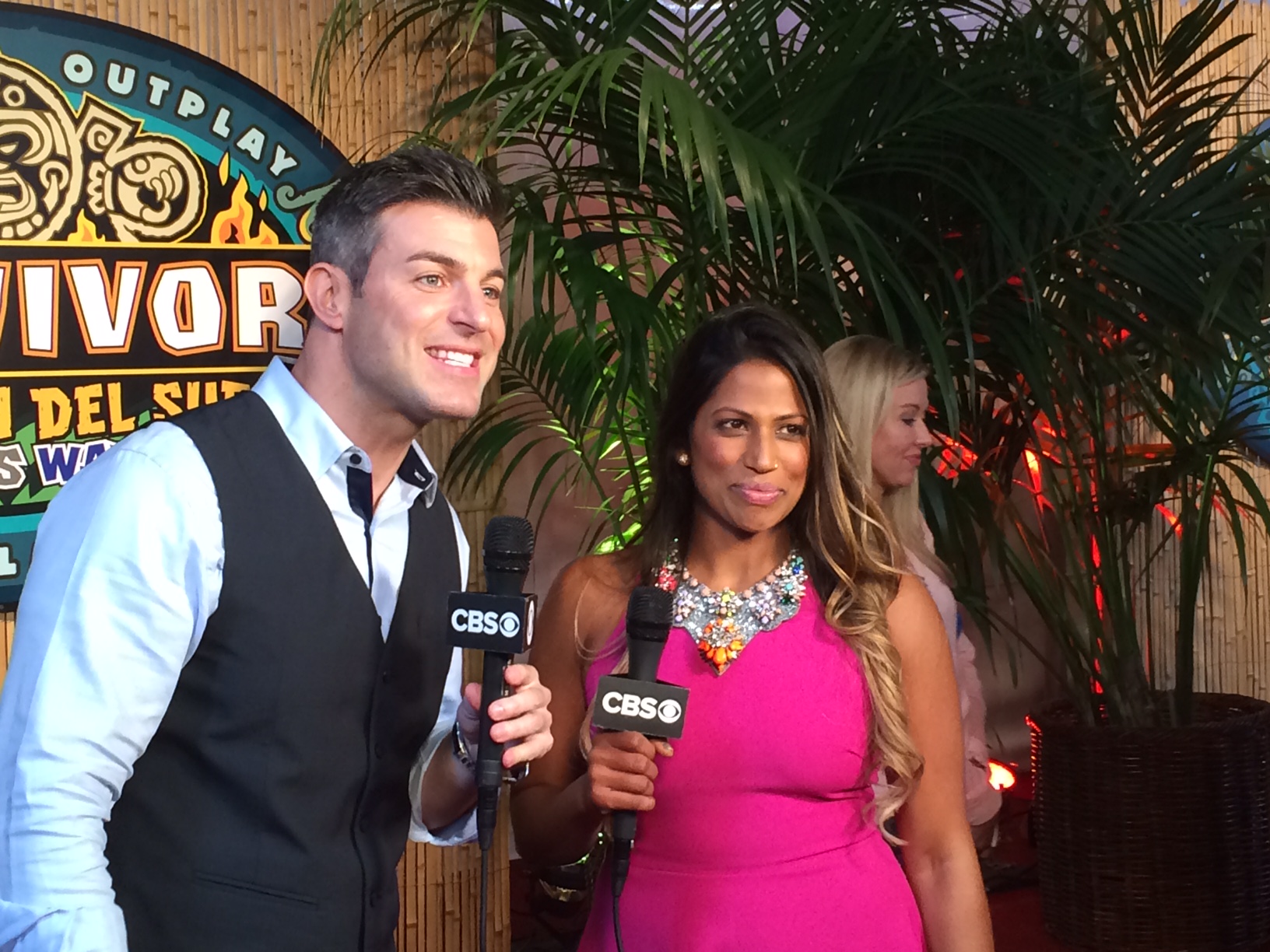 7. Jeff and Natalie
The winner of Survivor: San Juan Del Sur Natalie chats with Survivor Live host Jeff Schroeder.
8. Jaclyn and Jeff
Jeff Schroeder chats with runner-up Jaclyn about her experience playing Survivor.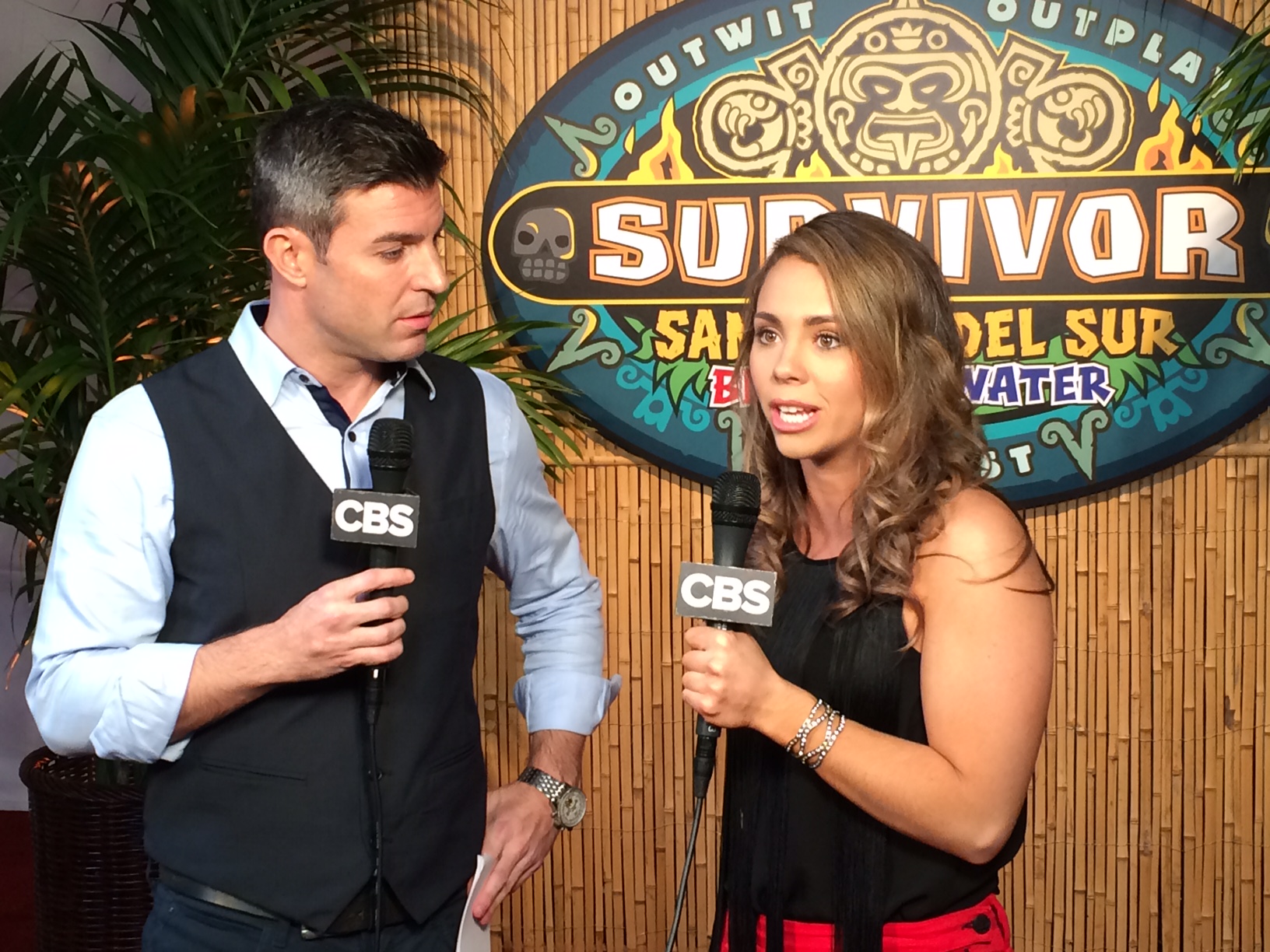 9. Jeff Schroeder and Baylor
Baylor answers questions about her time in the game.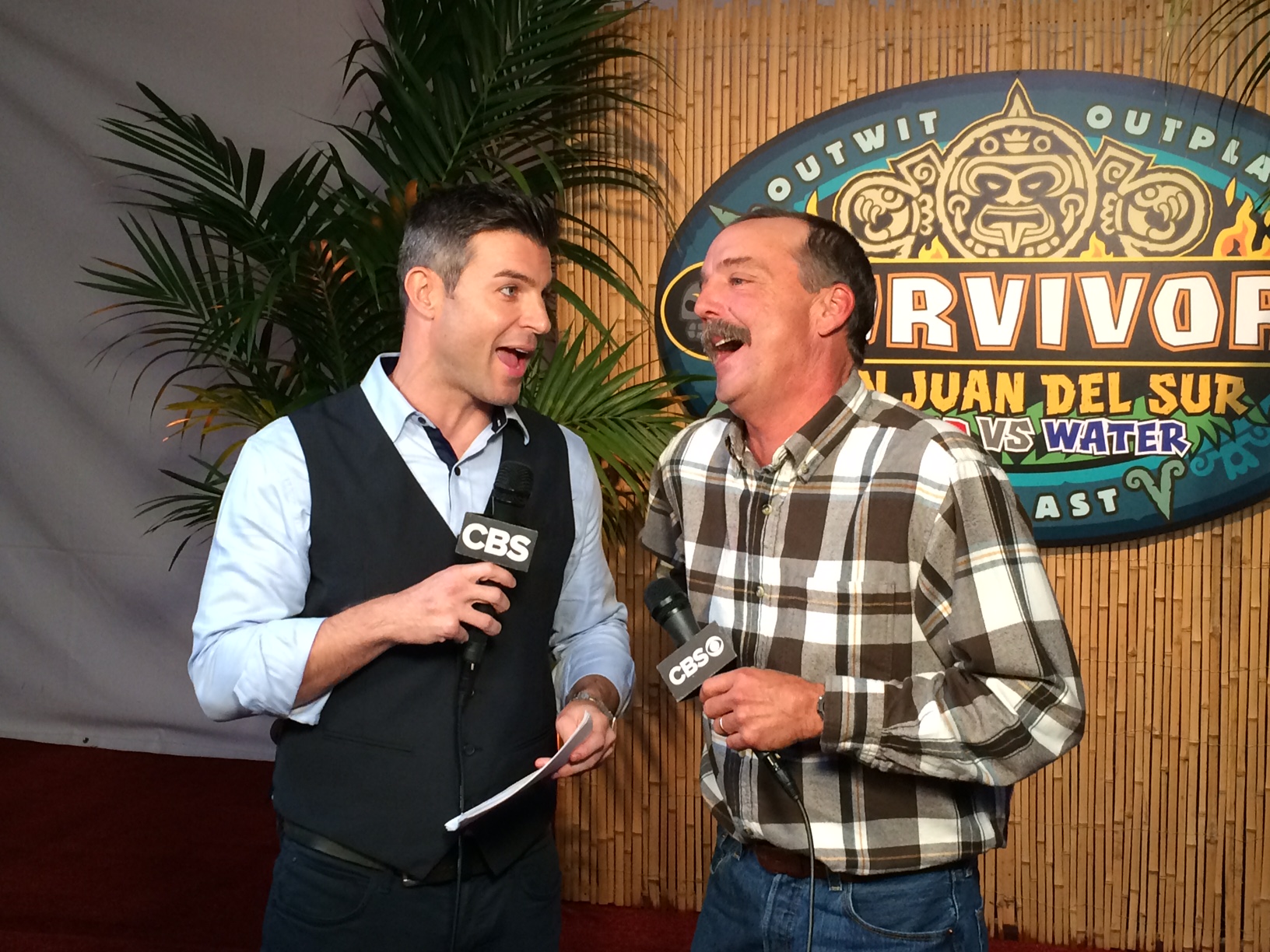 10. Sharing a laugh with Keith
Jeff and Keith spend time together and chat about Keith's experience on Survivor: San Juan Del Sur.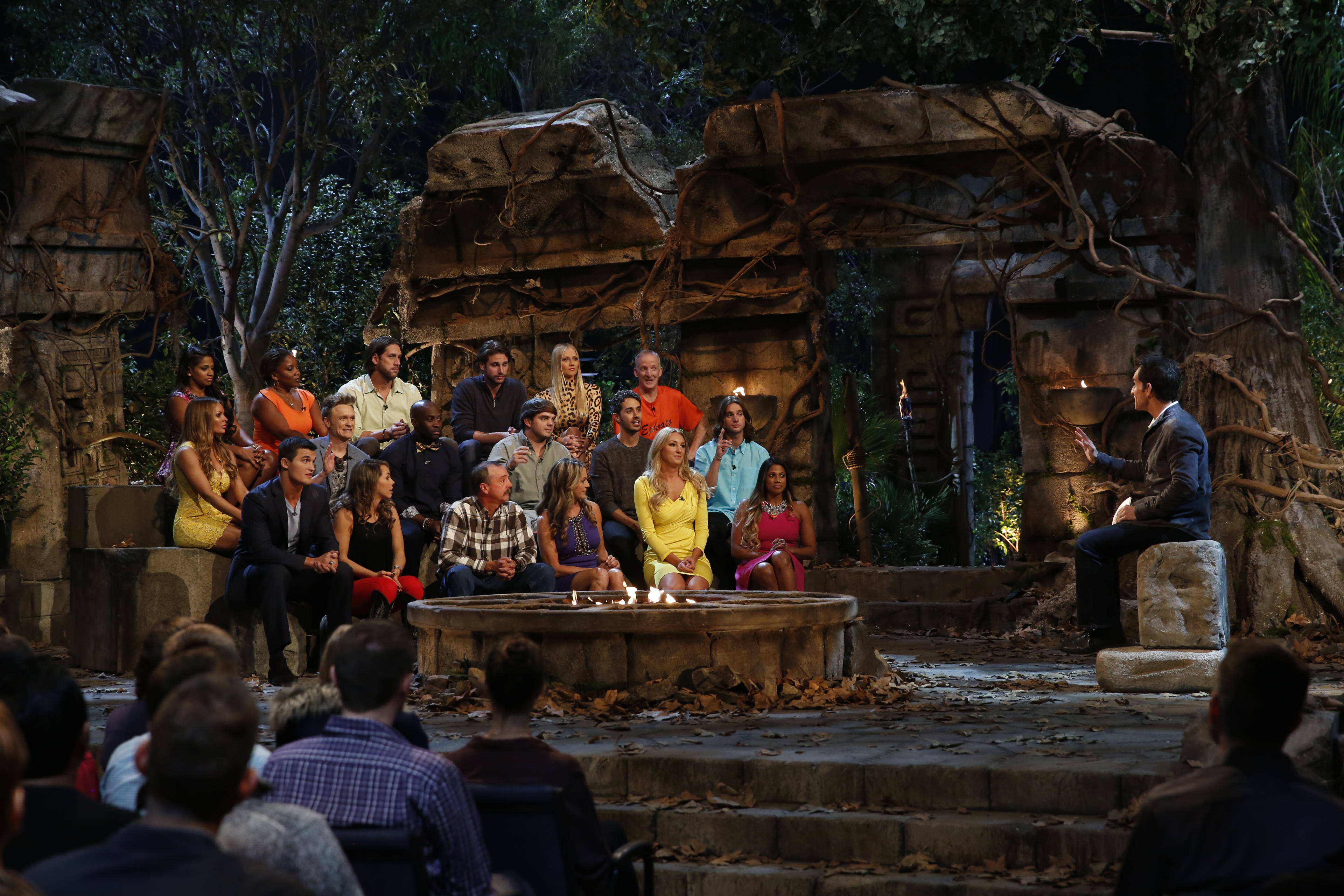 11. The entire cast
Jeff chats with the entire cast at the finale.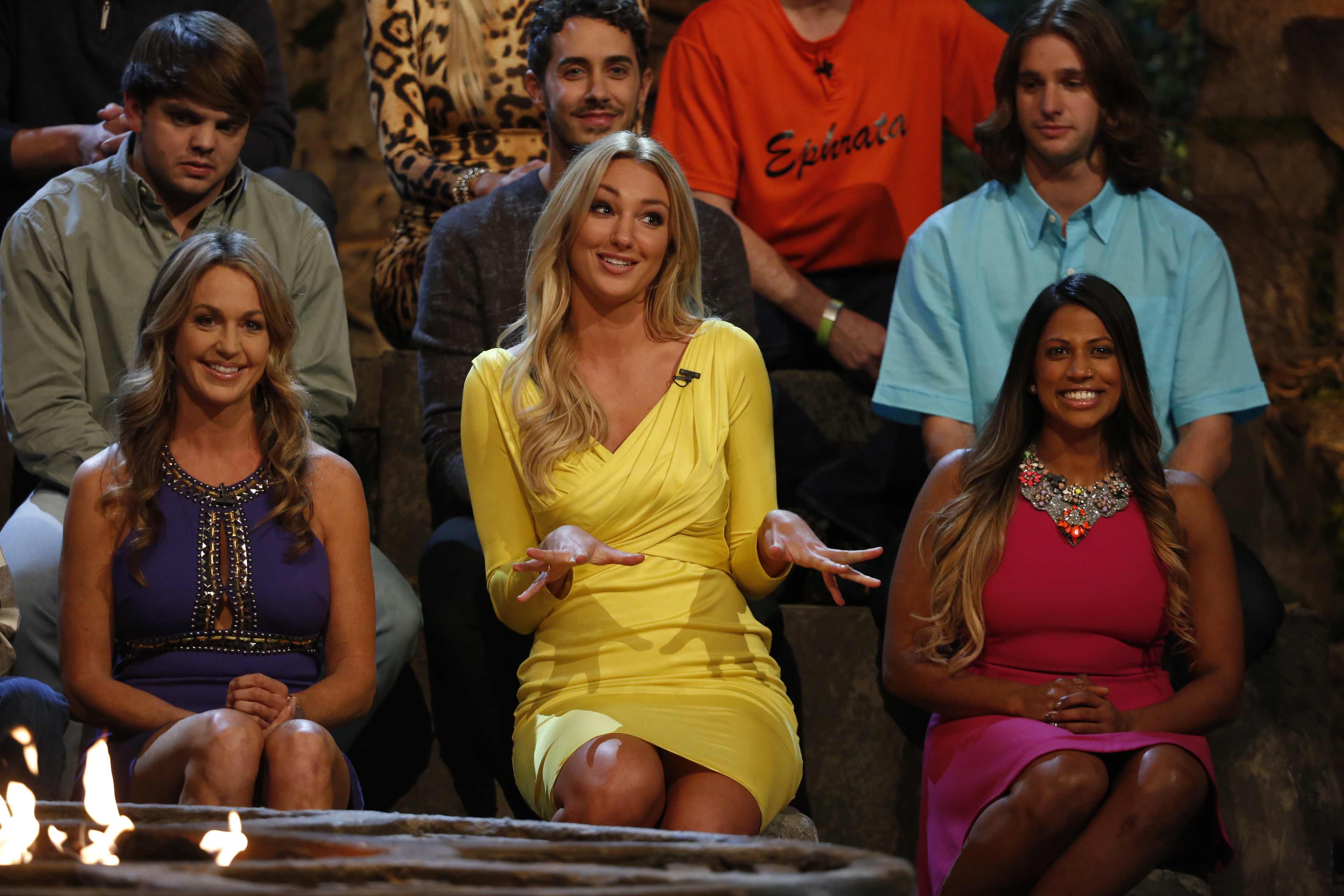 12. Jaclyn makes a point
The final three chat with Jeff during the finale.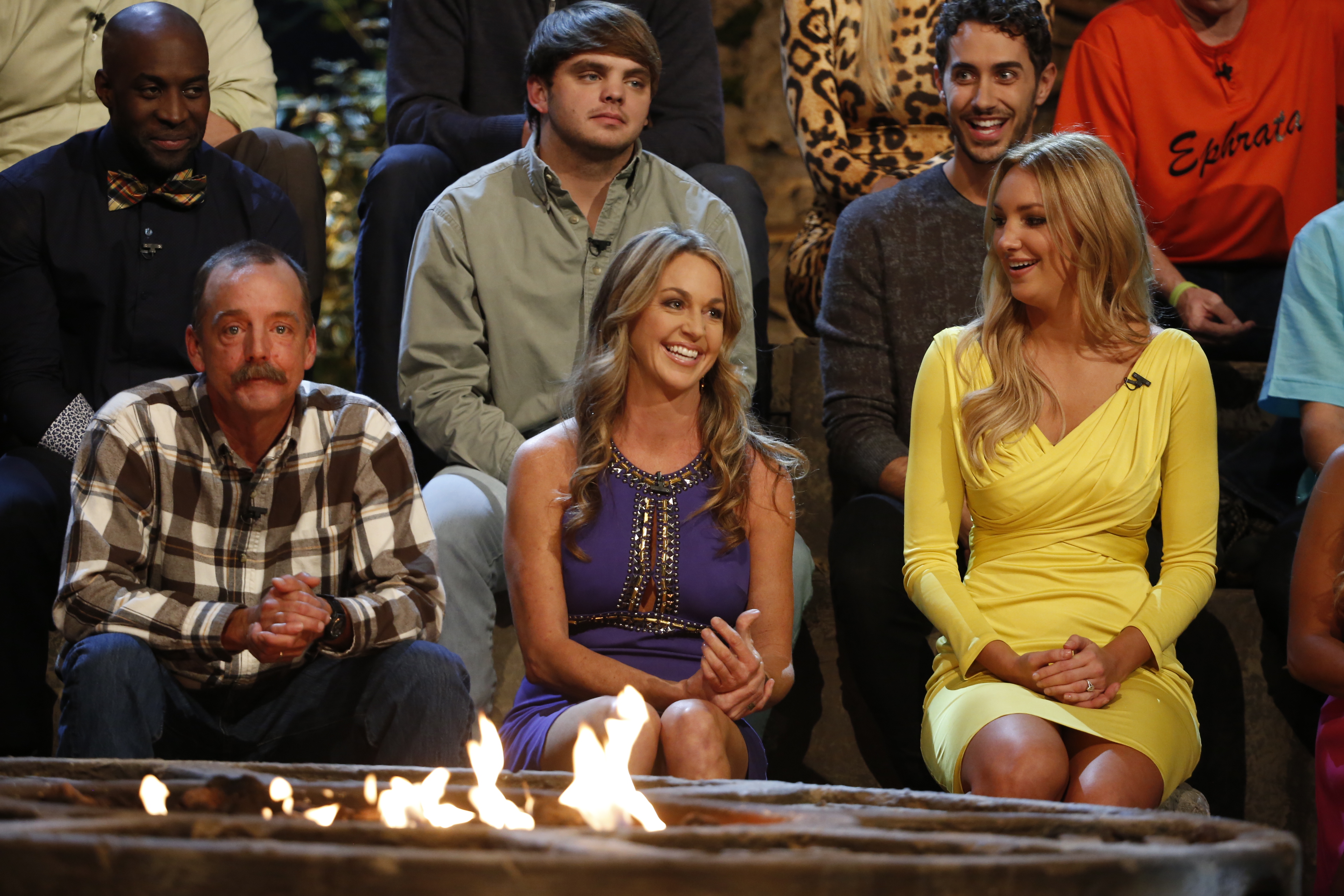 13. Chatting with Jeff
Missy talks with Jeff and the rest of the cast on the live finale reunion show.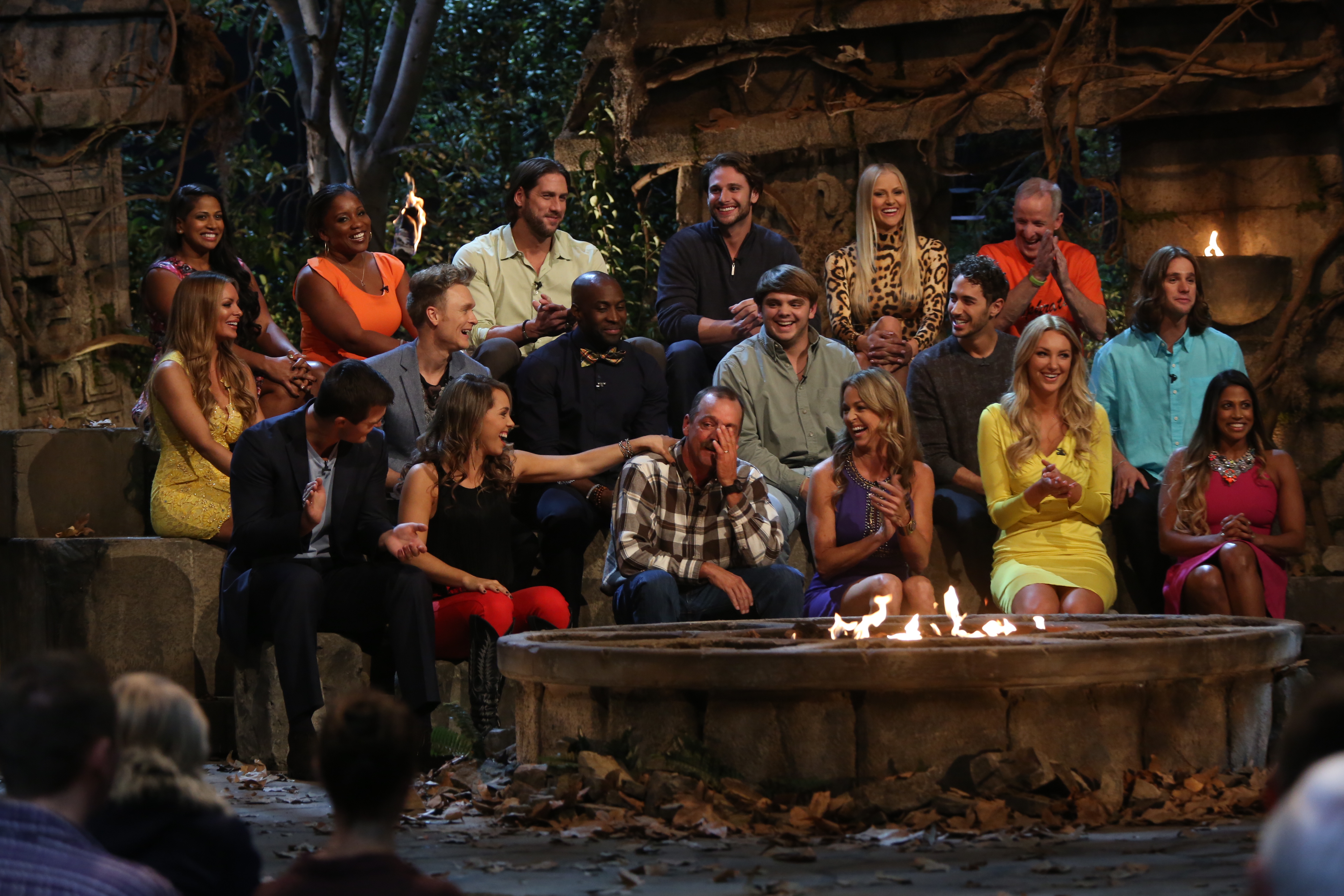 14. The Survivor: San Juan Del Sur Cast
Baylor comforts Keith during the live reunion special.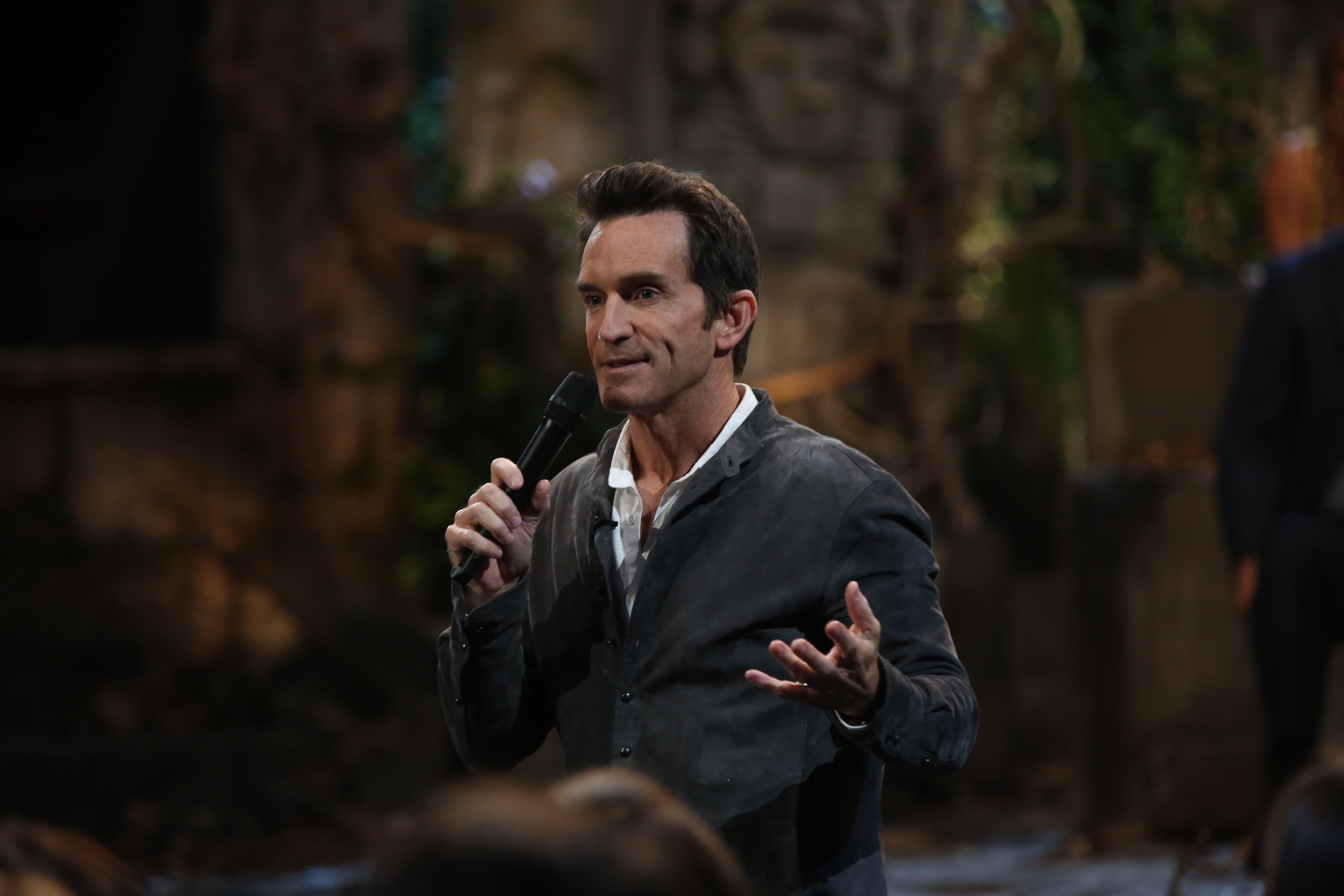 15. Jeff Probst
The host with the most speaks with the audience.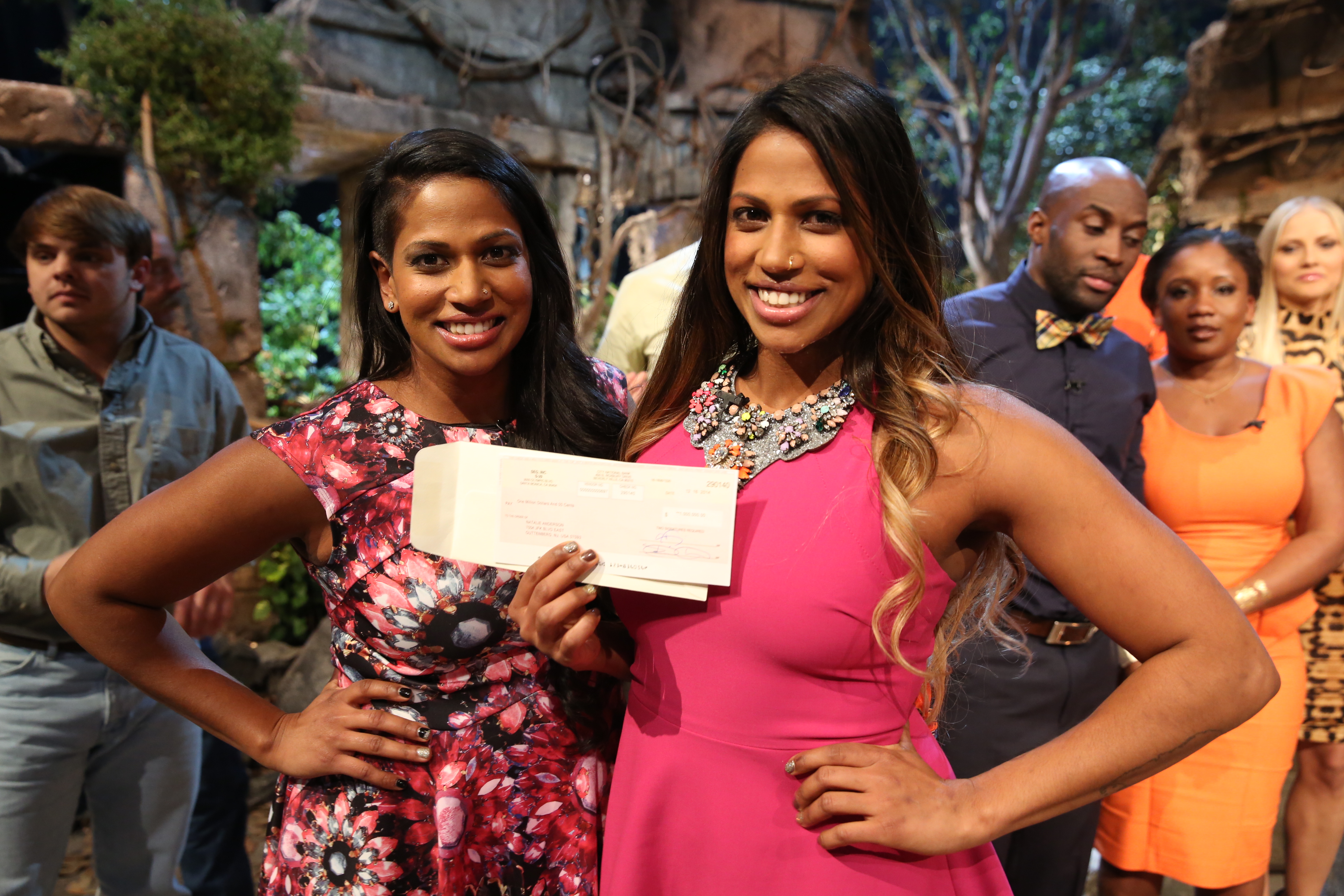 16. Showing off her check
Natalie shows off her winning check.