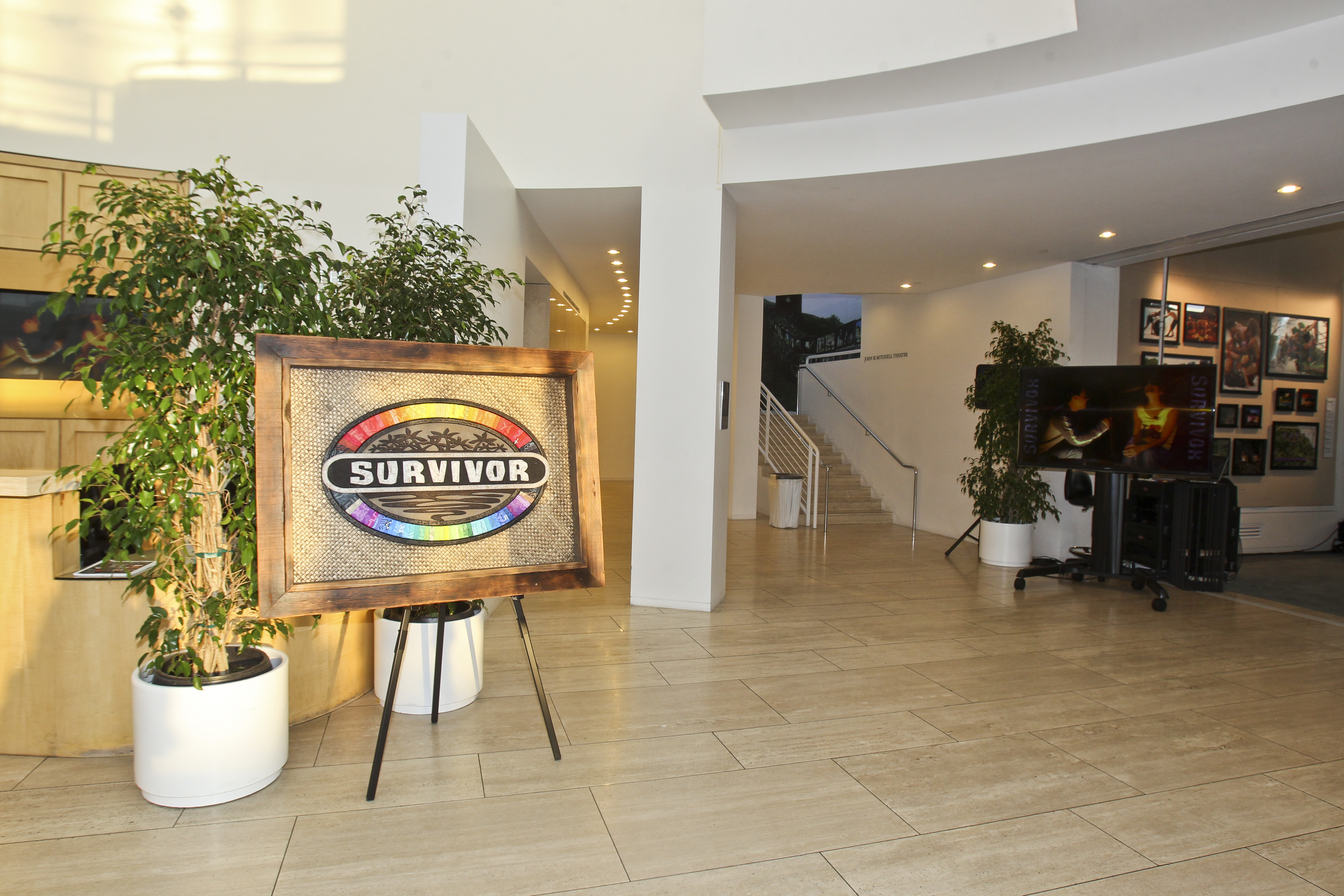 Survivor Celebrates 30 Seasons With a Paley Center Photography Exhibit
Open now through the end of May, the Survivor Paley Center photography exhibit showcases photography and artifacts that span throughout the entire 30 seasons of the groundbreaking reality show.
Watch a video
from the opening night! Photo: Sonja Flemming/CBS ©2015 CBS Broadcasting, Inc. All Rights Reserved.