The 38 Most Outrageous Season 30 Quotes So Far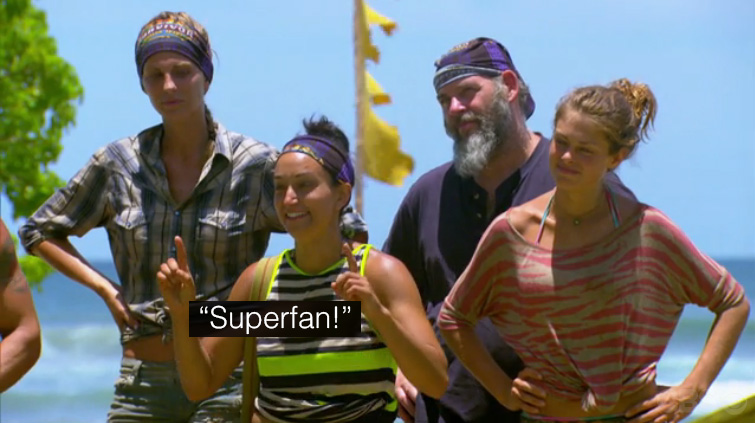 Shirin tells Joe why he should pick her for an adventurous afternoon.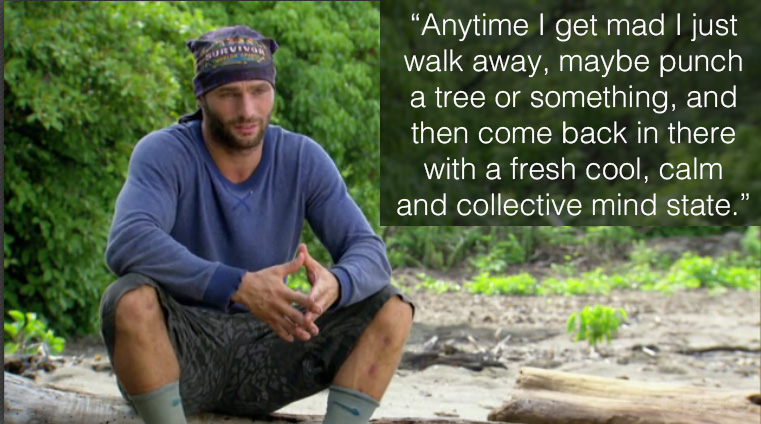 Rodney on No Collars rationing out the food at camp.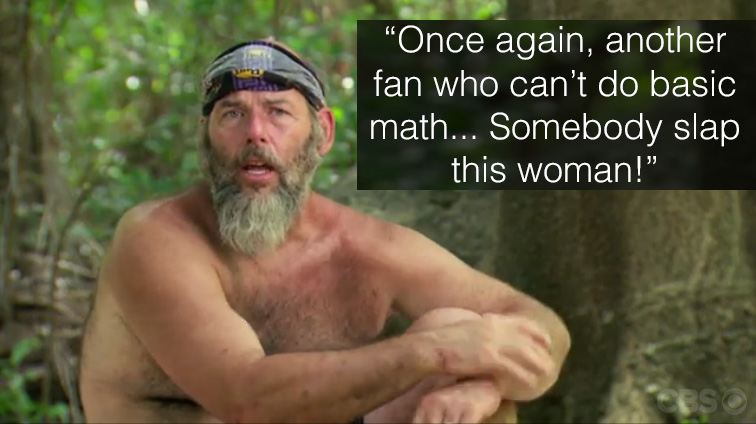 Dan keeps it real about Shirin.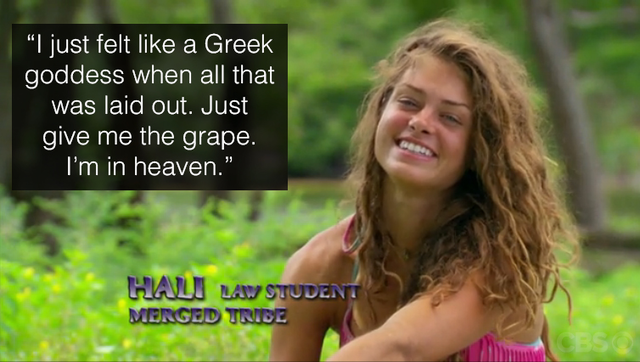 Hali is over the moon about their feast.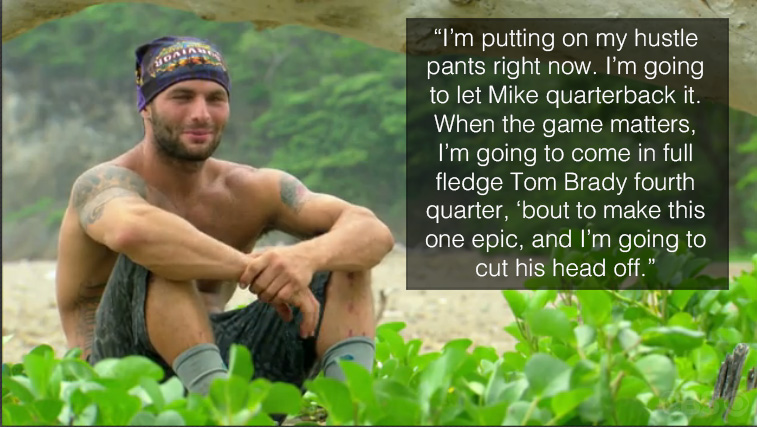 Rodney talks about his strategy with Mike.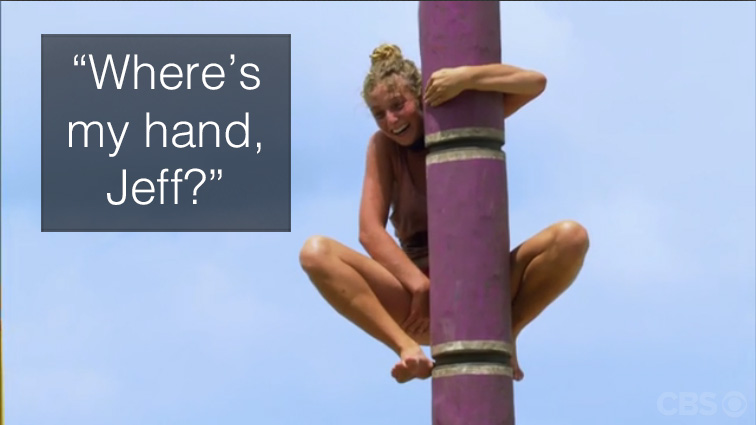 Jenn is having an issue after getting stung.
Rodney gives an analogy to Mike about their relationship.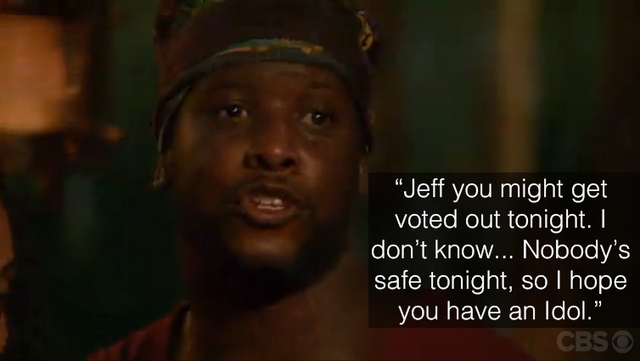 Will lets Jeff Probst know that anything could happen at Tribal Council.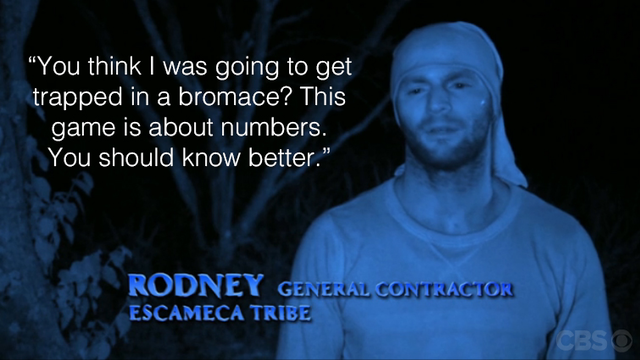 Rodney vents about Mike and says he could never get stuck in a bromance.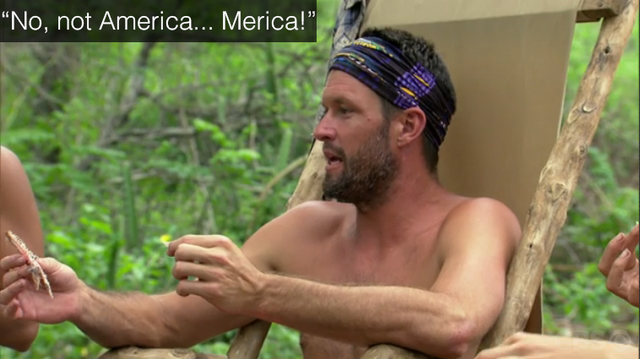 Mike explains the new Tribe name.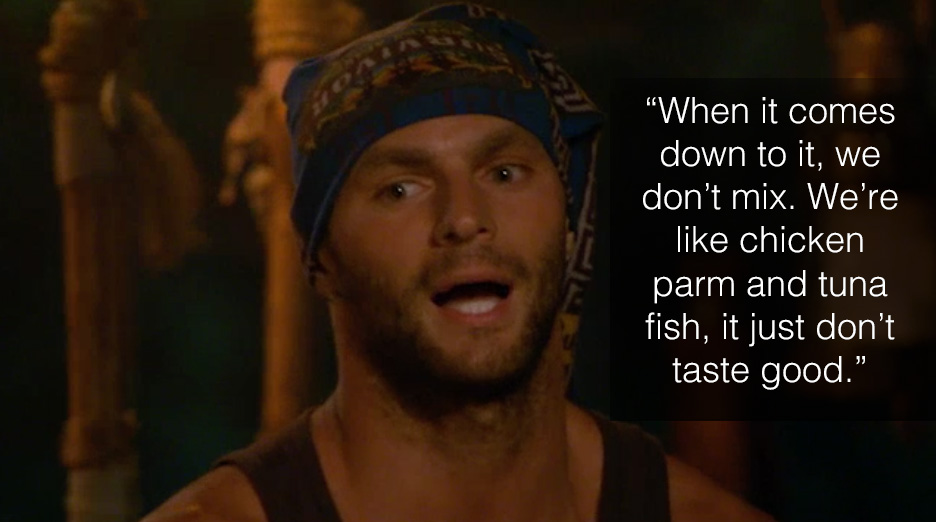 Rodney speaks on his relationship with Lindsey at Tribal Council.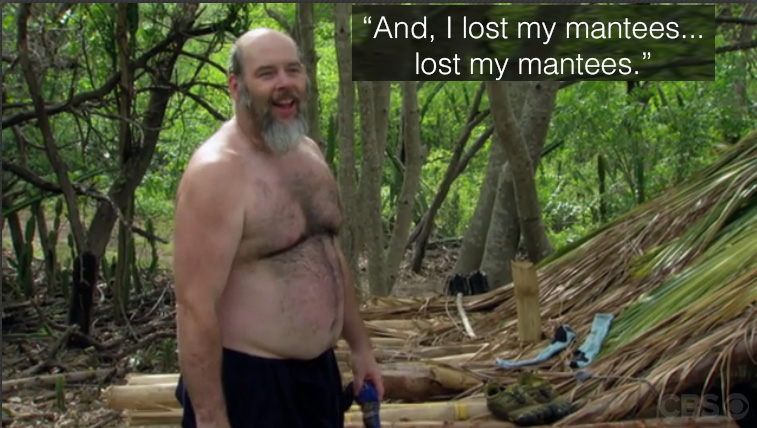 Dan tells the castaways about the moment when the crushing waves took his mantees (a makeshift bathing suit made from his T-shirt)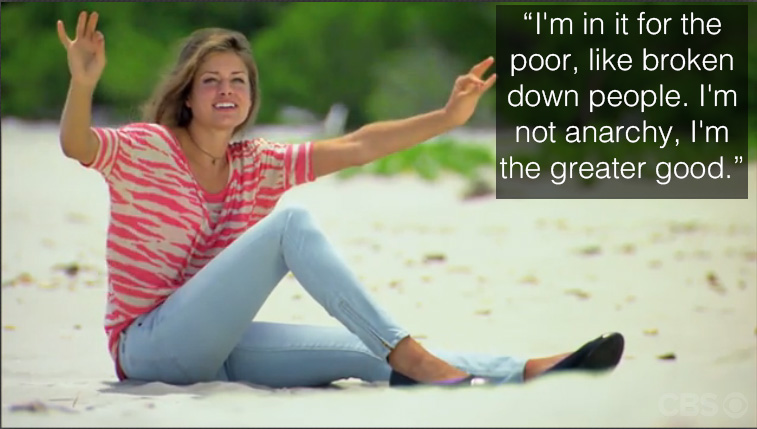 Hali explains her No Collar outlook.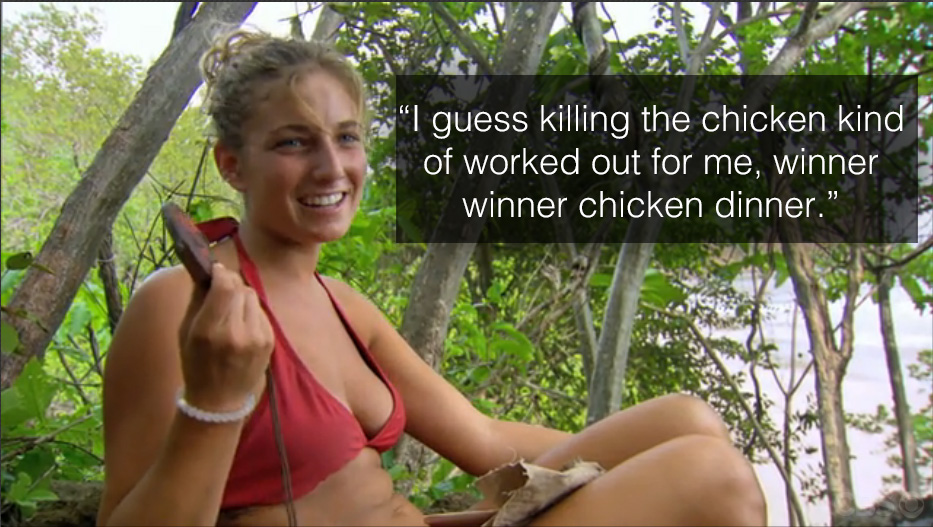 Jenn finds the Hidden Immunity Idol.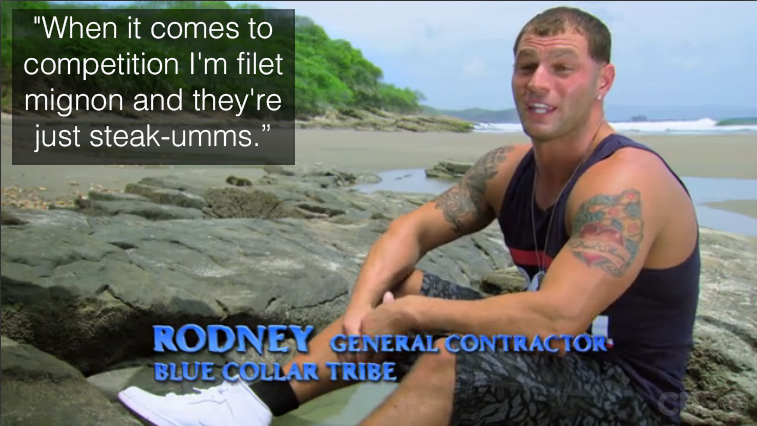 Rodney has a whole lot of confidence.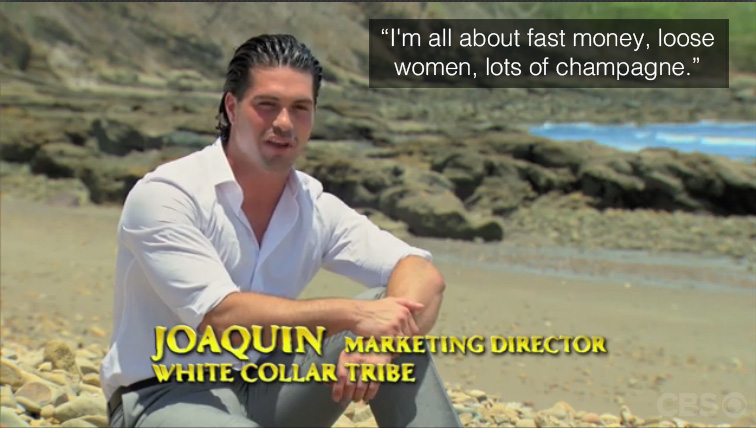 Joaquin shocks viewers with a bold statement.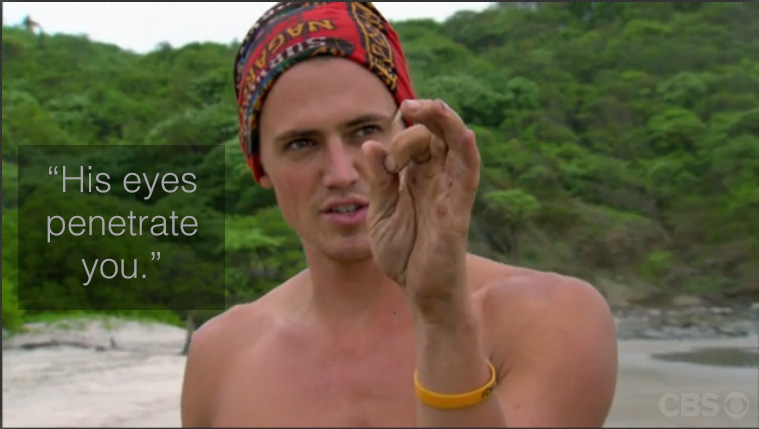 Joe focuses in on the intensity of Vince's stare.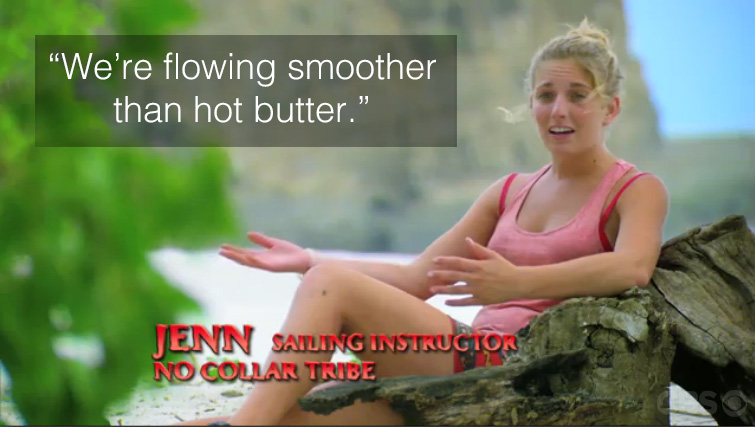 Jenn on the dynamic of the No Collar tribe.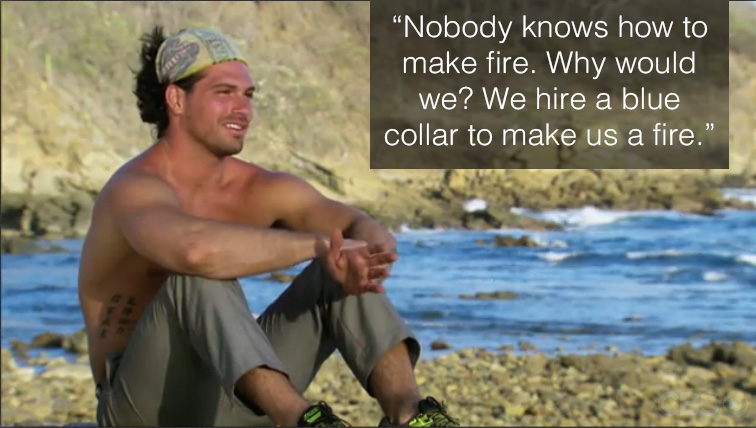 Joaquin doesn't beat around the bush with this statement.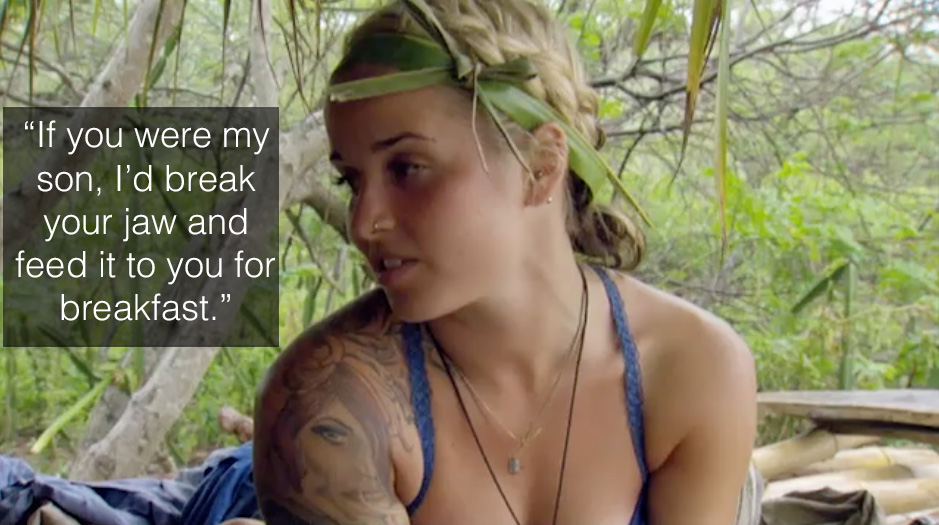 Lindsey is overly blunt with Rodney.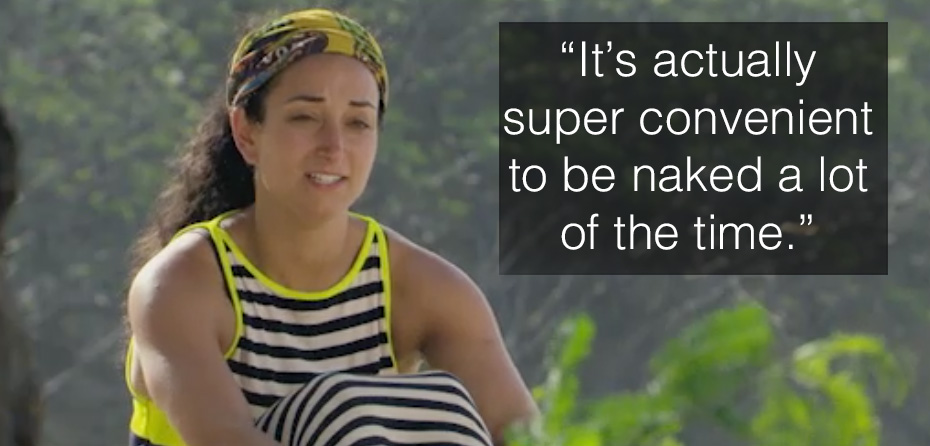 Shirin is all about convenience.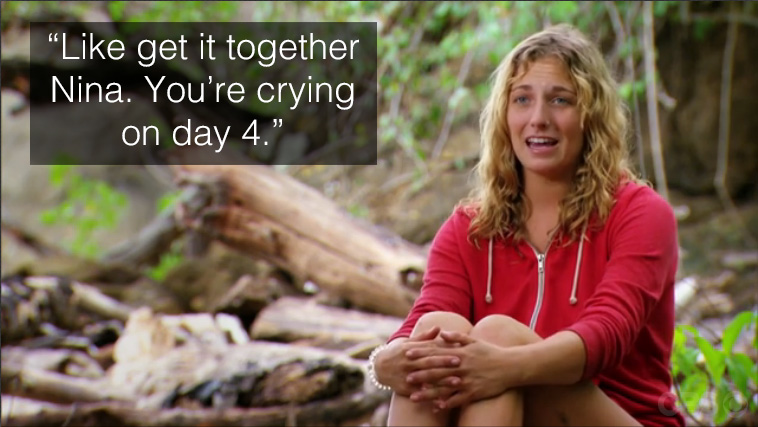 Jenn keeps it real about Nina getting upset.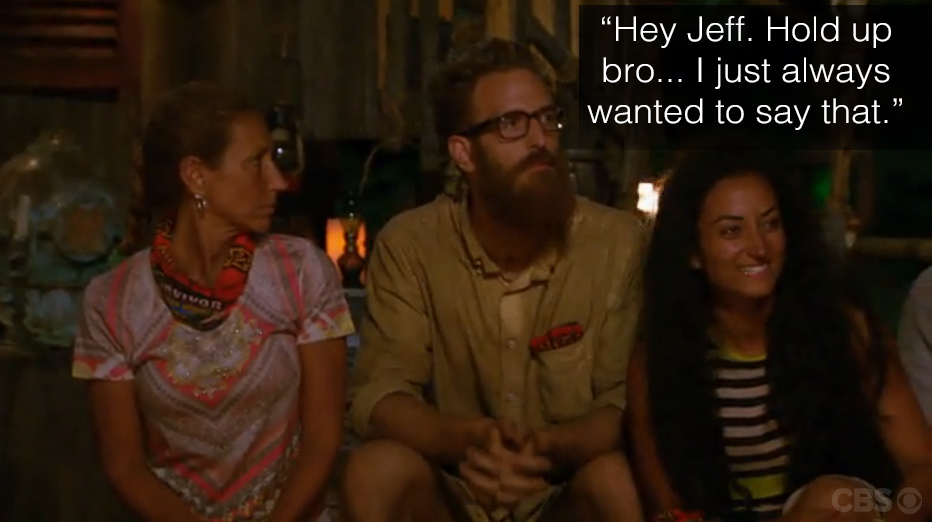 Max has an awkward Tribal Council moment when he gets everyone's full attention, including Jeff Probst, with this random statement.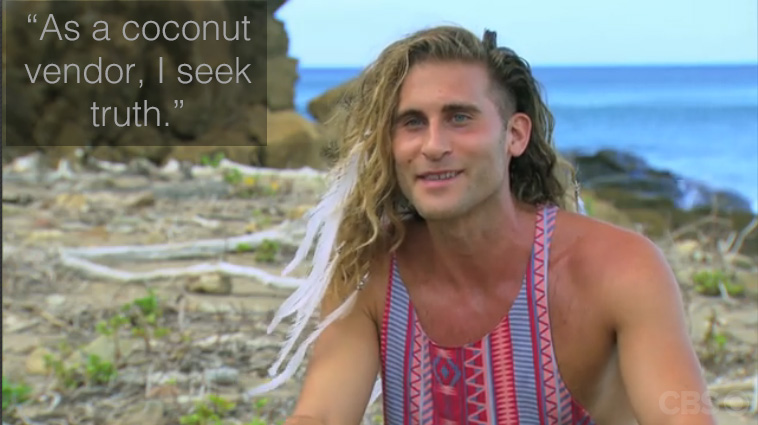 Vince sends his good vibes.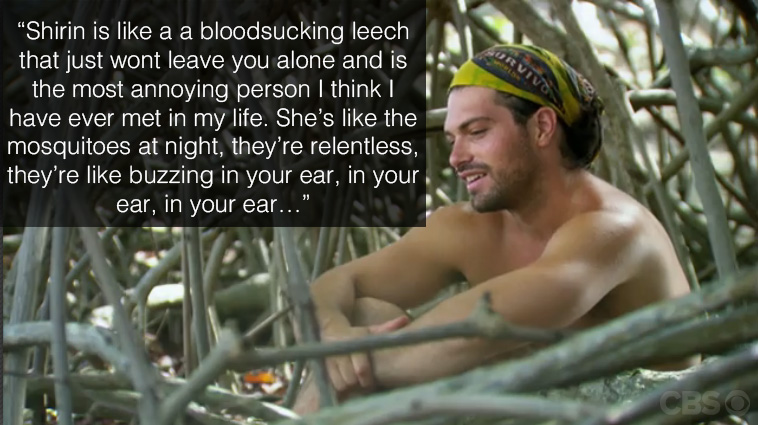 Joaquin sheds light on Shirin's paranoia.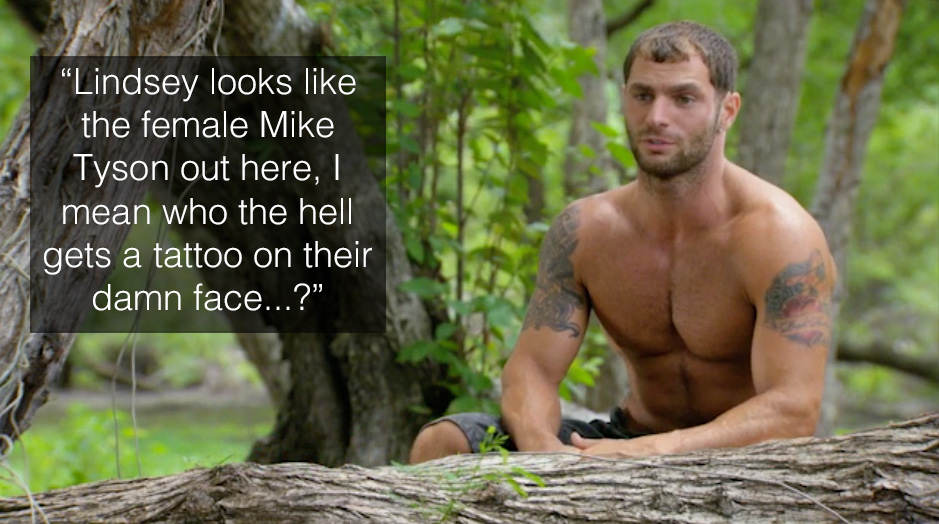 Rodney compares Lindsey to a celebrity.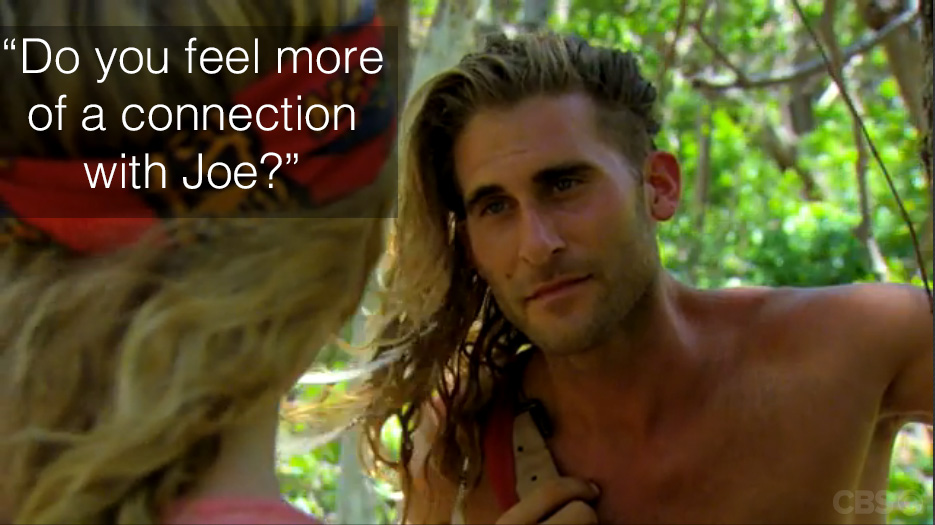 Vince shows jealousy with this odd question.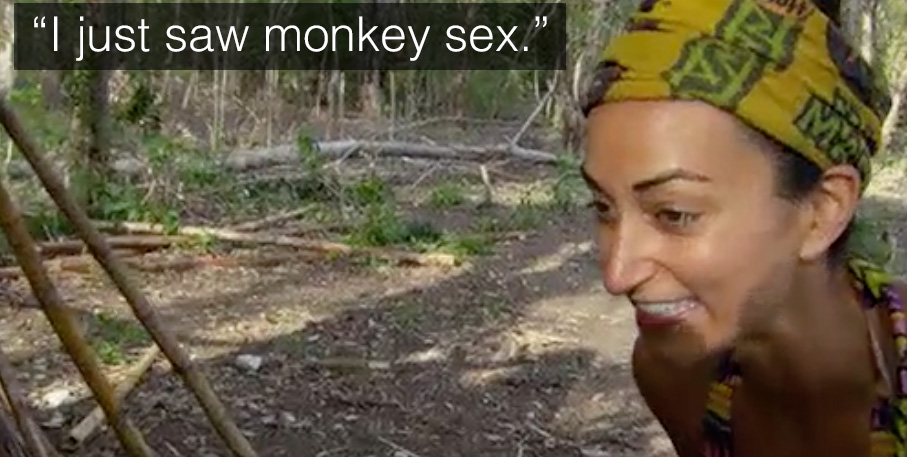 Shirin tells her Tribe exactly what she saw.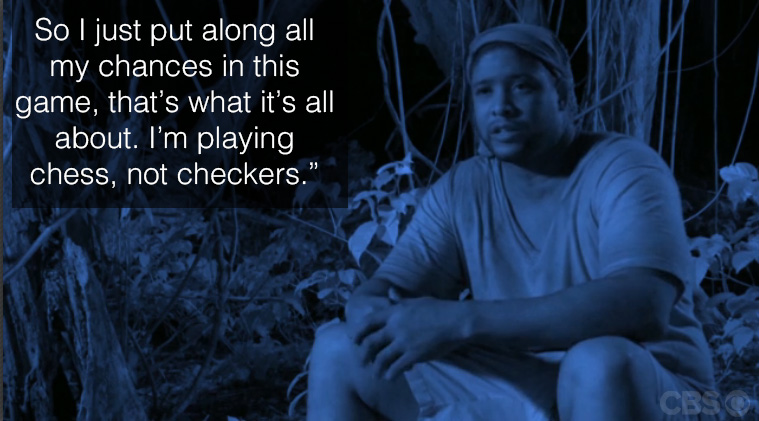 Will explains why he voted for Vince.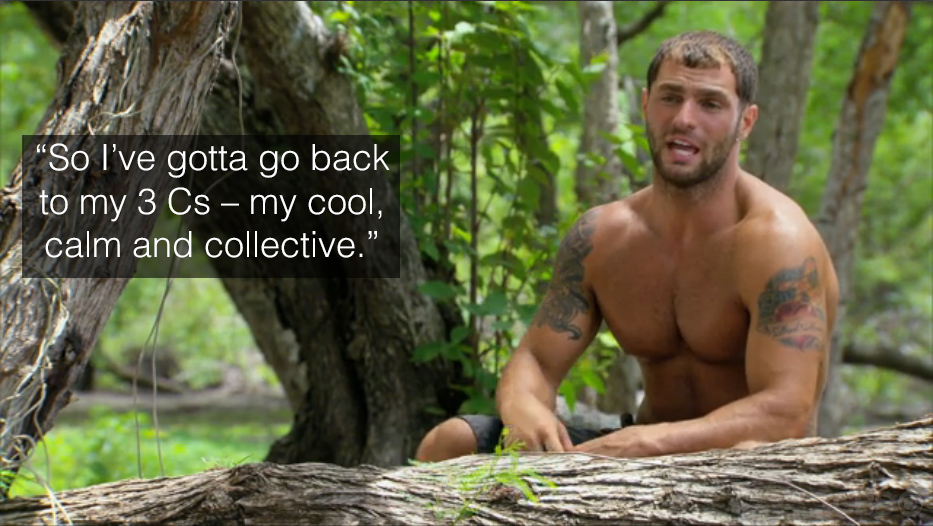 Rodney's motto on letting Mike become the target.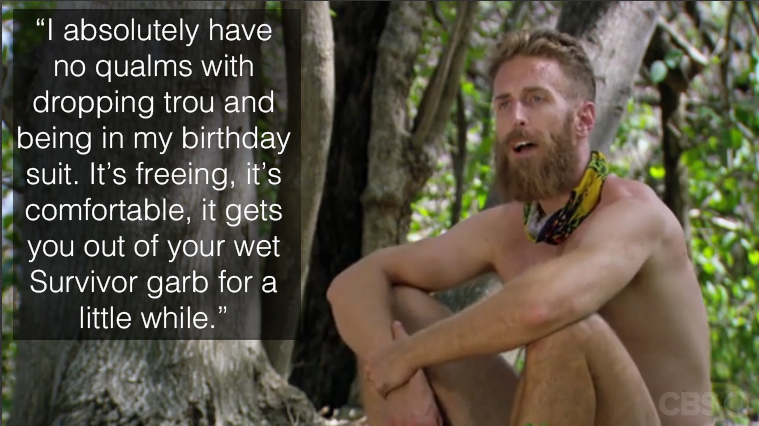 Max speaks on his nudity around camp.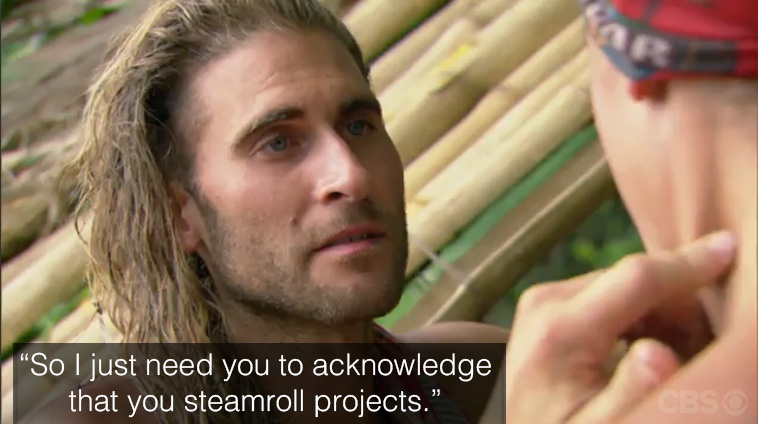 Vince keeps it real with Joe during this one-on-one.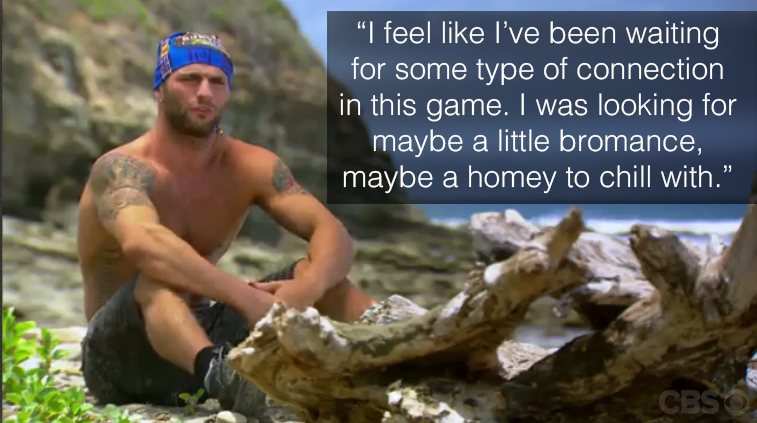 Rodney talks about his new bond with Joaquin.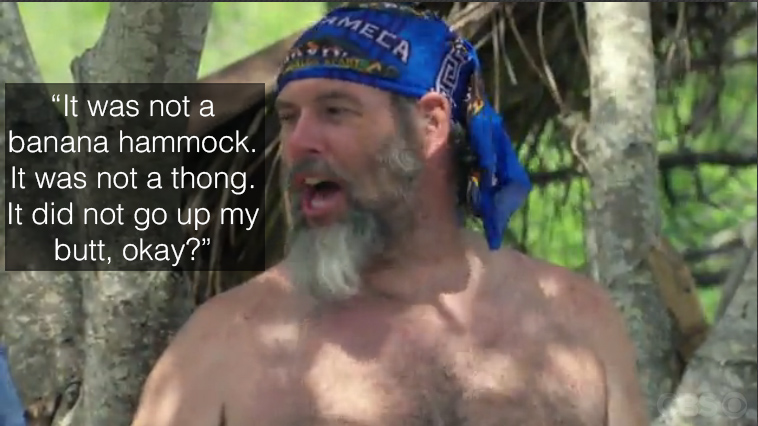 Dan discusses his mantees... again.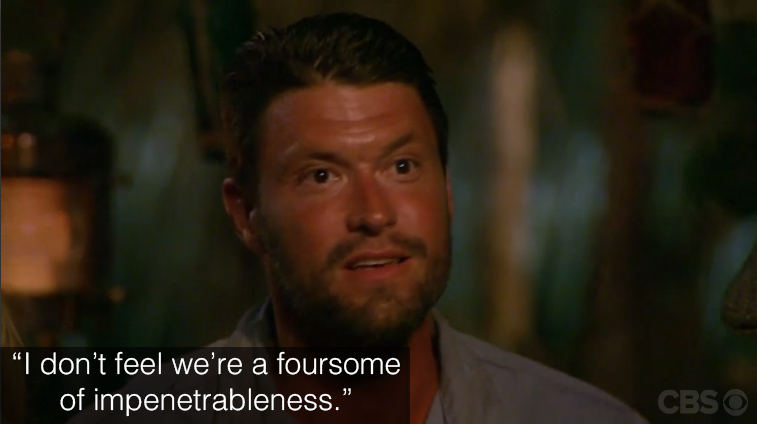 Mike talks about Sierra, Dan and Tyler at Tribal Council.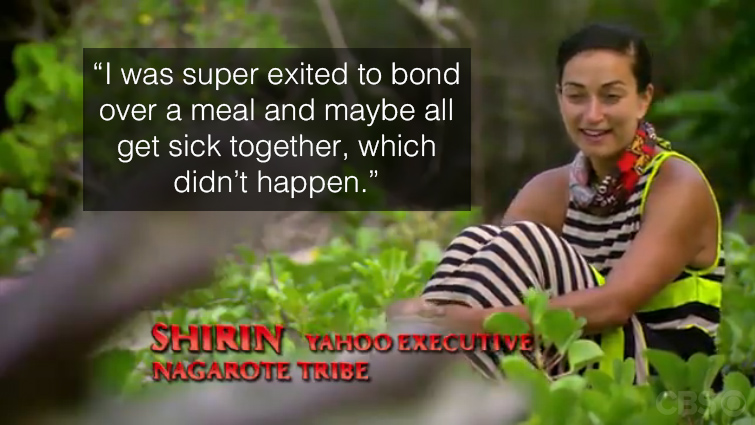 Shirin is a little too excited for a meal with her Tribe.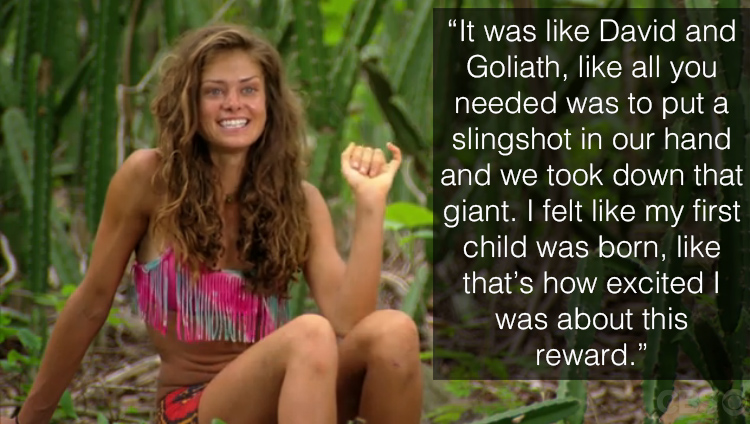 Hali uses this analogy to show her feelings about the food reward.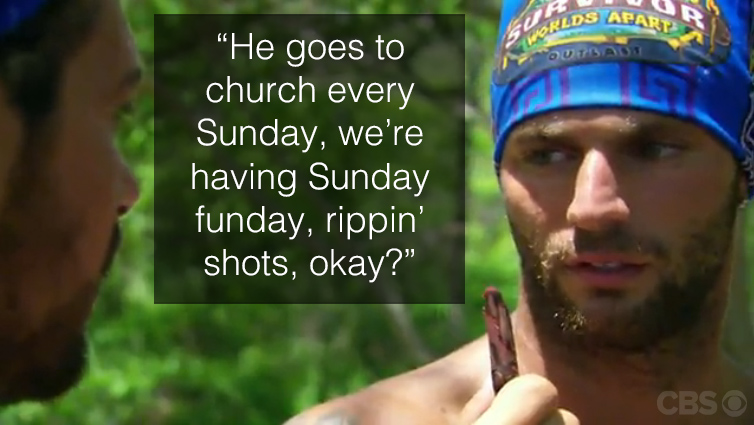 Rodney tells Joaquin why they're so alike.