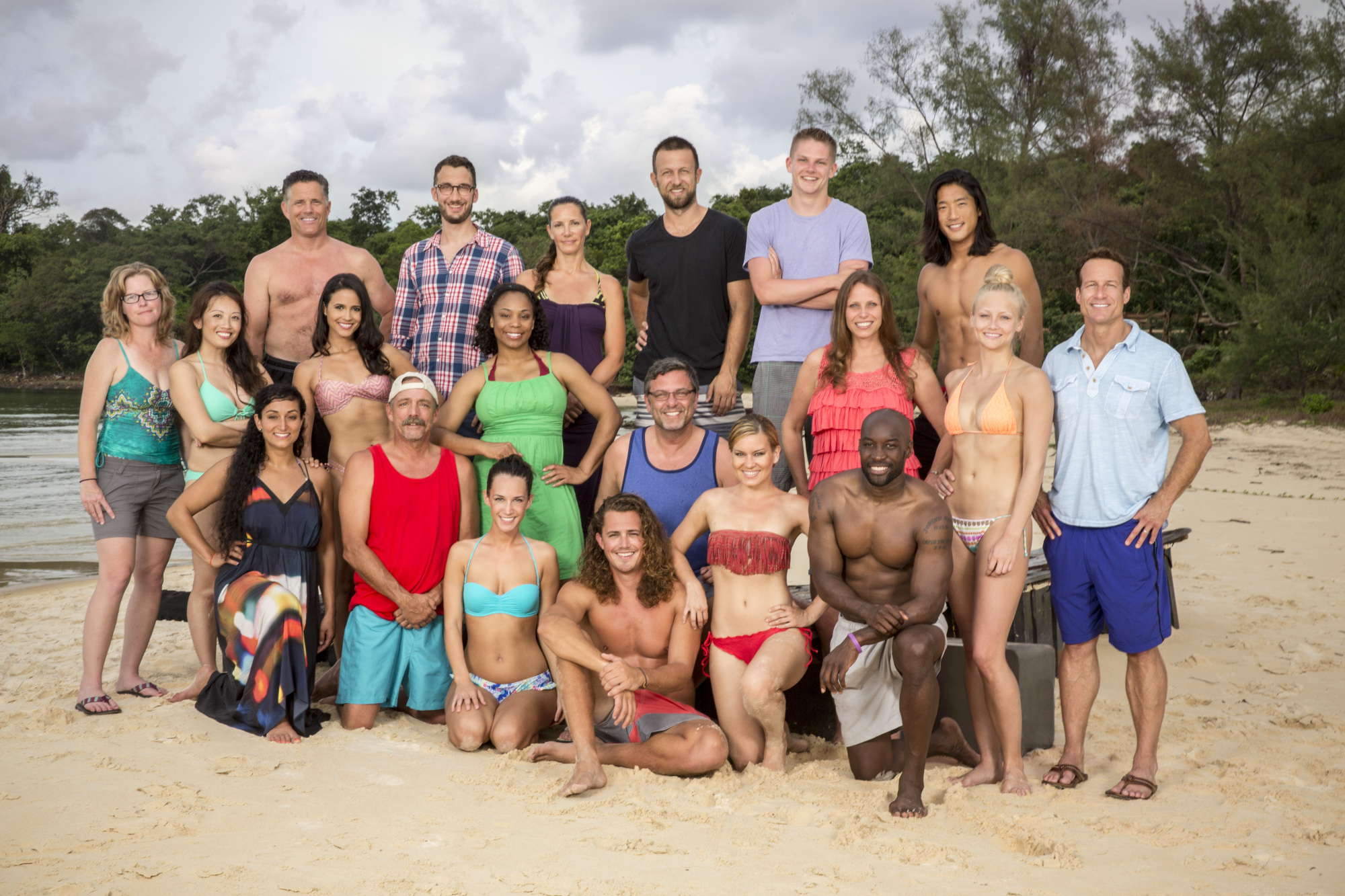 Don't these faces look a bit familiar?
That's because you've totally seen them before!

All of these castaways have a story and, if you're a fan, there's probably a good chance you remember what made these competitors so memorable during their first appearance on Survivor. However, just in case you've forgotten, here's a little refresher on the history behind each of these Survivor Cambodia: Second Chance castaways.