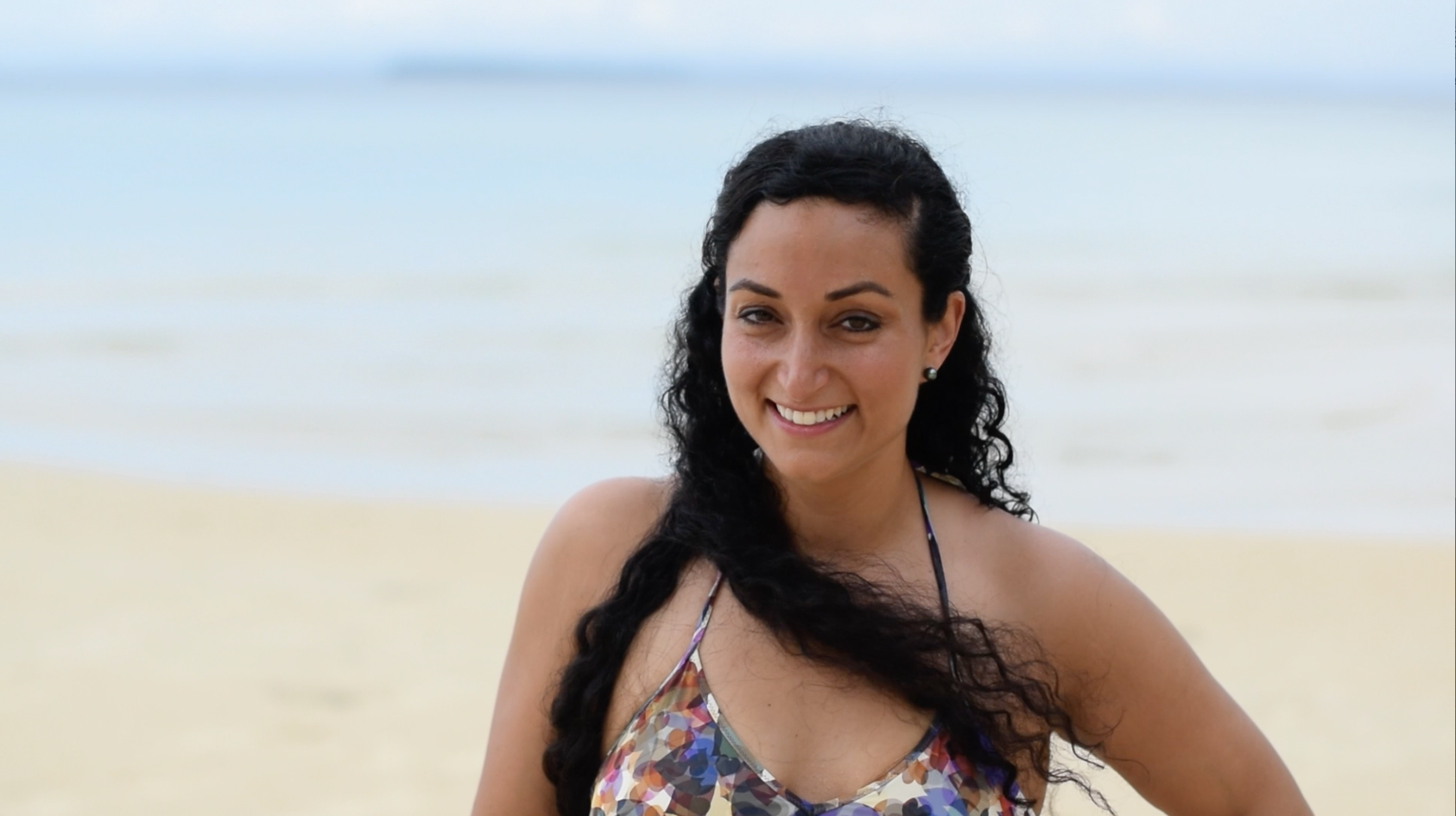 Shirin reflects on her Second Chance stint.
On Episode 2 of
Survivor Cambodia
,
Shirin Oskooi
ended up getting voted off camp, which made her two-week
Second Chance
run bittersweet, especially when you consider how this superfan
just
competed in
Survivor: Worlds Apart.
As she walked off camp last night, Jeff Probst reminded the group, "This season offers a second chance to change what didn't work the first time but, if you don't change, history is destined to repeat itself."
We were able to catch up with Shirin and she shared 12 insights about her experience on
Survivor Cambodia
, including her thoughts on
Abi-Maria Gomes
, who she'll be rooting for from home, and how both seasons stacked up to each other. Read on!