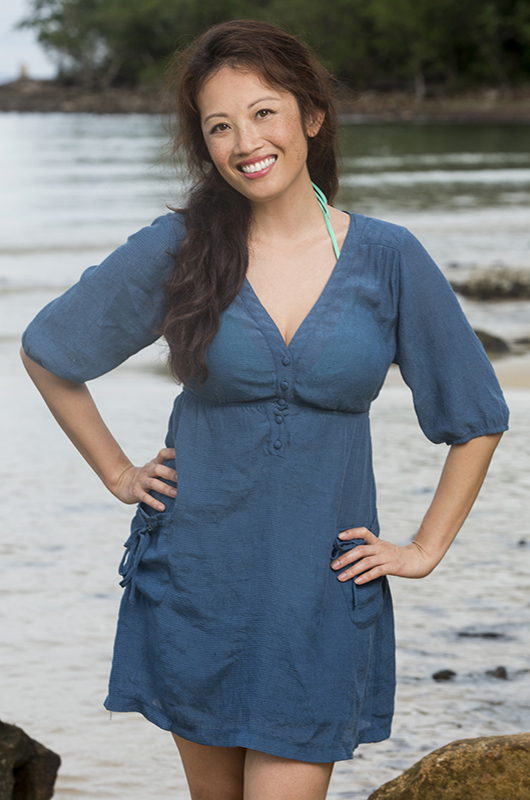 Peih-Gee reflects on her second chance playing Survivor
On Episode 3 of
Survivor Cambodia
, Peih-Gee Law
ended up getting voted off camp following an epic
Second Chance
tribe swap that shook everything—and everyone—up.
We were able to catch up with Peih-Gee and she shared insights about her experience on
the show
, including what she really thinks of
Abi-Maria Gomes
, her feelings about Woo Hwang, and who she thinks could end up snagging the title of Sole Survivor. Read on!