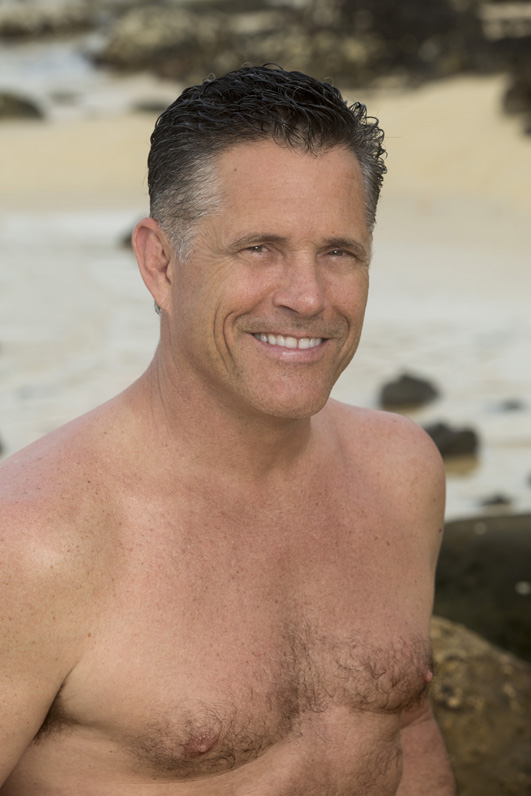 Terry Deitz reflects on his Second Chance experience.
At the very start of Episode 6 of
Survivor Cambodia
, old schooler
Terry Deitz
was woken up by
Jeff Probst
in the middle of the night and told of a family medical emergency.
The rest of his tribe then went into shock and offered up warm embraces as he abruptly left the game to be by his sick son's side.
We were able to catch up with Terry and he shared insights about his son's condition since leaving Boston's Children Hospital, what it was like getting a second chance, and what it's like to be part such a tight-knit
Survivor
family. Read on!