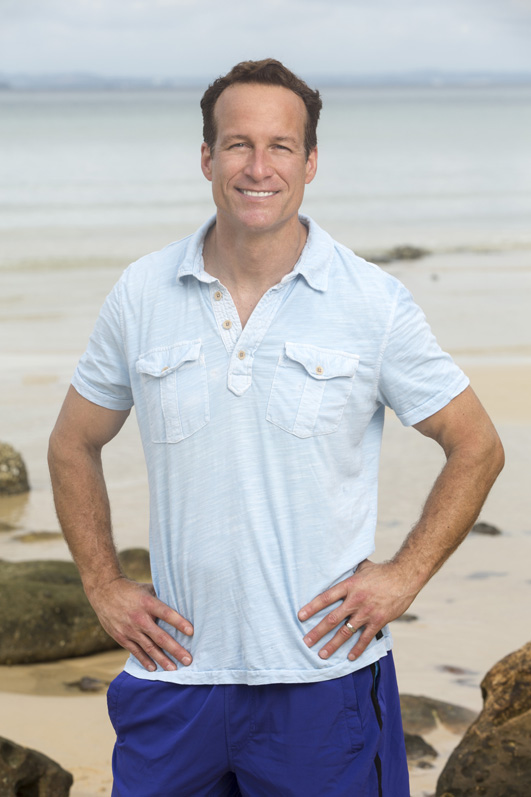 Andrew Savage reflects on his Second Chance experience.
On
Episode 8
of
Survivor Cambodia
, old-school castaway
Andrew Savage
was voted off camp after
Kelley Wentworth
decided to use her very valuable Hidden Immunity Idol.
The play took Savage and the rest of the castaways by total surprise and, as the votes were tallied, the original Season 7 castaway saw his second chance fate crumble right before him.
We were able to catch up with Savage and he shared insights about his mind-blowing blindside, what he would have done differently this season, and what fans can expect during the second half of
Second Chance
.