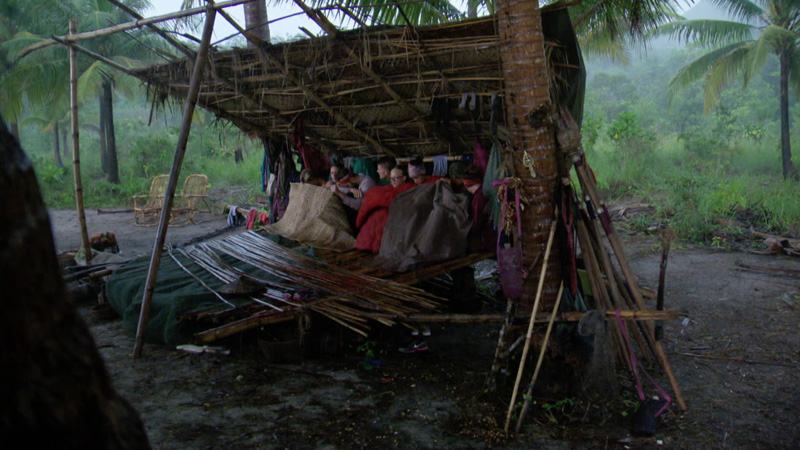 Rain comes down hard on the entire Orkun Tribe.
Castaways' spirits are drowning in a relentless rain storm, but a fun challenge reward offers a few players a glimpse into Cambodian culture.

Also, the "voting bloc" strategy used this season continues to keep castaways on their toes in Episodes 10 ("Like Selling Your Soul To The Devil") of Survivor Cambodia.