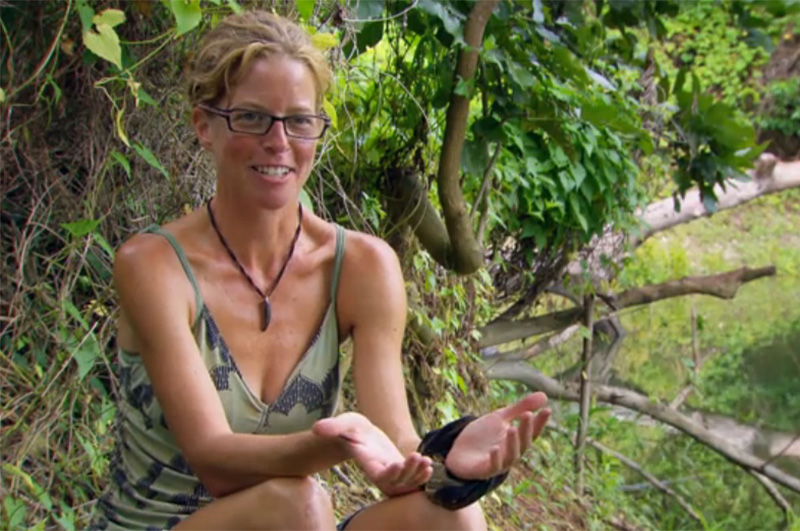 Kass McQuillen's First Chance
Kass McQuillen
, known to fans as "Chaos Kass," first stepped onto camp in Season 28,
Survivor: Cagayan
, and immediately wasn't shy about her strategic gameplay, sarcastic personality, and strong opinions about the castaways. Her unpredictable nature at Tribal Council also made her one to keep an eye on. (Remember when she gave fellow castaway Trish Hegarty an unpleasant gesture as she was snuffed?)
In the end, Kass left her first run in third place—a pretty impressive spot for someone who rubbed so many people the wrong way.