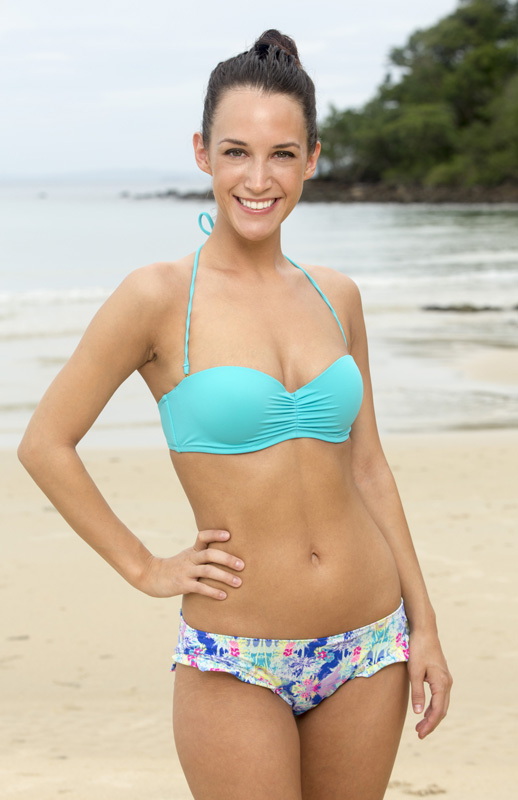 Ciera Eastin reflects on her Second Chance experience.
Ciera Eastin was slowly becoming a serious threat in
Survivor Cambodia,
which was the main reason she was sent out of the game by her fellow castaways in
Episode 10
.
We were able to catch up with Ciera and she shared insights about her Second Chance run, the truth behind her bond with Abi and Kelley, and why she thinks alliances were hard to form this season.