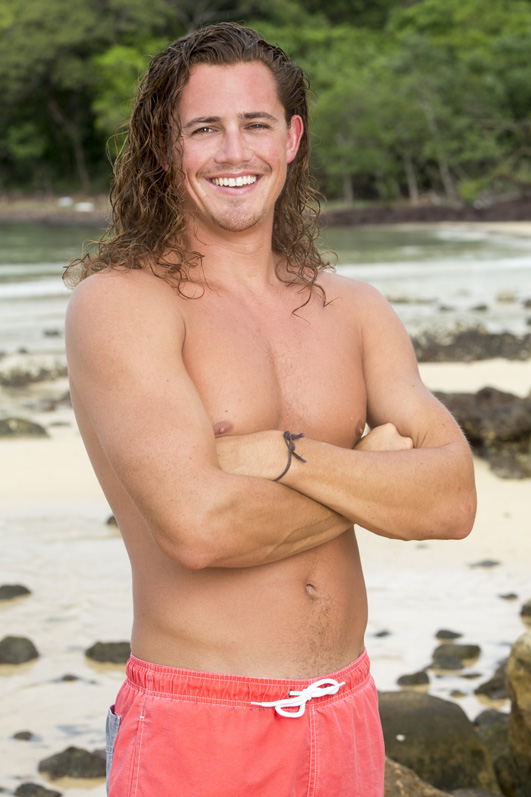 Joe Anglim reflects on his Second Chance experience.
Joe Anglim's
middle name might as well be "Beast" because, boy, did this competitor prove to fans that once again, he was in it to win it.
Joe
won numerous Immunity Challenges, and even improved his social game since his first run on
Survivor: World Apart.
But when he
collapsed
mid-challenge in
Episode 12
and walked into
Tribal
without his usual safety bauble, his fellow castaways took it as an opportunity to finally send him packing.
We were able to catch up with Joe and he shared insights about what he calls the best
Survivor
season he's even seen. Hear what he had to say about training for the show, his fresh bond with his father, and if he's single—and ready to mingle.