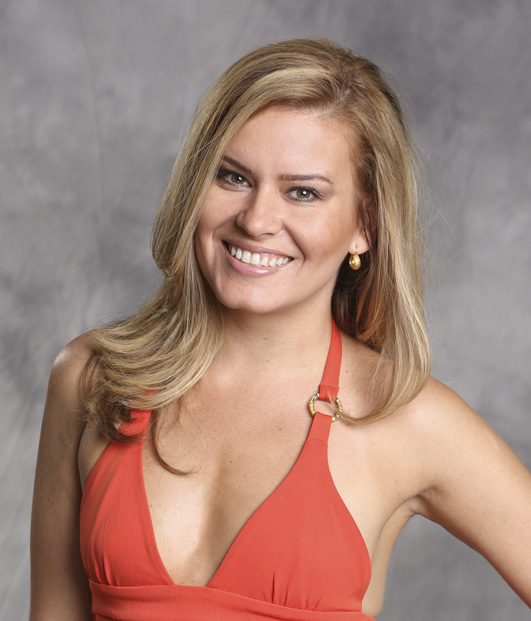 Abi-Maria Gomes reflects on her Second Chance experience.
Abi-Maria Gomes
sure did entertain fans this season with her unapologetic and in-your-face attitude.
Some may call Abi one of
Second Chance's
"floaters," while others will say her mischievous and polarizing qualities are the primary reason she made it so far in the game. Either way, one thing's for sure: this self-proclaimed villain became one of this season's most unforgettable castaways. Drama aside, Abi was in it to win it; though, that didn't seem to result in making many friends along the way.
We were able to catch up with Abi after she was sent to
Ponderosa
in
Episode 13
and she shared insights about what she really thinks of
Joe
, why she voted for
Keith
, and if villains really
do
have more fun.