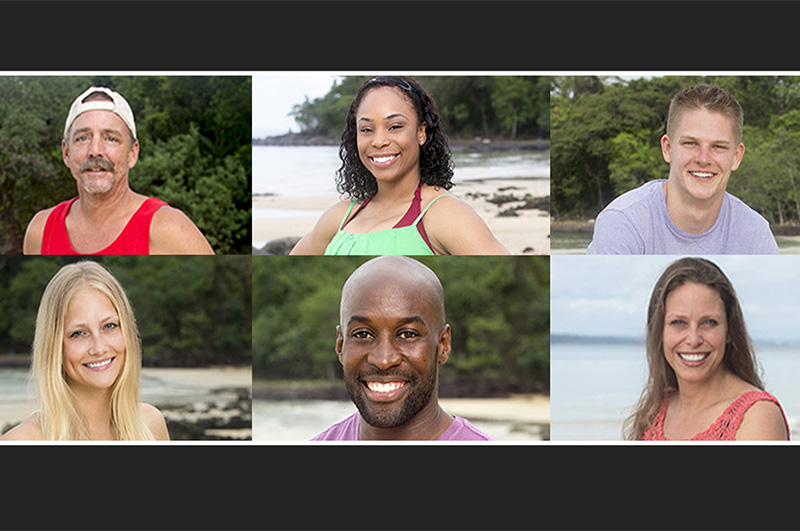 Before the season finale, let's examine the final six castaways' Second Chance résumé.
Keith Nale
,
Tasha Fox
,
Spencer Bledsoe
,
Kelley Wentworth
,
Jeremy Collins
, and
Kimmi Kappenberg
are
Second Chance
's final six castaways.
They've battled through more than a dozen weeks filled of blood, sweat, and tears the only way they knew how—the
Survivor
way. These six have earned their spots by employing strategic gameplay, dominating challenges, upping their social game, and using their advantages at opportune times.
Here's a look back at their individual
Second Chance
résumé, broken down by their past experience, accomplishments, and skills.