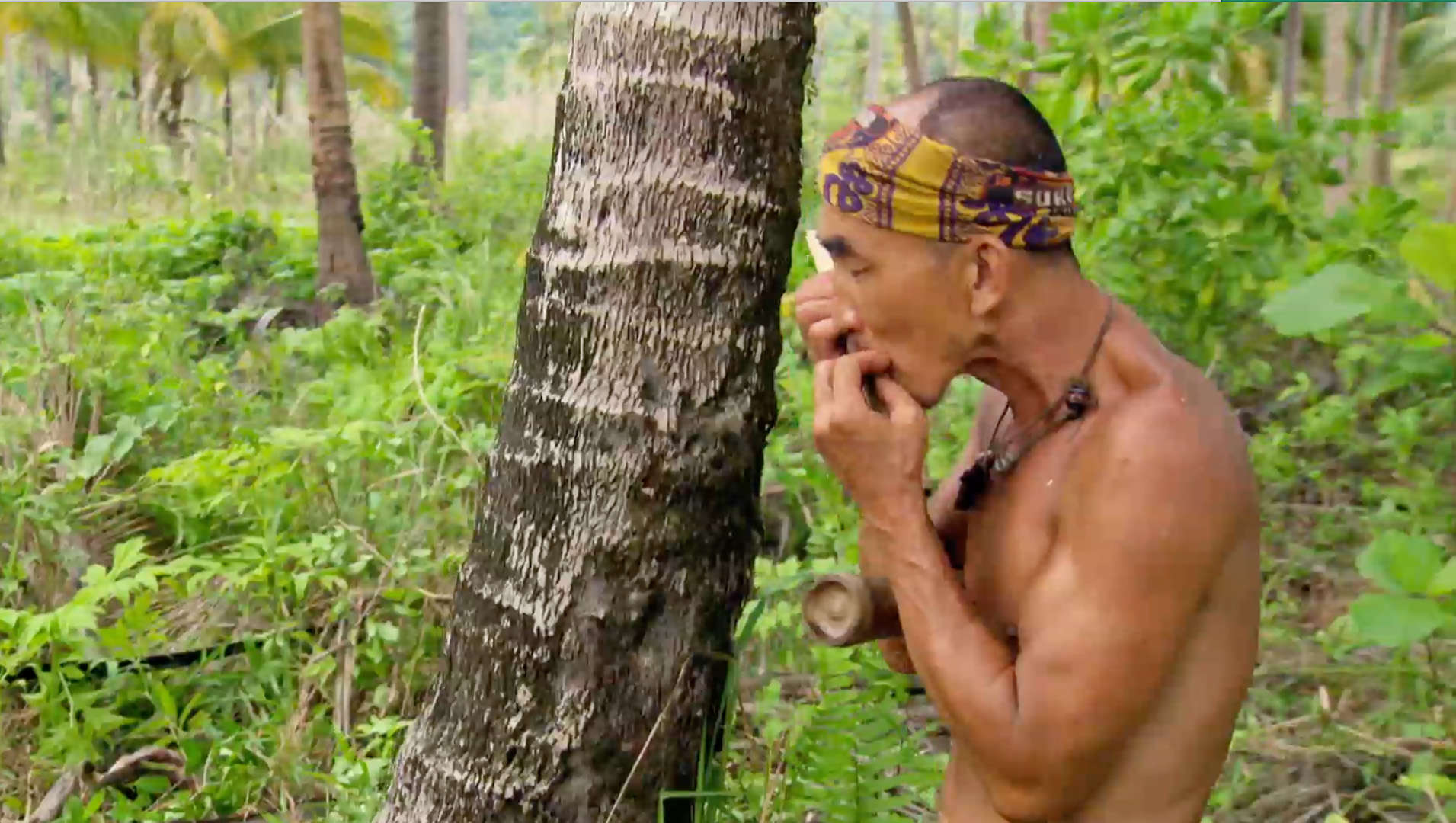 Tai continues his quest for the Idol.
Last episode
,
Tai's
Idol search was put on pause when the task proved to be tougher than it appeared. However, going into this week, Tai was determined to bring that Idol home.
First, the gardener used a makeshift tool to retrieve the key from high up in a tree, which he kissed and thanked profusely for its gift. Then, he followed the map to a hidden treasure where he found the Idol buried in a box. However, inside, he found a very important note.