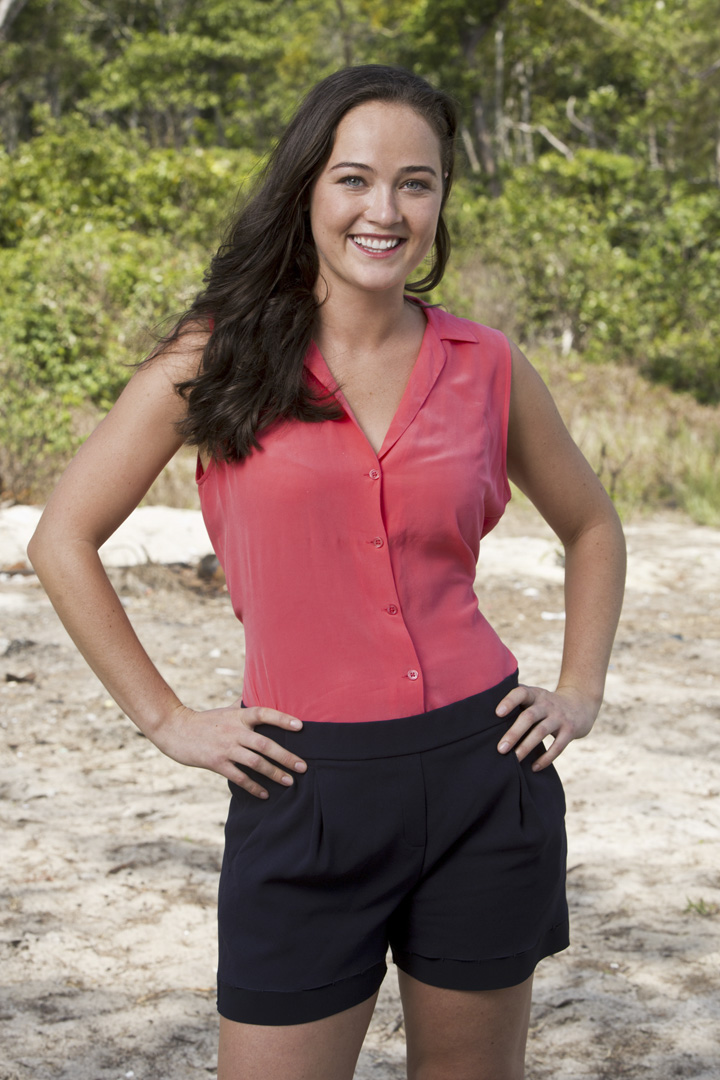 Elisabeth Markham reflects on her Survivor: Kaoh Rong experience.
Although
Elisabeth Markham
only made it three weeks on
Survivor: Kaoh Rong
, the NYC-based quantitative strategist experienced quite the emotional adventure—
from feeling on top to getting blindsided—a
s part of the Brains Tribe.
We were able to catch up with Liz after she was sent packing, so read on to find out what she was thinking during her final Tribal Council and who she would've teamed up after the swap.