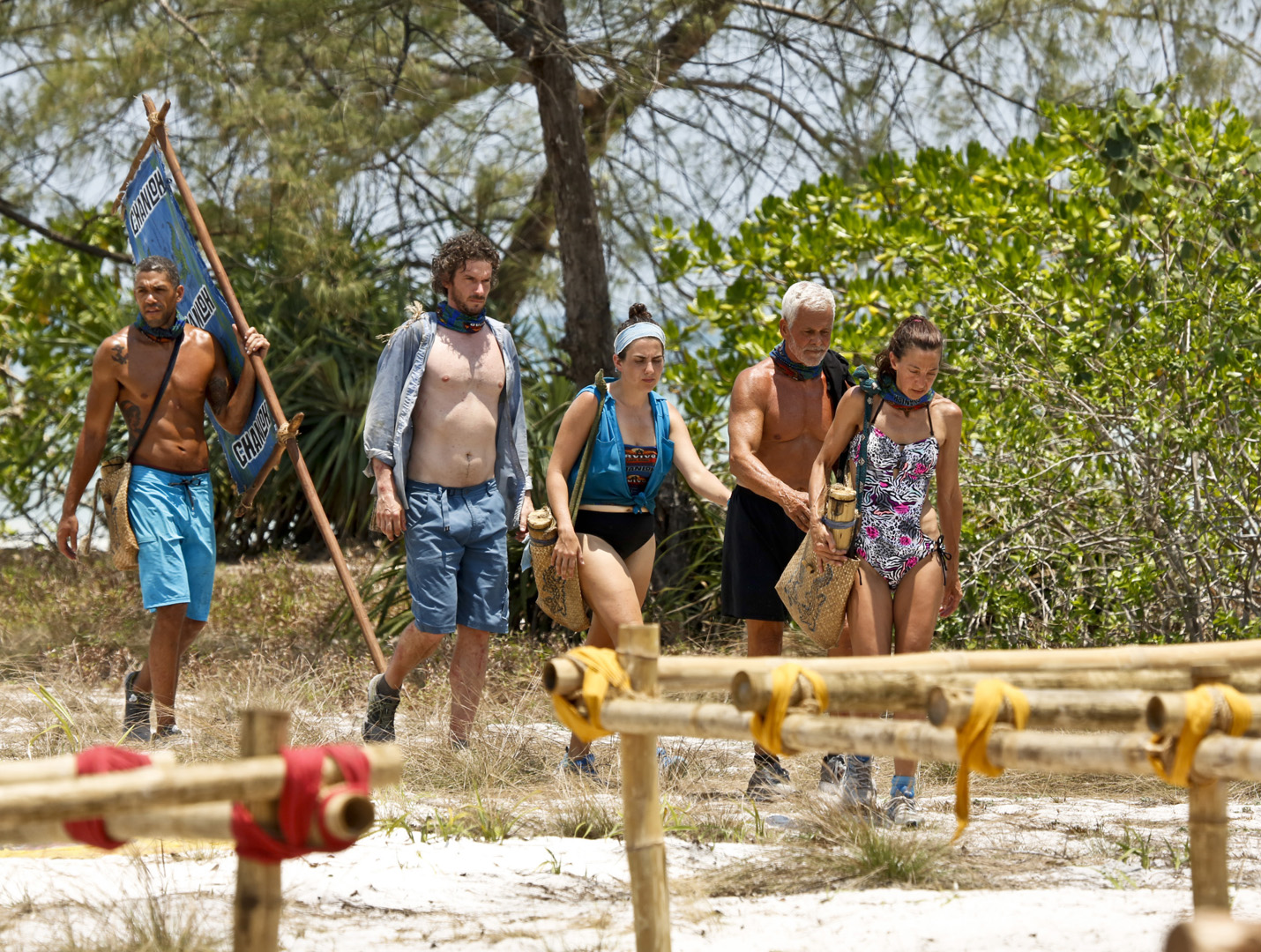 1. The most punishing season of Survivor takes its toll on the castaways.
The brutal heat of Kaoh Rong, Cambodia, takes a toll on several castaways and results in one person getting medically evacuated from of the game on on the next episode of
Survivor: Kaoh Rong
entitled "Signed, Sealed, And Delivered."