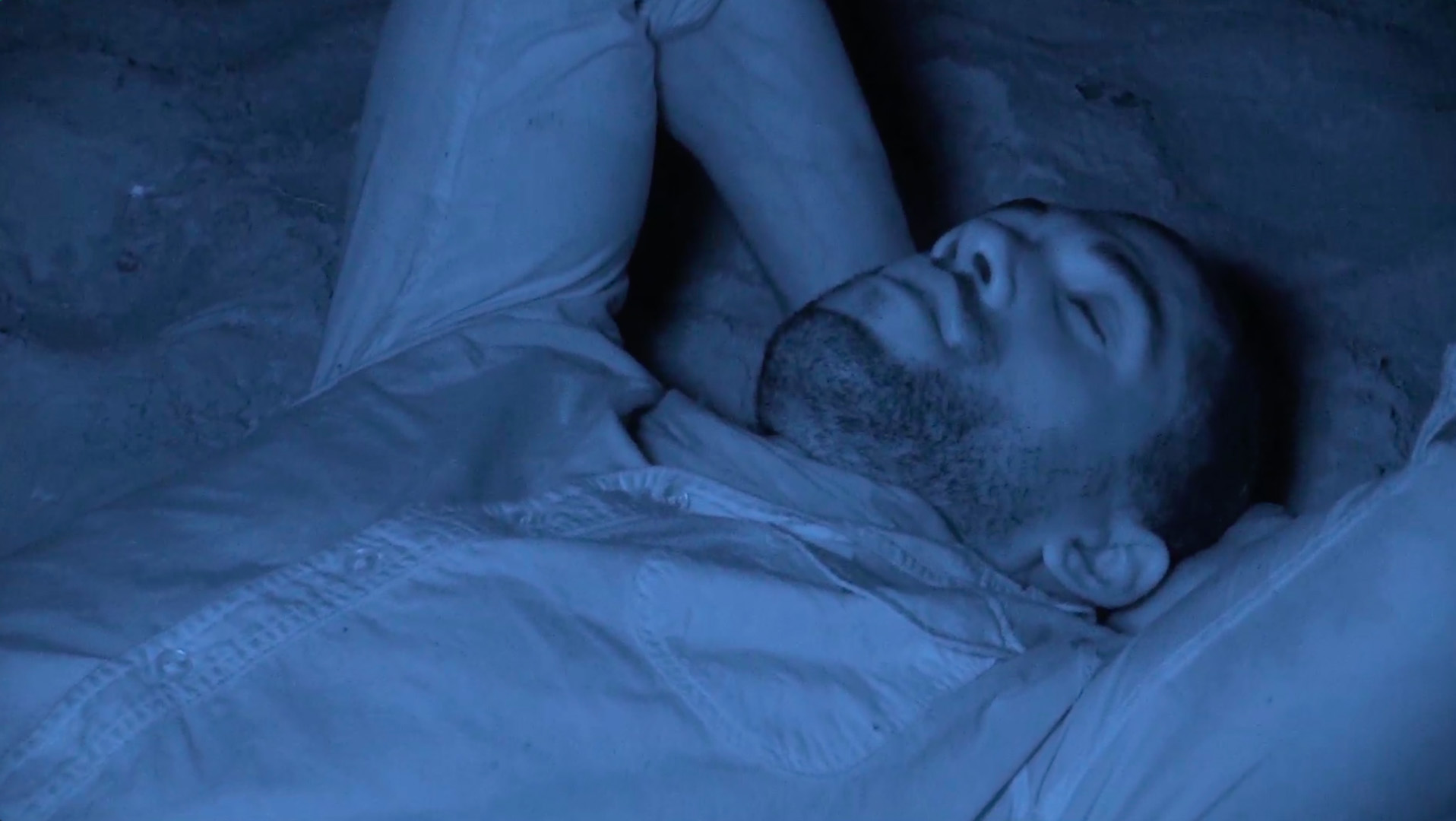 Back at the Brains Tribe, Peter fell to his lowest point yet.
Coming off of
Liz's elimination at Tribal
,
Debbie
was feeling like the
real
mastermind behind the blindside and a perplexed
Peter
was left with his stomach in knots knowing his closest ally was gone.
"We're now the pea-brains, not the Brains Tribe," he said. "We're screwed. We don't have a strong tribe anymore, physically or strategically."